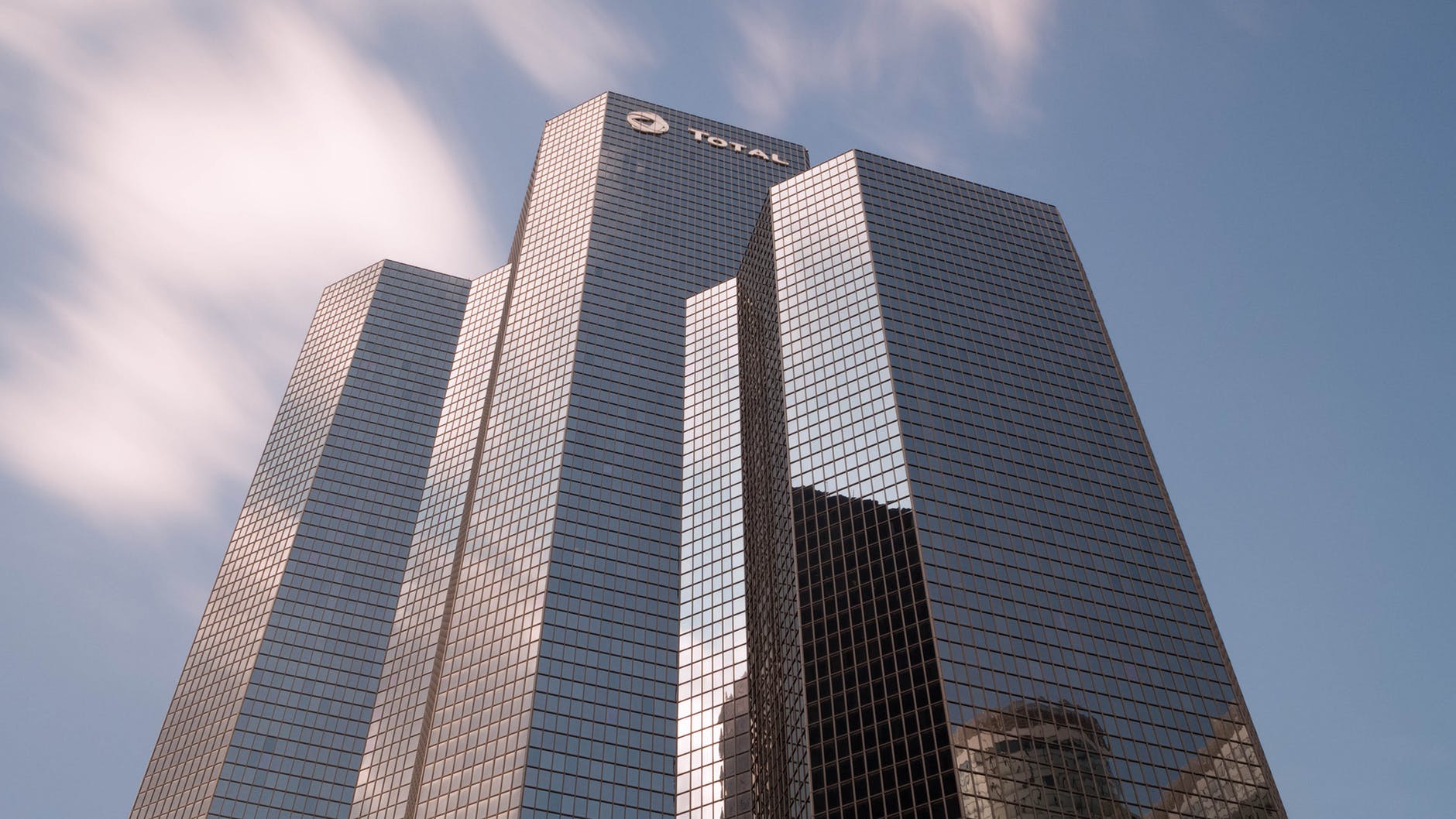 People from around the world have graduated from the University of Maryland College Park with great distinction. Many have gone on to either work for or found companies that people take for granted today. The friend who graduated two years ago might become the next Steve Jobs. Here are some famous companies UMD alumni have gone on to work for and or found.
1. Google
Google has become so ubiquitous in our lives, there's even a phase for it. "Let me Google that for you" is a testament to how much we have come to depend on the search engine. But did you know Google might not have existed were it not for a guy named Sergey Brin? Brin got his Bachelors in Computer Science from UMD in 1993. He went on to Stanford to pursue his graduate degree where he met Larry Page. And the rest, as they say, is history.
2. Lockheed Martin
Lockheed is an American global aerospace, defense, security and advanced technologies company with worldwide interests. Lockheed Martin is one of the largest companies in the aerospace, defense, security, and technologies industry. It is the world's largest defense contractor based on revenue for fiscal year 2014. Chris Kubasik was the former President and COO of Lockheed until he was forced to resign in 2012. Kubasik graduated Magna Cum Laude with a degree from the Business school in 1983.
3. Enron
While today Enron may be best known as a textbook example of fraud, deceit, and corruption, it wasn't always the case. Under Lou Lung Pai, Enron became one of the world's major electricity, natural gas, communications, pulp and paper companies, with revenue reaching $101 billion in 2000. Fortune magazine named Enron America's most innovative company for 6 years straight. Lou Lung Pai served as CEO of Enron from 1997 to January 2001. during its heyday. Pai graduated UMCP with both a bachelors and a masters in economics.
4. Hewlett Packard
This American multinational information technology company was headquartered in Palo Alto California. It developed and provided a wide variety of hardware components as well as software and related services to consumers, small- and medium-sized businesses (SMBs) and large enterprises, including customers in the government, health and education sectors. In July 1999, HP appointed Carly Fiorina as CEO, the first female CEO of a Fortune-20 company in the Dow Jones Industrial Average. Fiorina served as CEO during the technology downturn of the early 2000s and led the merger with Compaq that was "disastrous", according to CNN and led to the firing of 30,000 U.S. employees. Under her leadership, the company doubled in size. Her tenure as CEO was beset by damaging leaks. The HP Board of Directors asked Fiorina to step down in 2005 following a boardroom disagreement, and she resigned on February 9, 2005. Fioria graduated from the Smith Business school in 1980 with an MBA in management.
5. Under Armour
Under Armour, Inc. is an American company that manufactures footwear, sports and casual apparel. Under Armour was founded in 1996 by Kevin Plank, a then 23-year-old former special teams captain of the University of Maryland football team. Plank initially began the business from his grandmother's basement in Washington, D.C. He stated that the original concept for Under Armour arose because he was the "sweatiest guy on the football field". Frustrated by his sweat-soaked cotton T-shirts' inability to keep him dry and comfortable, he searched for a material that would wick the sweat from his body. Plank, upon graduating from Maryland in 1996 with a bachelor's degree in business administration, searched for synthetic materials to test his hypothesis. He tried several prototypes before deciding on the one he wanted to use.
6. Clark Construction
Clark Construction, also referred to as Clark Construction Group, is a construction firm headquartered in Bethesda, Maryland, and founded in 1906. The company has 2015 annual revenue of more than $4 billion, and is one of the largest commercial and civil contractors in the country. Notable projects include two dozen Washington, DC Metro stations, Nationals Park, Washington Harbour, the World Bank Group building, FedExField, Oriole Park at Camden Yards, Verizon Center, L'Enfant Plaza, Salesforce Tower, and the Anaheim Regional Transportation Intermodal Center. A. James Clark was a 1950 graduate of the University of Maryland where he majored in engineering. He served as the CEO and President of Clark Enterprises Inc. whose largest subsidiary is Clark Construction.
7. Hoxton Ventures
Hoxton Ventures is a $40M European venture capital fund, based in London. It was launched by partners Hussein Kanji and Rob Kniaz in December 2013. The company focuses on startups inventing new market categories or transforming large, existing industries. The firm invests in internet, mobile and software startups, most often as the first institutional investor in the company following angel investors. Kniaz graduated from the University of Maryland with a B.S. degree in Computer Science in 2001. He studied at Stanford University and worked for Intel and was later an early Product Manager at Google where he led a team in the ads division.
UMD has always been at the forefront of innovation and advancement throughout its 150+ years of existence. Through the years, UMD graduates have gone on to become politicians, innovators, inventors, CEOs, musicians, comedians, you name it. The list goes on and on. Without the guidance of the university, not many of them could say they would be where they are today or have left behind a legacy worth noting. UMD's unofficial motto is "Fearless ideas make fearless leaders." What new grounds will the next generation of Terps break open?
---
---
Related Articles