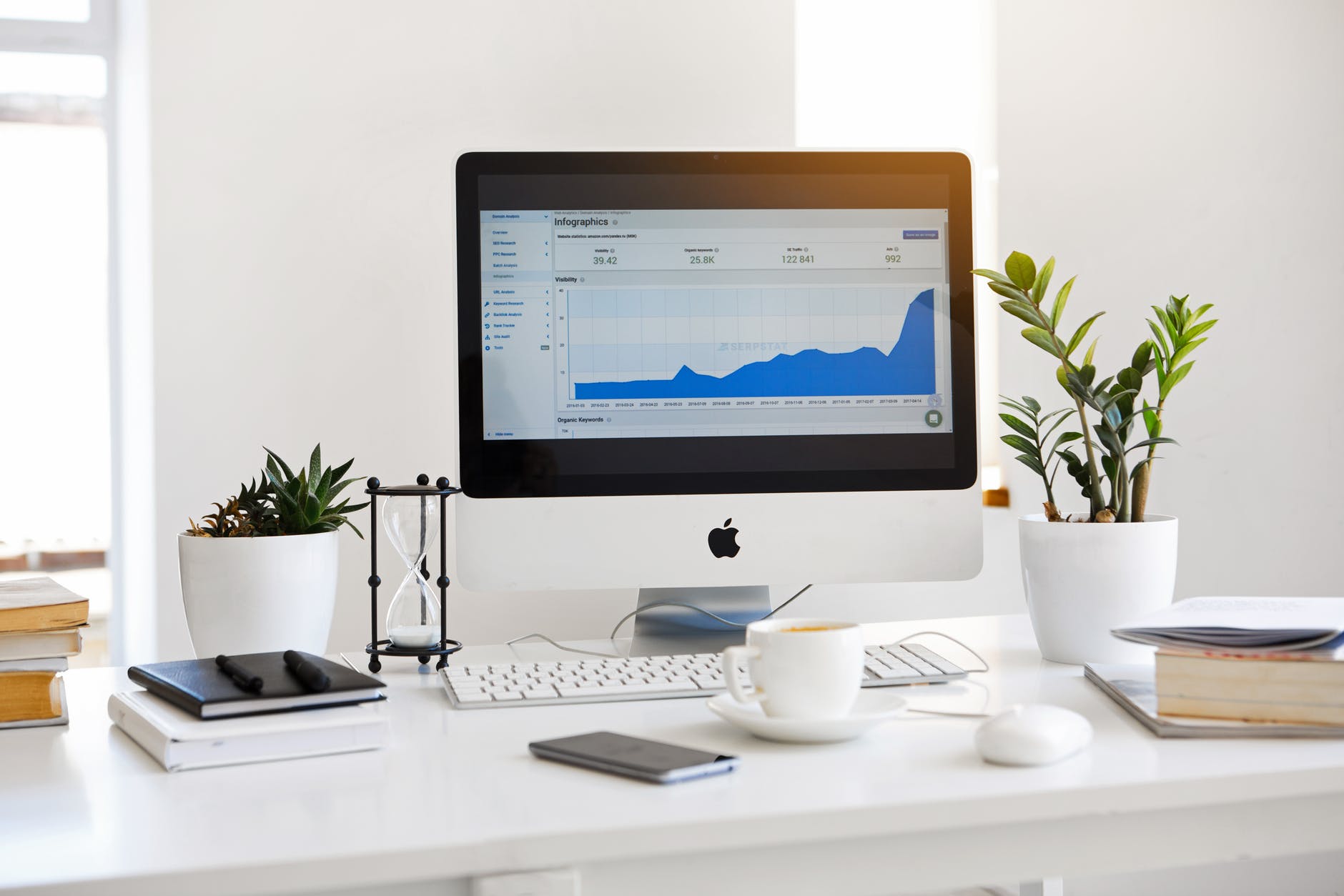 The Information Science undergraduate major is a relatively new major here at UMD being founded in the Spring of 2016. Contrary to popular belief, there are in fact differences between Computer Science and Information Science. The course aim for Information Science is to explore the interactions among people, technology, and information. Here are a few reasons you should consider majoring in Information Science at the University of Maryland.
1. It is a small (and new) major
Since the Information Science undergraduate major is so new to campus, not a lot of people are in the major. The entire major has around 100 people in it so you can imagine what that would look like. They would all fit inside of a medium sized lecture hall. Being a small major has its advantages though. The people with whom you interact with tend to form tighter bonds with you. The professors get to know you on a personal level. This level of interaction isn't too commonly seen in other majors!
2. There is not a whole lot of programming
There's a joke on Reddit that Info Sci is full of failed CS majors. And that may be true. CS students take programming courses for the first three years of the CS major. Those who decided programming is too stressful…well, they migrate over to Info Sci. The Info Sci major currently only has two programming courses you are required to take. If you're a CS major, you've probably at least passed CMSC131. This alone gets you out of both of the Info Sci classes. Talk about killing two birds with one stone!
3. You probably get to skip a lot of required courses
In the last point, it was mentioned how CMSC131 could get you out of 2 required Info Sci courses. The good news doesn't end there though. If you've taken STAT400 as part of your previous CS career, this exempts you from the INST Stat requirement. If you've taken AP Psychology and got credit for the AP exam, this gets you out of the PSYC100 requirement. So now, you're looking at a 4 year degree that's been reduced to a 3 year degree or a 2 and a half year degree. Spend the rest of the time doing Gen Eds or something (not that you have a choice).
4. UMD's iSchool is ranked 8th in the nation
If you thought UMD's CS program was top notch, you wouldn't be too surprised to learn the iSchool isn't far behind. In fact, UMD is ranked 8th in the nation when it comes to the Info Sci program. And according to Wikipedia, there are over 80 iSchools around the world so that's really impressive. Even though the program is still relatively new, the really high position is nothing to scoff at! You aren't being scammed even if you declare the major that no one is in!
5. It's an unique field of study
Info Sci is an interdisciplinary major which means it ties together aspects from psychology, computer science, statistics, and business. This means a lot of the things you could do with the major draw from these fields. Undergraduate students focused on this major will learn skills related to online website development essential to the work force. These skills include database design, web and mobile development, and data analytics. These students will also prepare for leadership and management roles while taking humanities classes and engaging in internships.
The University of Maryland has had the iSchool for around 50 years. But never before had there been an undergraduate program in the iSchool for learning about Information Science…until now. UMD is among a handful of universities around the world that offer this unique opportunity to its students. It's an opportunity that combines many aspects from diverse fields so that everyone and anyone can become fluent in technology and the ways interactions can affect such technologies. UMD recognizes the growing importance of Information Science in the workplace and it is time you do too. If you've ever wanted to know more about interactions among people, technology, and information, maybe Information Science is the right major for you!
---
---
Related Articles