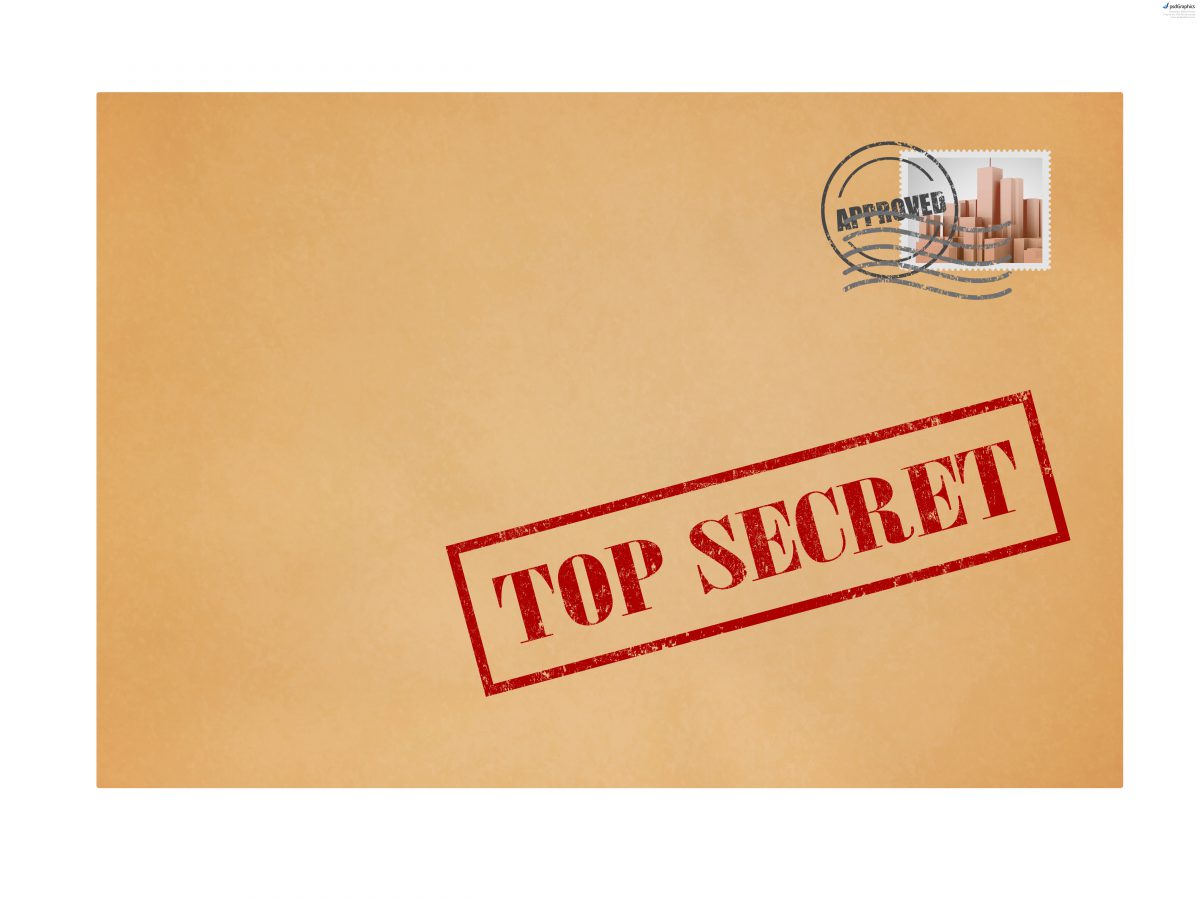 Who doesn't love a favorite spot to hang out or hide out? Who doesn't like adventure? Lucky for you, University of Maryland has both! From cows with holes, to a  formerly working Huey Helicopter, UMD has its fair share of strange attractions. The best part is that most of these are right on campus! Here are 5 of the more interesting ones:
1. Kissing Tunnel
The Kissing Tunnel is located under Regents Drive by the Memorial Chapel. The name comes from the fact people would go down there to sneak in a smooch after a night out. It isn't the most comfortable location, with the interior being dark and damp. But hey, at least you've got some privacy! Perhaps one day the university will add some lighting to make it somewhat more inviting. But then everyone would go there and it wouldn't be a secret anymore, would it?
2. Garden of Reflection and Remembrance
Do you want a quiet place for yourself? Do you just want a place to relax? If so, the Garden of Reflection and Remembrance might be for you! Also located near the Chapel, this garden features some rare and exotic plants. It's truly a wonderful place to wander around when you have some free time between classes. The peaceful setting features a reflecting pool, labyrinth, and the Vietnam Veterans' Memorial. People left flowers here right after the 9/11 attacks.
3. Glenn L. Martin Wind Tunnel
The Glenn L. Martin Wind Tunnel is a low-speed wind tunnel used for aerodynamic research and development since its construction on campus in 1949. The tunnel has been used to conduct over 1,800 experiments and projects involving airplanes, battleships, sailboat keels, missiles, antennas, submarines, military ejection seats, automobiles, and athletic equipment. The top speed that can be achieved if the tunnel is empty is 230 miles per hour. Talk about a windy day! Unfortunately, the tunnel isn't open to everyone, just researchers and students.
4. Huey Helicopter
No, it's not a mirage. It's an actual helicopter. The Maryland Air National Gaurd donated the Bell UH-1H "Huey" to the Department of Aerospace Engineering in 1998. Also known as the Iroquois, these helicopters were put into service in the 1960s and have been used ever since by military personnel around the world for every type of mission, from rescues to special operations. The Huey is no longer operational, but it still serves as a learning tool for the students of the Alfred Gessow Rotocraft Center. Students have painted "Huey" three times since it was donated, most recently in 2009. You can find Huey across from the farm near the Xfinity Center.
5. Rossborough Wishing Well
Feeling lucky? Why not make a wish?! Some students like to make wishes at the fountain on the mall. Did you know, though, that there is an actual wishing well on campus? It's on the grounds of the Rossborough Inn which houses the Office of Undergraduate Admissions. Constructed between 1802 and 1814 and named for the Ross family, the Rossborough originally served travelers on the main road between Baltimore and Washington. The inn has also served as the headquarters for the Agricultural Experiment Station, a dormitory, and the home of the Faculty/Staff Club.
6. Cow with a hole in it
This one might be upsetting to some people so be advised. Cows aren't cars, but these cattle look like you could pump gas straight into their sides. They're called fistulated cows, and removing a chunk of these animals' abdomens to expose their stomachs has been a longtime practice of animal experimenters and is even done at veterinary schools. Although many claim that the surgery doesn't hurt the cows or reduce their life expectancy, the mutilation still has a four- to six-week recovery period, in which there's no doubt that the animals are uncomfortable. UMD has a few of these cows in the campus farm. Check them out if you dare!
Did you think classes were all you were paying for? The tuition also includes some surprising bonuses like those tourist hotspots! Yup, you're getting all of these places for free! Did your favorite spot make the list? No? There are other places and things on the list of hidden attractions at UMD but they sadly didn't make the list. It doesn't mean they don't exist though! You just have to look closely.
---
---
Related Articles