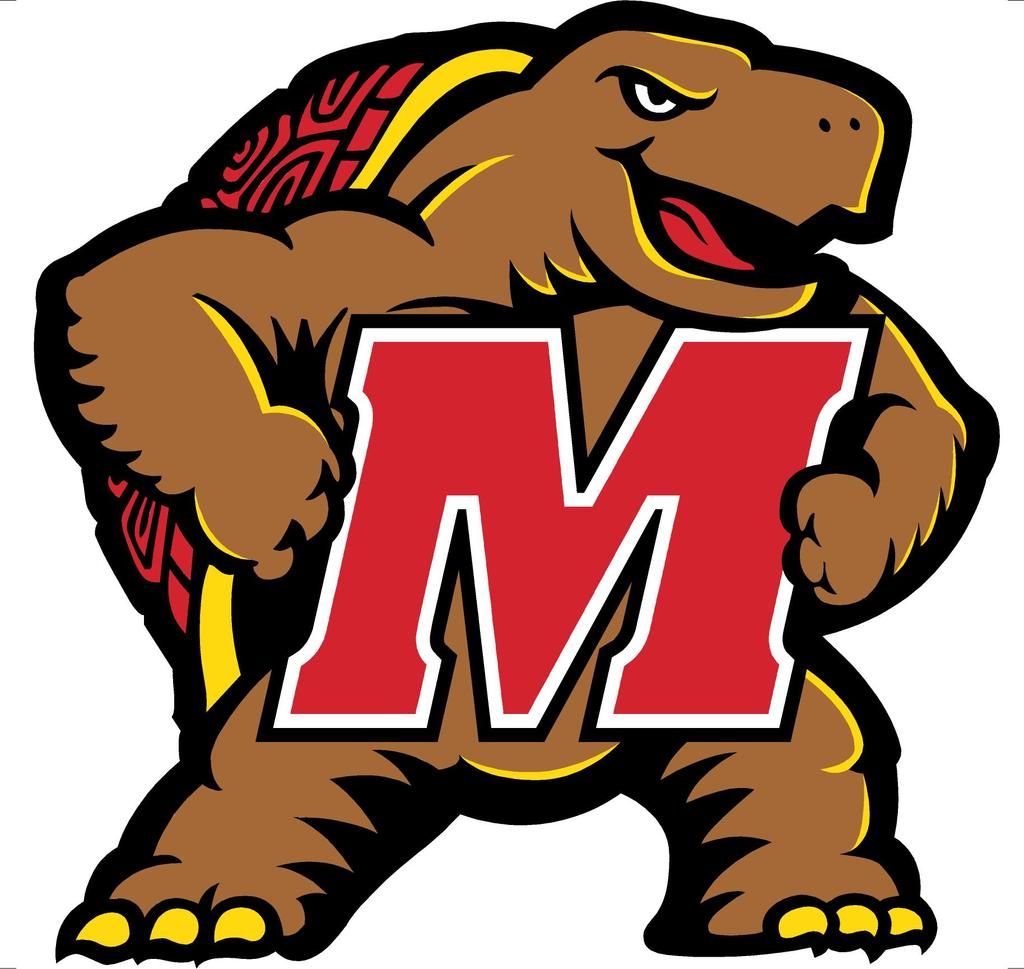 The University of Maryland is regarded as having one of the prettier college campuses. With a mix of both old and new buildings in both modern and Georgian styles, there is much to love about the scenery. In addition, there are some very interesting facts about the school for those who want to know some trivia. Enjoy the ride because here are 5 interesting buildings and facts at UMD!
1. Brendan Iribe Center for Computer Science and Innovation
When Brendan Iribe came to campus and gave millions to the Computer Science department, it was decided to put his name on the new Computer Science building.  Yes, the Brendan Iribe of Occulus Rift. Everyone had been clamoring for a new building after the Engineering department and Education department got new ones. This state of the art facility will enable UMD's already great Computer Science department to expand in new directions.
2. Adele H. STAMP Student Union
One of the first places you are taken to during orientation is the STAMP student union. Located right across from the health center and close to the administration building and Mckeldin Mall, STAMP Union is meant to be the center for campus life. And boy does it deliver! Parties are held here nearly every week, there's a sub basement with a bowling alley and pool tables. What more could you possibly want? Oh, and there's also a international food court for when you get hungry!
3. Morrill Hall
This building is the oldest building still in use on UMD's campus. Built in 1898 at a cost of $24,000, the building has been here ever since. All the original buildings but this one burned down during the fire of 1912 which swept through campus. Currently the building houses the offices of the College of Behavior and Social Sciences. There has been talk of making it a historical landmark.
4. Calvert Hall
Calvert Hall is currently the oldest dormitory still in use at UMD. Originally opening in 1914, it was the first dormitory to be built after the fire of 1912. After undergoing a major renovation in 2014, 100 years later, the dorm now consists entirely of apartments, suites and town homes. Unfortunately, there is no kitchen on the facilities so students have to make use of the community kitchen in nearby Annapolis Hall.
5. Clarice Smith Performing Arts Center
The Clarice Smith Performing Arts Center is the largest single building ever constructed by the State of Maryland. The 318,000-square-foot performing arts center, designed by Moore Ruble Yudell, is located on 17 acres at the northwest end of campus. A state of the art performing arts "village," comprised of 10 interconnected structures, the Center celebrated its official dedication on September 29, 2001. The center is named for a well-known Virginia artist and collector, Clarice Smith, who attended the university.
5 Interesting Facts about UMD
1. Famous Alumni
Among the many famous alumni at UMD, a few have made it into national or global headlines. Sergey Brin, one of the founders of Google, attended the university and graduated with a degree in Computer Science in 1993. Carl Bernstein, winner of a Pulitzer prize, attended the university but never finished. He would later go on to cover the Watergate scandal and was instrumental in the resignation of Richard Nixon.
2. Backdrop of famous movies
Famous alumni aren't the only thing UMD has to offer! Scenes from National Treasure: Book of Secrets were filled directly on site at McKeldin Mall, the center of campus. St. Elmo's Fire, a 1985 coming of age film wasn't supposed to be filmed at the University of Maryland, but since Georgetown University objected to questionable content, the decision was made to film at Maryland instead. Thanks Georgetown for inadvertently making Maryland famous!
3. Four Points of Failure
There is a legend on campus regarding the four points of failure. In front of Morrill Hall, there is a circle where 4 lines intersect in the middle. Rumor has it if one walks directly in the middle of the circle, they won't graduate on time. Feel free to prove this wrong…if you dare!
4. You still receive UMD alerts even after you graduate
Apparently the University of Maryland cares a lot about your safety. Once you get on the alert list, you won't be able to get off. Please enjoy hearing about the latest campus shenanigans from carjackings to armed robberies even if you're hundreds or thousands of miles away. Hey, you've lived in College Park for years. You can handle pretty much anything!
5. Farm Animals
UMD has a farm located on the North side of campus. When the weather is nice, you'll find a ton of people checking out the cute goats that roam the grass. Inside the buildings, you will find cows and pigs. Put your hand inside on of the cows with a hole in its side for some hands on biology. Just don't handle the geese because they'll bite you!
A school as well known as UMD's is bound to attract plenty of attention. With beautiful buildings and an interesting history, there's plenty to explore right here on campus. Bask in the shadow of the oldest building on campus. Trek down to the farm to meet some cute animals. Get annoyed when you receive text messages from the UMD police. UMD has a bit of everything!
---
---
Related Articles