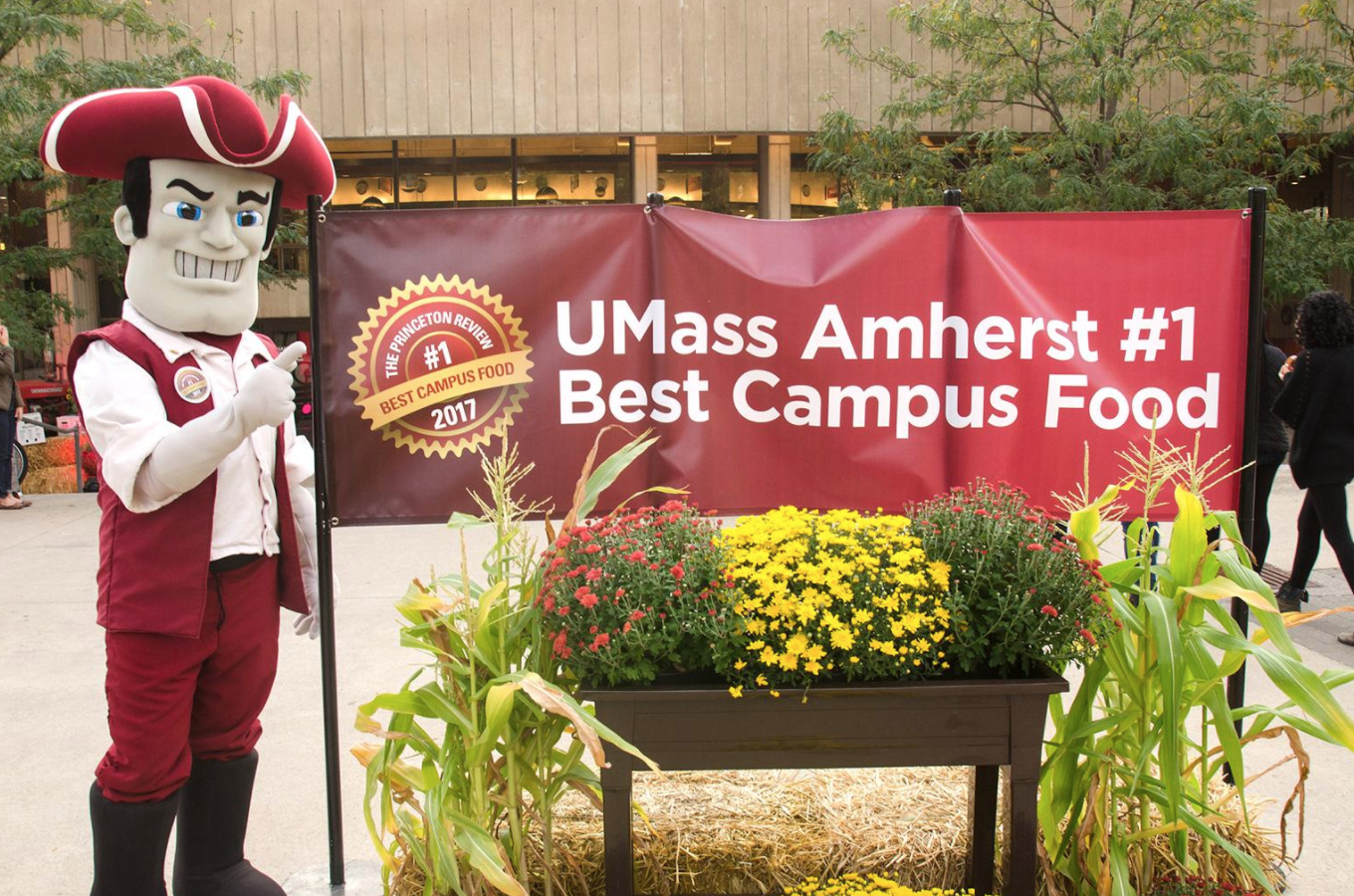 UMASS Amherst has won #1 college dining according to Princeton review, and many other national dining hall contests, but what is it really like to have the best food in the country?
Great Hours
Our dining halls almost NEVER close. There is almost always something open between the hours of 7am and 1am every day. You'll never be hungry!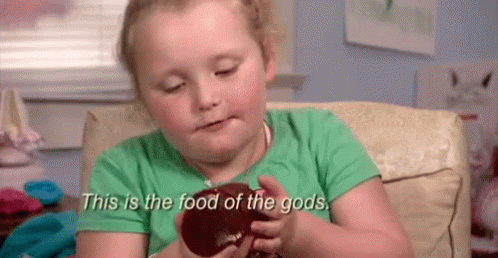 Super Hype Nights
When there is a menu item people are excited for – expect CRAZY long lines. You might be in line 45 mins for those late night chicken wings, or in the omelet lines on weekend mornings.
A Sense of Community
Because of the way the meal plans work, sometimes people will end up with way more food than they can eat. For those who can't afford a meal plan, there are always people willing to share, whether it's donating their swipes to the student government to send to a local shelter, or directly giving it to a student who can't afford food through efforts like the "Need A Swipe? Got a swipe?" facebook group. This page was created for the goal of ending student hunger.
Kindness
Every last person who works in the dining halls is endlessly kind, and it really  what makes it so great. Especially for freshmen who are away from home for the first time, this kindness, hospitality, and good food are instrumental in helping with the difficult transition for many to living away from home.
Overall, it's not just the good eats that make the dining so great, it's smiles, it's the late nights spent with friends (over food instead of homework), and the sense of pride that's formed when a community decides that no one should go hungry.
---
---
Related Articles