Back to University of Massachusetts Amherst Blogs
What It's Like to Take English 254 (Creative Writing) at UMass Amherst
English 254 (Writing & Reading Imaginative Literature)
is essentially an English major or general education course that gets rid of your 200 level class and/or AL (Arts and Literature) requirement respectively. This creative writing class is different from the class you might've taken in high school. Since there's more than one teacher that teaches this class, you get to pick a different view of how you want to learn. The basic idea of a creative class is learning through contemporary poetry, fiction, and nonfiction and for writers to improve their writing through in-class workshops. Sometimes there are read aloud, depending on who you have as a teacher. You will usually read contemporary works and examine what the poet could be saying, or possibly who they're addressing a stanza to. Poems are shortened statements of deep feelings and it's your job to see what feeling is created. almost all the time, you discuss genre, form, and style in pieces such as metaphor, repetition, and rhythm. You have to be willing to take risks and being surprised by your writing is crucial. Be prepared to write and read a lot of curious and sometimes frustrating texts.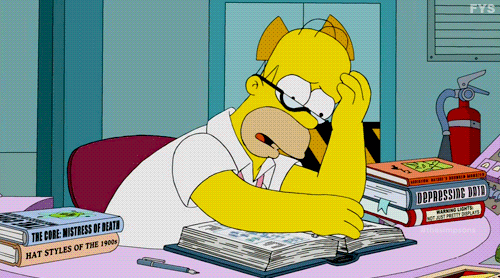 There's a possibility that you may need to purchase books for your class. But some teachers prefer to post necessary readings online for you so you don't have to waste money on a book you'll only read once. Handy tip: try to pick the teacher without any book requirements so that you can save money. With most materials posted online, it's easy for you to get a pdf of it as a printout or online to read. Although your professors will want you to read certain pieces, each professor is different. You should look into taking a creative writing course and here's why:
1. You learn how to give and take constructive criticism
Workshopping a huge part of creative writing courses because not only do you get criticized on your work, you're experiencing what it would be like if you were to send in some of your work to a publishing company. If you're wanting to become a writer in the future, be prepared to go through obstacles such as being turned away from literary magazines. Workshopping may seem stressful at first since everyone's telling you what they liked/disliked and it may be harder for shyer students but it all gets better from there. You should make an effort to develop these skills while you're still in college before you enter the real world.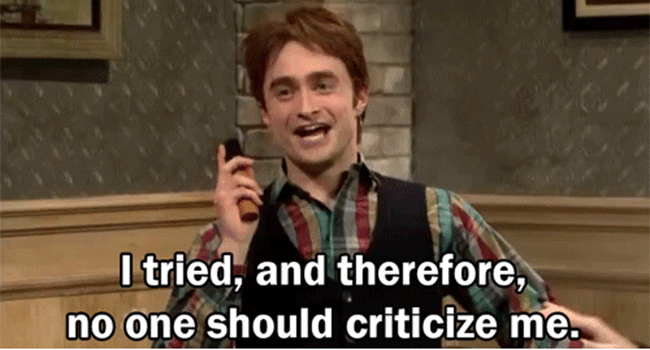 2. Creative writing stimulates creativity
Creative writing
allows students to be creative with their writing, which is a plus if you're not artistically inclined to the visual arts or music area. Everyone can write, and it's not every day when you get a class to project some of your best work or just work you want input on because you're stuck on a 10 page paper on microeconomics. This is a great skill set to have for any college class involving papers, poems, short stories, and even articles for your school magazine.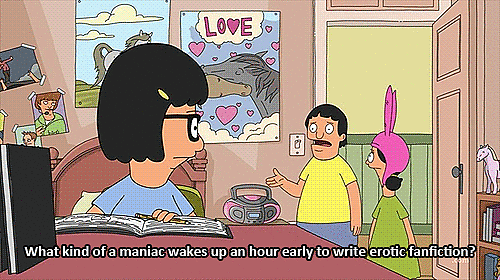 3. You benefit your writing skills
Writing is important everywhere you go, from resumes to senior theses. Most importantly, it's clear that you need to know how you're writing. Since creative writing classes go through style and interpretation of other writers' writing, you end up improving both your creative and academic writing skill by teaching yourself how these writers managed to do it. Depending on the type of creative course you take, some of them will have specialties in fiction, poetry, or nonfiction writing. It's best if you choose the course that helps you in the area you need help the most. Are your poems not structured properly? Does your monologue sound too cliche? Whatever class you decide on, let it improve your writing structure and style.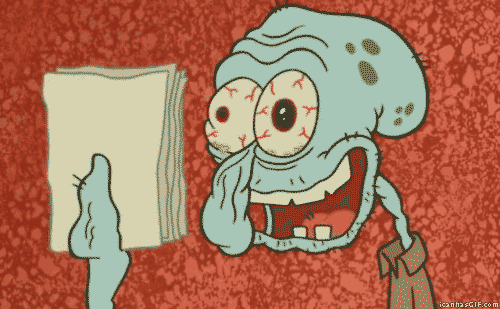 Creative writing doesn't have to be everyone's passion, but it's handy for those who need assistance in the writing field. Regardless of your major, taking this class would clear your gen ed requirement for arts and literature and it's a great way to. Impress your other professors with your papers or stories by getting out of your comfort zone and taking
English 254
.
It'll be worthwhile.
---
Suggested Articles in University of Massachusetts Amherst