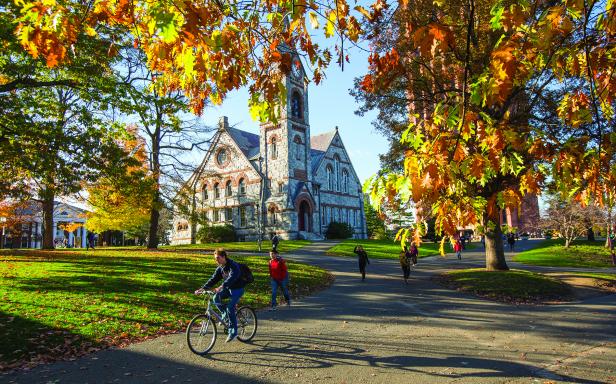 1. People form O-Hill like frank the best
2. People from North East like woo the best
3. Everyone is really just lazy and likes the DC closest to their dorm, hamp and burke are so obviously better
4. People on the hill have nice legs – or just tell themselves that every time they miss the bus and have to walk
5. Upper Central and O-Hill are the same height, but O-hill gets to complain more because of the name
6. Elevators in south west towers will smell like cheap beer no matter what time of day or week it is
7. The frank stank is real.
8. The frank stank is above all scientific reasoning. There is no difference in food at other DC's. It's a supernatural phenomenon.
9. When you join "class of ___" pages on Facebook, you will get way too many notifications.
10. If you live in the CHC everyone will assume you're pretentious. That's what happens when you pay more for a title.
At the end of the day we are a huge campus, and even though we all tease each other, we're all minutemen and minutewomen.
---
---