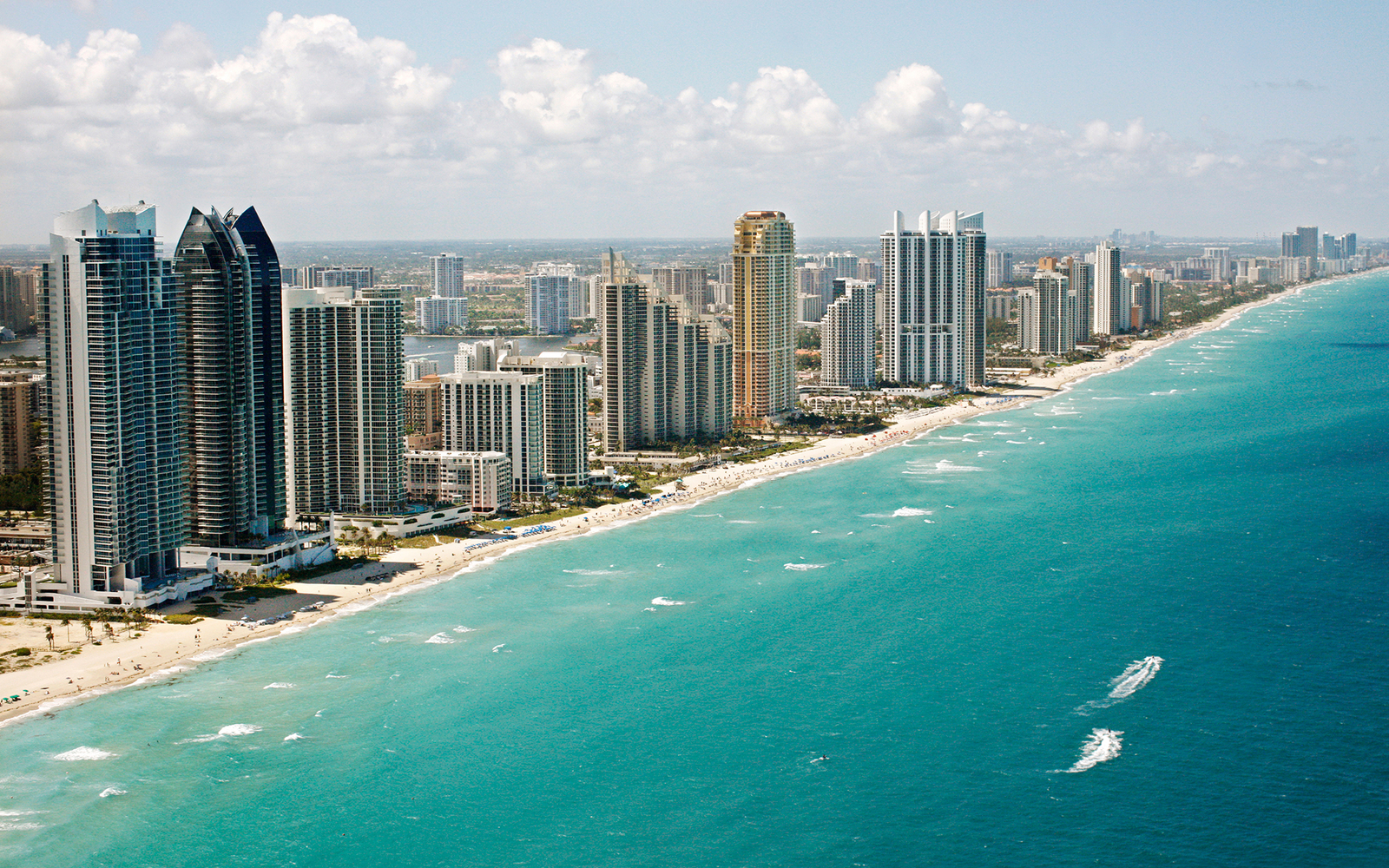 Miami is touted as the "Magic City" and offers one of the best lifestyle scenes you could probably ask for. As a result, living off campus is a tantalizing option that many students at the University of Miami gladly take up once they have others that are willing to join them. However, here are 4 reasons why you should seriously consider staying on campus.
1. It Gives You More Time to Sleep on the Weekdays
As a college student sleep can often be hard to come by. Whether it be preparing for what seems like a never ending supply of midterms, writing papers or completing projects, college academics are strenuous enough to drain the life out of us. Ironically, when we do have time to spare we also decide to stay up late partying instead of getting an early night. The college lifestyle is thus naturally paired with a lack of sleep. Therefore, it's only when getting ready for that 9 am lecture on a Monday that you'll realize the blessing that is living on campus. Because campus is easily maneuverable on foot, staying on the University of Miami's premises means you can sleep all the way till 8:50 before you need to get up and go to class.
2. It Makes Staying Active a Lot Easier
Although you still have access to the wellness center, pool and IM fields whether you choose to live on campus or not, you'll be considerably more motivated to stay active if you reside on campus. The reason for this is that you have much easier access to theses facilities and you need only to make a 3 minute walk before you can reach them. This is in contrast to having to possibly bike or drive a few miles when living off campus. The latter is reason enough for you to put off exercise (especially when you're tired) and more often than not you'll choose laziness over staying fit.
3. It Makes Eating Well a Much Simpler Task
When living on campus at the University of Miami, it's commonplace to have a majority of your meals provided by the dining halls. This is because the food has great variety, guarantees you a hot meal during or after a grueling day of class but most importantly always has a selection of healthy options on offer. When living off campus, buying a meal plan doesn't seem like such an enticing option. However, this makes eating well a more challenging task. In addition to the crazy schedule that you face as an involved and committed student at the U, you have to make that weekly trip to the nearby Publix for groceries and put aside time everyday to cook. However, due to a lack of time you'll end up eating out a lot and often times uncommitted to cooking a healthy meal for yourself.
4. There are Great Residential Options on Campus
Hecht-Stanford Residential Colleges 
During freshman year at the U it is required that you stay on campus and for good reason too. Although not the most glamorous of the dorms on campus, the Hecht and Stanford residential colleges catalyze school spirit and camaraderie.
Mahoney-Pearson 
These dorms are for students starting Sophomore year and considerably nicer than the freshman dorms. There is an option to stay in a single room or go suite style and room with 3 other people. The best and worst part about these dorms is that you now have your own bathroom unlike freshman year where the floor shares a central bathroom.
The University Village 
Technically off campus, the UV is even nicer than Mahoney-Pearson. However, we'll consider it an on campus residence because it's a 2 minute walk from the freshman dorms. The UV is so nice that it almost always has greater demand for rooms than supply and you need 60 credits before you're eligible to apply for space there.
Whether or not you choose to live on campus or off campus, you're going to enjoy your time at the U. You'll be surrounded by great people who will definitely make the college experience a memorable one. Just remember to weigh the pros and cons of living on and off campus before you commit to anything.
---
---
Related Articles