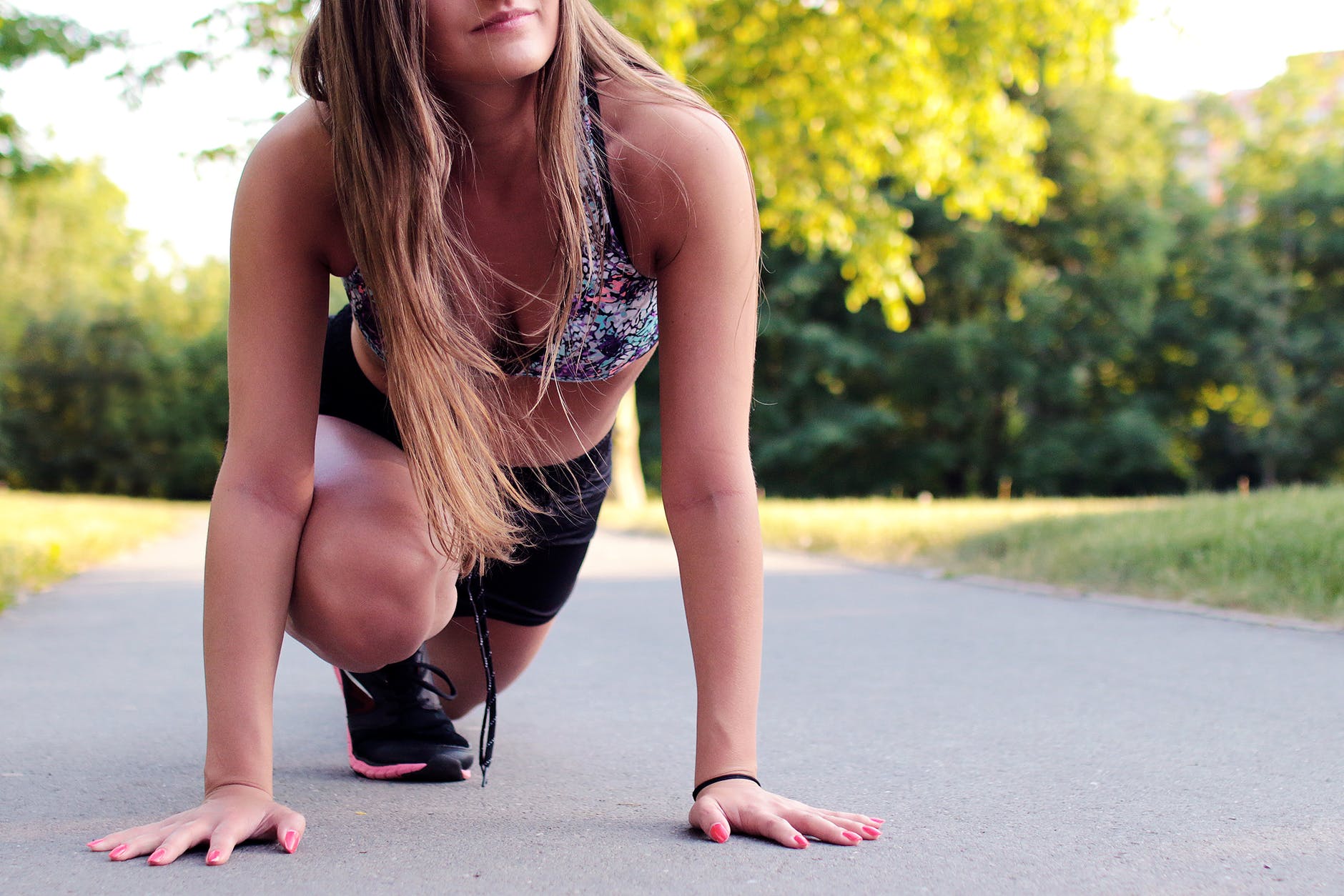 Everyone has heard of the, "freshman 15" weight gain that plagues new college students. Food is everywhere, and a lot of times it's free, exercising is usually the last thing you want to do after a full day of classes, and every night it seems your friends want to go out. So, how do you avoid the seemingly inevitable? Here are a few tips.
1. Walk and Take The Stairs
It sounds simple enough, but it's so easy to not walk outside beyond just back and forth from class or to take the elevator instead of the stairs. Make an effort to take a study-break-stroll over to the Shalala Center or take the stairs up to the stacks in the Richt Library instead of the elevator.

 2. Go to the Gym and Try Some Classes
The Herbert Wellness Center is a state of the art facility that people from all around Coral Gables pay to be members of, and you get it for free. Go test out the treadmills or take a spinning or Zumba class. Find a way to make fitness fun! They even host cooking classes, that teach students how to transform classic comfort food into healthy dishes.

3. Take Advantage of the Dining Halls
Both Mahoney-Pearson and Hecht-Stanford have their own dining halls. Each one has a fully stocked salad bar with tons of healthy options, allowing you to customize and control your portions. Tip: Look out for the "balanced-u," vegan, and vegetarian icons by some of the dishes!

4. Find Active Ways to Hangout with Your Friends
Miami is home to tons of beautiful parks and, of course, beaches. Travel over to Key Biscayne and get a little active time outdoors instead of brunch one Sunday.

5. Take Advantage of the Food Options Beyond the Dining Hall Too
The health food craze is taking over Miami. Tossed, Jamba Juice, and Fresh Fusion all offer healthier options on campus from açaí bowls to delicious salads and wraps. Off campus there are tons of options too. Such as, Earth, Healthy Route 66, and Veganaroma.

6. Join Clubs
There are many health-oriented clubs on campus from weekly jogging groups to Plant-Based Canes, who express the benefits of eating a plant-based diet. Intramural sports are also a great way to make new friends and stay active.
You may not be able to make it to the gym every single day and in a killer workout, and occasionally everyone needs to indulge in a celebratory slice of pizza. But hopefully these few tips can help you lead a healthier and happier lifestyle on campus.
---
---
Related Articles