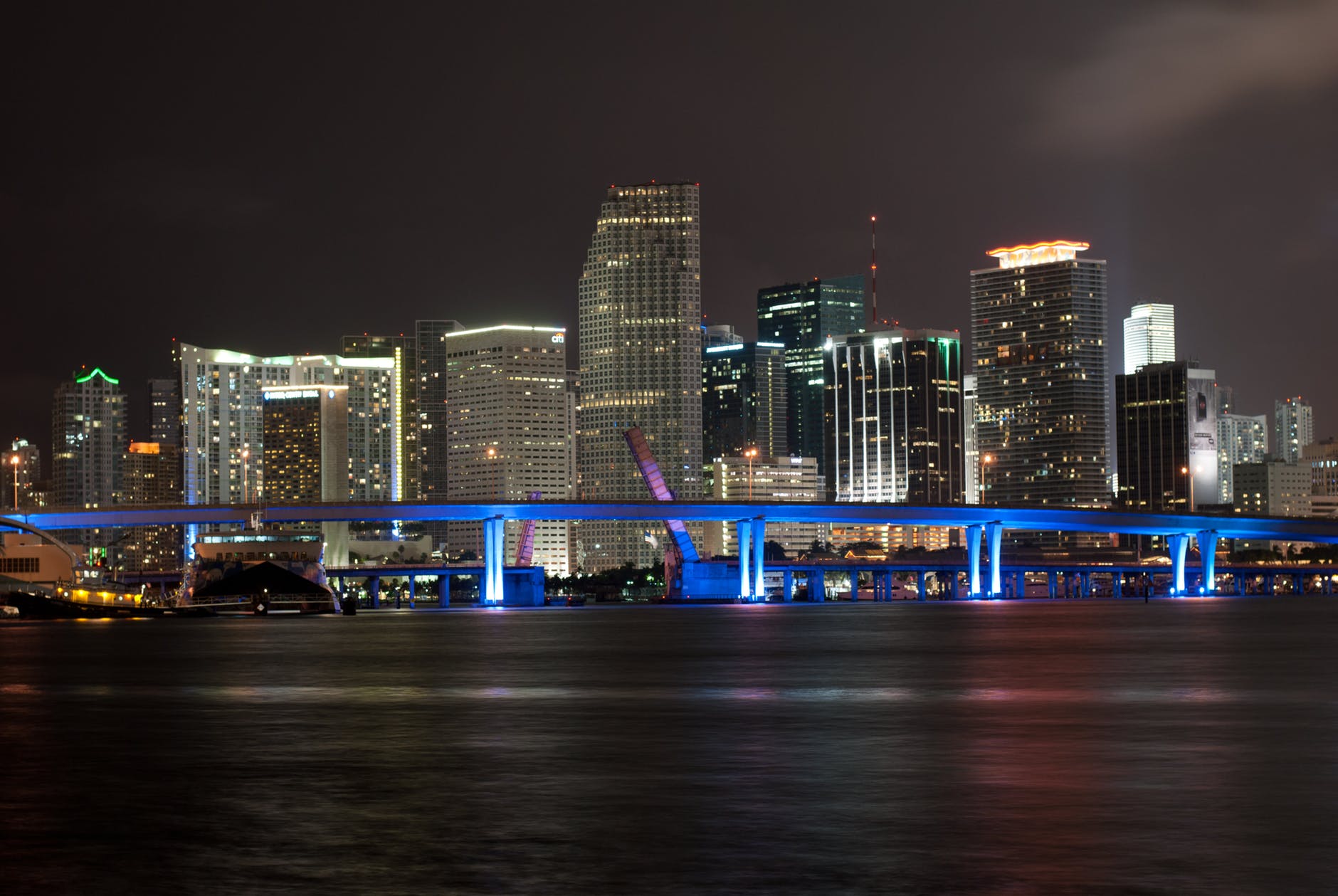 After spending a week studying hard between shifts at work and trying to squeeze in all your club activities, when the weekend rolls around you are ready for some fun. Here are a few ways to unwind this weekend.
1. Tailgate
It has often been said that no one knows how to tailgate quite like the Canes. Football season during fall semester is the prime for tailgating. Get together with a group of friends or join in on a fraternity tailgate.
2. Go to South Beach
South Beach is home to the one of the world's most beautiful beaches. Get away from campus for a couple hours and enjoy the outdoors. Don't forget to grab a bite to eat at one of the delicious restaurants South Beach has to offer like Yardbird or Taquiza.
3. Wynwood Walls
Wynwood is the artsiest corner of Miami. The Wynwood Walls offer free admission and attract art lovers from all over the world. Hit up some of the boutiques and pop-up shops too.
4. Vizcaya
Over 100 years old, Vizcaya is still one of the most visited spots in Miami. The home and the gardens offer beautiful views, and admission is worth every penny.
5. Get Brunch in the Grove
Miami is famous for its delicious brunch all weekend long. Grab an omelette or some waffles at Peacock Garden Cafe, Greenstreet Cafe, and Lulu.
6. Take a Weekend Trip to Key West
Truly escape the hustle of Miami by taking a trip to the Keys. At only about a three hour drive, this is the perfect getaway when school and the city life is just getting to be too much.
7. Shop
From Dolphin Mall to the Miami Design District and the Shops at Midtown Miami, this city can solve all of your shopaholic needs.
8. Visit a Museum
Whether you are looking for art or science, Miami has it. Visit the Perez Art Museum, Phillip and Patricia Frost Museum of Science, or the Bass Museum of Art.
9. Explore Little Havana
You can find just about every culture here in Miami. Get a taste of Cuba by visiting Little Havana for the day.
10. Go Out
Finally, what most students look forward to, partying. Miami is home to world-renown clubs like Story and LIV. If you're looking for an alternative vibe, visit some of the more artsy places like Gramps or Broken Shaker.
Whether you want to party all day and night or spend a relaxing day at the beach or strolling through an art museum, Miami has something for you. So, take a break from the books and get out this weekend!
---
---
Related Articles