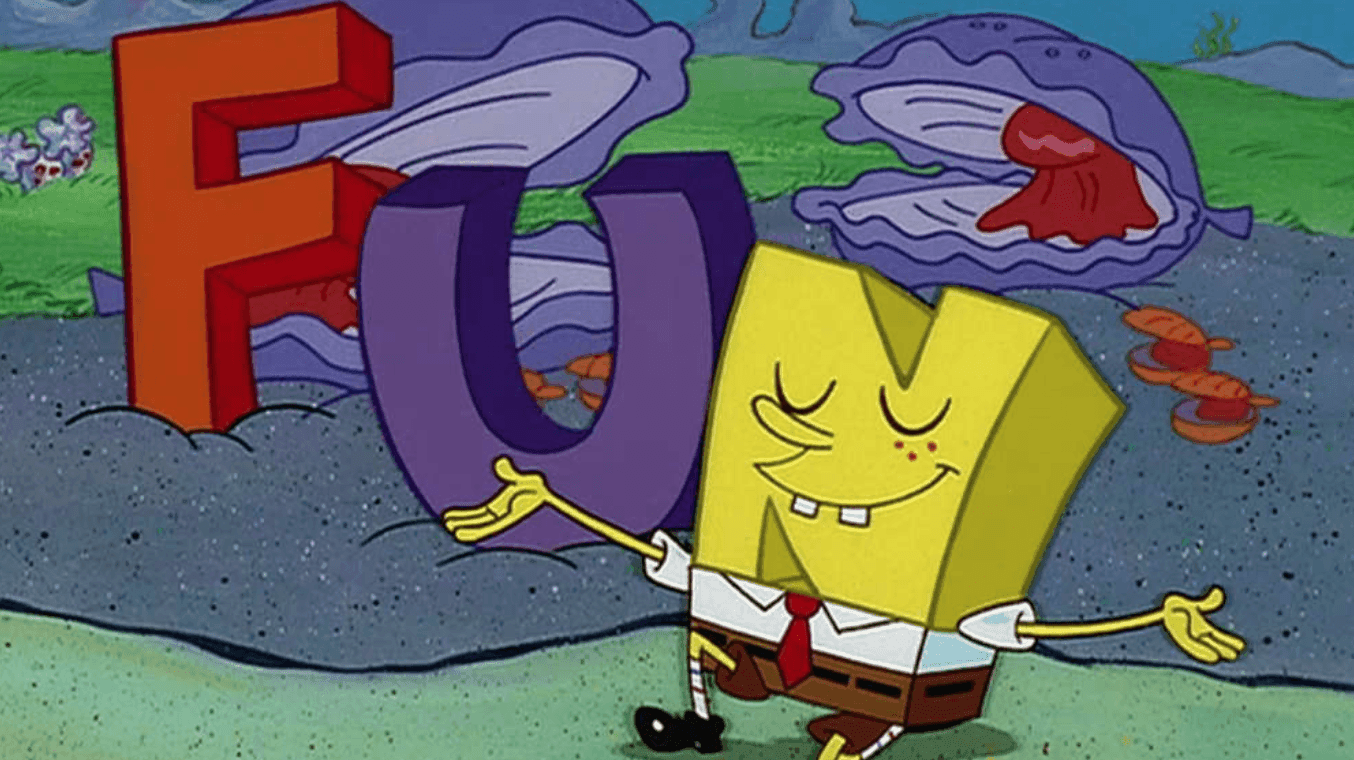 If you ever find yourself (somehow because, come one, it's college) lucky enough to be blessed with free time in the University of Michigan, here's a list of things that you can do to spend it. They're all a certified all around fun time, and you can even find a group of friends to accompany you to each and every one.
The Michigan Theater 
The Michigan Theater can be a lot of fun if you research (or Google)  what they're going to be screening and when. Even though you won't find big blockbuster movies being presented in this quaint place by the MDen, there are a lot of indie and low budget films that come and go. It's also the place where you can see the infamous movie The Room, which is such a bad movie that it's actually considered to be good. You can also, depending on the time, watch a Frozen sign along that's not only for kids (come on, who wouldn't want to go to that?).
 The Arb
If you just need to relax and destress after a stressful week of school, the Arb is where to go.  It's lovely and beautiful and peaceful. You can take a hammock or a yoga mat, you can go for a run or a walk, a picnic or just to take pictures… anything. Keep in mind though that it can get very windy and cold, and that you should check the weather before heading there. You also shouldn't wear expensive shoes or clothes since they might get dirty.
3. The Farmer's Market
Kerrytown is a few minutes walk from Central Campus. There are many bakeries and shops and restaurants to go to and, of course, the Farmer's Market. It's not always opened, so be sure to check beforehand. The Farmer's Market is filled with tokens, trinkets, shirts, apple cider, apples, and cherries. The fruits are all delicious and fresh and have been local ground in the area. Once you try their apples (after having the ones in the dining halls), you'll realize that a trip up there is always worth the walk.
4.Elbel and/or Plamer Field.
They're both fields located on opposite sides of Central Campus. Elbel is like a five to ten-minute walk from South Quad, while Palmer Field is closer to the CCRB (or Central Campus Recreational Building). Even though you can go by yourself (a lot of people jog or walk in those areas), the best game plan is to take a pack of friends. There are tennis and basket courts in Palmer Field, and you can play soccer, football or ultimate frisbee in Elbel. 
5. Planet Rock
Planet Rock is a rock climbing gym in Washtenaw. It's a long walk (more than an hour), so the best thing to do would be to take a Uber or Lyft or catch a bus that can drop you off near (which you can check with the Transit ARB app). It's loads of fun and Thursdays are DJ nights.
---
Even though you are encouraged to go to these locations, there are hundreds of other places to go. Ann Arbor is filled with interesting stores, restaurants, and gyms where you can certainly have a blast. As long as you go out and explore, who knows what you'll be able to find?
---
---
Related Articles