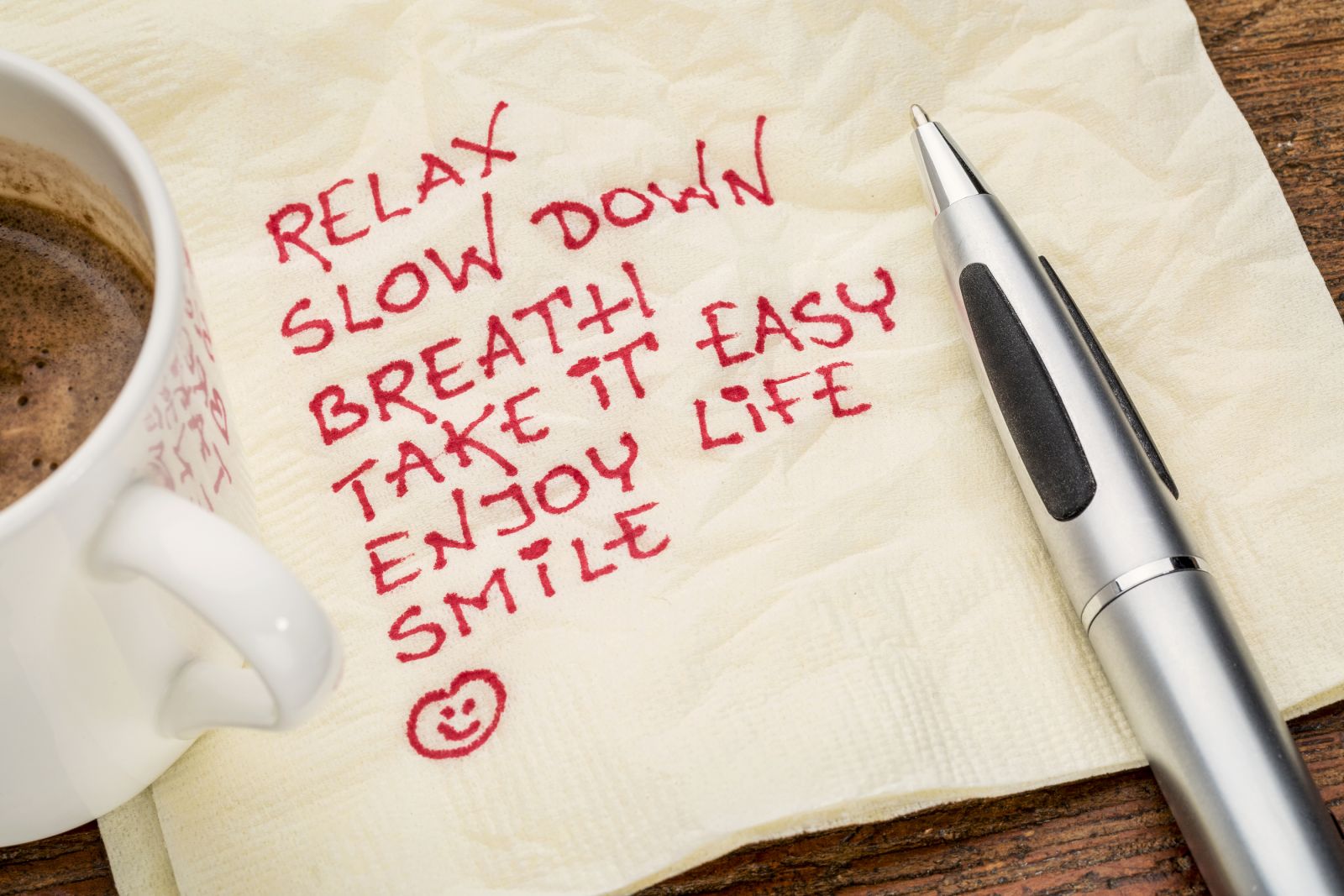 Even though December brings joy and cheer with the Christmas spirit, for many college students, it also brings incessant times stress and fear. Finals, finals, and more finals. Everywhere. Being the high-ranked school that it is, the University of Michigan is no exception to these dire (and afterward happier) weeks. This list should help you de-stress, when all you can think about is surviving until the end of the week.
1. Take things day by day
Even though this tip isn't something you can go out and actually do, it's something that changes your mindset and successfully calms you down. Don't think about everything that you have left to do. Do think about the small things that you can do in whatever time crunch you find yourself in. Make a mental or physical list. Spread out your activities throughout the day. Study for an hour or two. Have lunch. Study for two or three more hours.
2. Go to the gym
The IM Building and the CCRB are usually ghost towns during finals season because students would much rather study than work out. What they don't realize, is that doing physical exercise as a break when studying, is usually more beneficial than not. It helps you de-stress and take a healthy mental break. It also prompts you to move instead of staying still for the whole day. You'll feel so much better if you go work out, it's not even funny.
3. Drink/eat your favorite comfort food
Treat yourself. The key to being successful during finals is to keep a positive attitude. Make yourself happy. Eat that extra cookie or slice of cake from the dining hall. Go get bubble tea or a milkshake. Take an ice cream break. Pizza? Chipotle? Whatever makes you happy. Do it.
4. Go to office hours
Even if you don't have questions, swing by your professor's office hours. Maybe someone else has a question you hadn't realized that you also had. Sometimes just going and listening can give you peace of mind. Go and get answers to your questions, regardless of how "stupid" you think they might be. All of your professors want to see you succeed, so they'll be more than happy to help you.
5. Sleep
I know it's hard to find the time, but the more you sleep, the more you'll be able to absorb and understand what you're studying. Look at it like this: let's say you either have the option to study for 6 hours and sleep for 5 or sleep for 7 and study for 4. Don't freak out. If you choose to sleep more, you might have less time to study, but you'll definitely be more receptive, calm, happy, and attentive. You might even learn more, and at a quicker pace, because you gave your brain time to recharge and rest.
Finals are stressful and awful, but you have the ability to succeed without harming your mental sanity. Hopefully this list was helpful to you. Follow these tips, and you'll be on your way home, celebrating Christmas in no time!
---
---
Related Articles