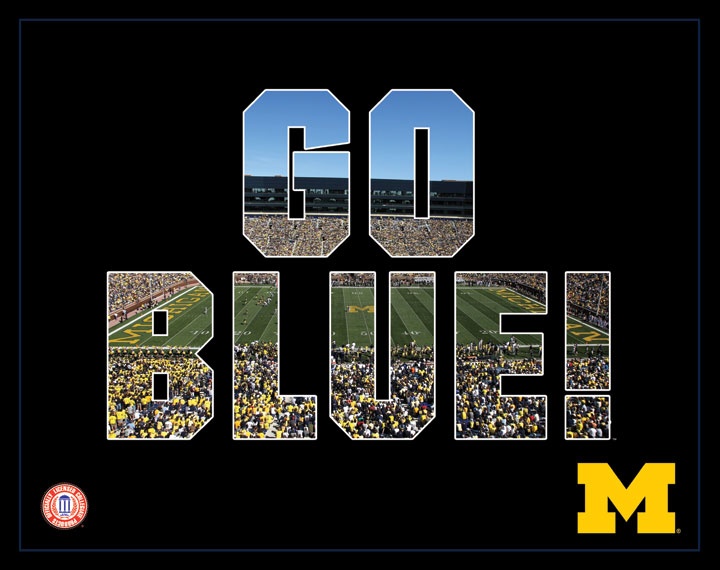 Being the humongous school that it is, the University of Michigan can, more often than not, be uncomfortable to move around in for incoming, naive freshmen (and upperclassmen as well, don't lie). That's normal! It's got three campuses and more than 40,000 students. Feeling like a tiny ant in a big backyard is part of the experience. Fortunately for you, these 5 wonderful apps can help you in your endeavors as a Michigan Wolverine.
1. Music Player
Regardless of which music player application you prefer – Spotify, Pandora, iTunes, Soundcloud… whichever – having earphones and something to listen to is a necessity. Commuting to and from places (for a minimum of 10 minutes – usually its way more) is bound to happen to every single person in Ann Arbor. Because of that, in-ear-entertainment (music, podcasts, audiobooks…) is strongly recommended.
2. Michigan
The Michigan App is a fantastic tool for students who need to travel via the bus system. Even though it has many other uses and pages, the most commonly utilized one is the "bus tracker" because it tracks the locations and times of incoming buses. It also has a real-time capture map that trails the exact path of all the buses in the university. Pretty great, huh?

3. Transit ARB
The Transit ARB is basically the equivalent of the Michigan app, but for the Ann Arbor bus system. It has all the same functions (including the map and the tracker), so it's very similar to use. The difference is that the Ann Arbor buses can take you to Meijer, the mall, Michigan State, and the airport, while the university's buses can only drop you off in other areas of the campus.

4. HAIL
Big on school spirit? Not so much? It doesn't matter! the HAIL app is wonderful for fanatics and casual fans alike. Its main purpose is to provide the dates and locations of future games (ranging from soccer to football to volleyball to hockey and everything in between).  There's also a rewards system: you get points for showing up at games and, if you get a certain number of these points, you can exchange them for coupons or merch. You basically get tokens that you can trade in just for watching sports!
5. Canvas
Canvas is the main site that the university uses for its classes. That means that assignments, grades, files, and teacher announcements are posted there. Having the app on your phone or table facilitates the process of having to open the site through one of the web browsers. It saves you time and effort (which are both qualities that college students lack). 
Even though there are tens or hundreds of more Michigan-related apps in the App Store (the university is full of genius computer scientist after all), these are by far the most important. They'll keep you entertained, focused, and efficient during your time in Michigan! Go Blue!
---
---
Related Articles