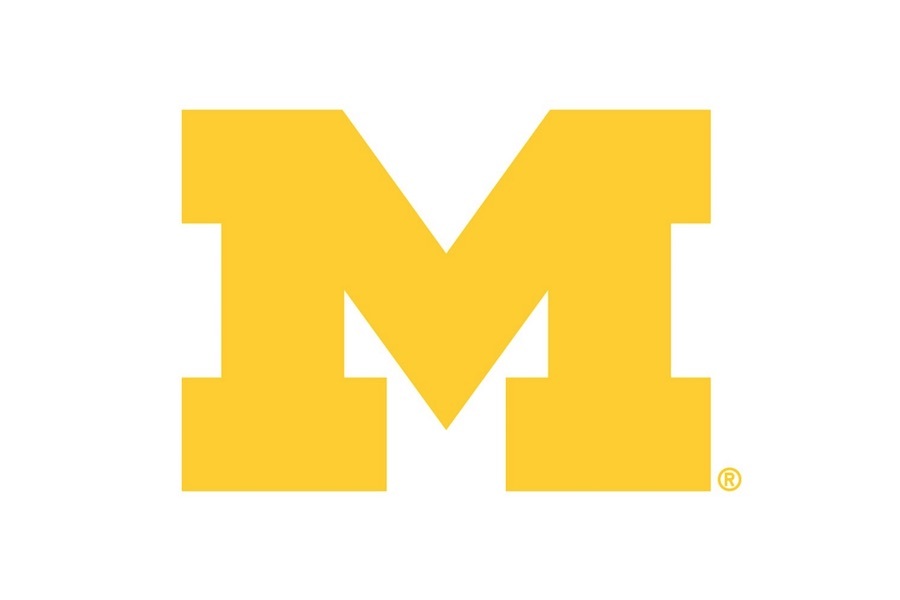 Being a Michigan Wolverine encompasses a lot of characteristics, qualities, and virtues. The main one? School Spirit. Here are the university' s top rival schools (in other words, the games you don't want to miss). 
1. Ohio State
Ohio State is, without a doubt, Michigan biggest rival (and has been for centuries). The rivalry surged between the 1970's and 2000's when both competed for national titles. The games gained a lot of popularity in the media (and among die-hard fans). Even nowadays, Ohio State v Michigan football game tickets can cost as much as $700.
2. Michigan State
Comming in at close second (and empowering the "F*ck State" in-game shout) is Michigan State. They're right next door, at East Lansing, Michigan, and extremely jealous of every single Michigan Wolverine (who wouldn't be?).
3. Minnesota
Even though Michigan fans don't get as… passionate as they do for the first two rivals on the list, Minnesota v Michigan games are always a lot of fun. They're more light-hearted and easy going than State games, which can sometimes be a plus if you're not into losing your voice (or throwing a fit when State score or the ref. is being unreasonable).
4. Notre Dame
Michigan and Notre Dame are, aside from being some of the best and top schools in the nation, ranked in the first two slots for win percentages and all-time wins. These games are uncommon and worth every single penny. The Wolverine's have nothing to fear from the Irish, but they can certainly put up a fight.
Even though going to games against other teams can be exciting and worth the time, nothing beats a real battle against any of these famous teams. They're adrenaline-filled, loud, and jaw-dropping.  No penny is lost if spent on a ticket for any of these rival games.
---
---
Related Articles