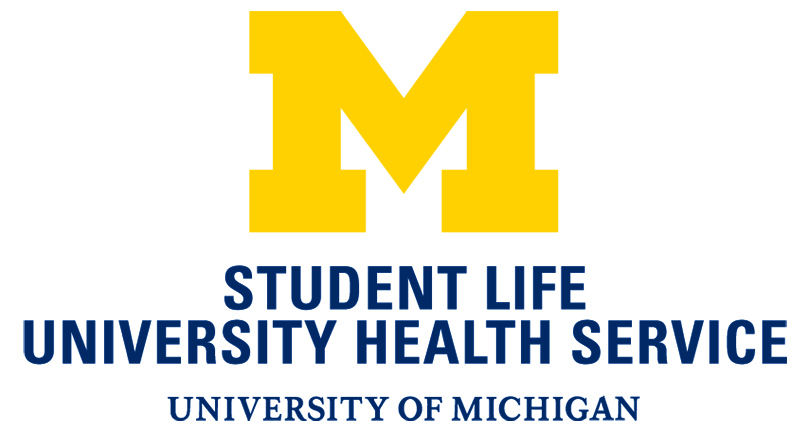 Feeling sick? Tired? Depressed? If you're a U of M student feeling a little more bluer than maize, you'll probably be referred to UHS, also known as the University Health Services. Here are some of the pros and cons of this U of M health resource.
1. They take a long time
Even if you make an appointment, make sure to clear a big chunk of your day if you're planning on going. Since there are so many students in the university, wait times are extremely long. Make sure to take studying materials or, more preferably, headphones to plug into your phone or computer.
2. It's not open during most of the weekend
If you're very involved around campus, are taking an absurd amount of credits or are just extremely busy, the best course of action would be to visit the center on Saturdays from 9am to midday. The only problem that going on the weekend harbors is that if whatever you have is not resolved during your time there, you won't be able to do anything until the next coming Monday.

3. It's free
University Health Services is entirely free, which is amazing for broke college students. The only things that you're expected to pay are for the prescriptions and vaccines that the university or your health insurance doesn't cover. Other than that, it's completely free of charge.
4. They want to make you feel better
All of the nurses and doctors that make up staff have one goal in common: they want to make sure that you feel better. They'll do everything and anything in their power to make sure you're at your best, no matter what. They also completely understand when you're not feeling too hot, and will more than happily hand you a doctor's note to miss class.
Even though it has its pros and its cons, UHS is the place to go to if your feeling ill. Their team of highly qualified doctors and nurses are always welcoming and more than happy to help, no matter how minor your issue might be. Don't hesitate to call or make an appointment, there's really no need to. Go, have them check you out, and you'll be the right combination of maize and blue in no time.
---
---
Related Articles