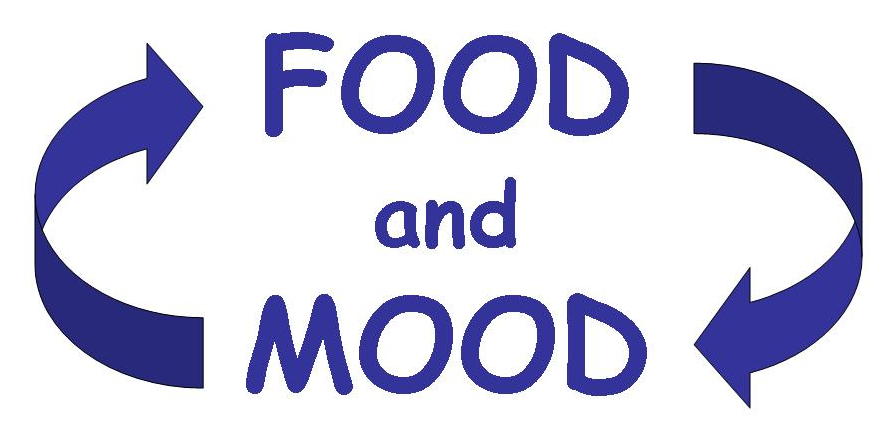 Students at the University of Michigan either hate or love the dining halls. There's no in between. If you're on the side of the spectrum that mostly dislikes them, you're in luck. Below are the best places to get food in the Ann Arbor area (far, far away from the dining halls).
1. Zingerman's
If you've never heard of this place before, you've probably been living under a rock. Zingerman's is one of the biggest landmarks in Ann Arbor, and it has been ranked among the world's top 25 best places to eat. It's crazy good. Part of their charm is the fact that everything they have, they make themselves… everything. Their creamery, bakery, slaughterhouse… they have it all.
2. Frita Batidos
This Cuban style street food place is delicious and worth every buck (because it is one of the most expensive places on this list). The burgers are to die for, and their shakes? Words cannot even begin to describe the deliciousness. Be ready to eat a lot though, since the portions are hefty and heavy.
3. Fleetwood Diner
Home of the best hippie hash in Ann Arbor (and, arguably, the world), Fleetwood Diner is the place to go for a midnight snack or early morning breakfast. Their dishes are so good and greasy and the cure to every single hangover you will ever have. There's absolutely no exaggeration in that sentence.
4. Piada
Piada is an Italian street food restaurant similar to Chipotle. It's good and fast, and something to consider if you're hungry but don't have enough time between classes. It's also a five-minute walk from Central Campus, so it's very conveniently located.
5. No Thai!
No Thai! is a cheaper option with a great delivery system. Their food is usually spicy (really spicy), but they can make their dishes without any spice at all as well. They're delicious, close, and have great serving sizes too.
Ann Arbor is filled with fantastic restaurants to visit; this list just scratches the surface. Some other notable mentions are Chipotle, Panera Bread, and Salads Up. If you ever get tired of dining halls food (which will happen sooner rather than later) head on up to any of these locations for a really satisfying meal.
---
---
Related Articles