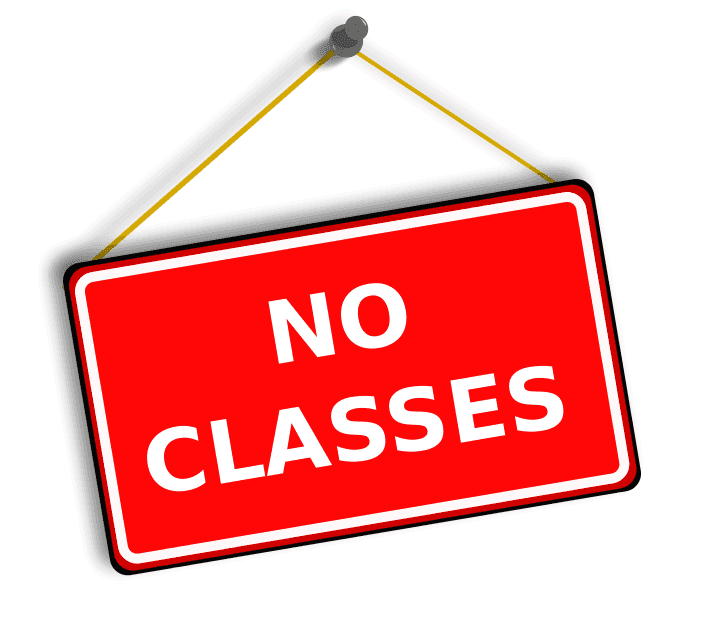 Even though it happens once in a blue moon, professors at the University of Michigan have been known to cancel classes due to the terrible weather. If the situation ever happens to you, you'll probably don't know what to do. It's hard to do almost everything outside because of the snow, ice, and cold… so what should you do?
1. Watch Netflix in one of the media lounges
Netflix is always the go-to for when you have time to relax. Take the day off; you're a college student, so having days where you can literally just stay in and relax are rare. Enjoy it. Find your dorm's media lounge (in other words, the room with the huge TV), and plug in your computer. Keep your sweatpants on, open a bottle of wine, and binge whatever show you've been craving for weeks.
2. Go sledding
If you're more energetic or just want to do something insanely fun, go sledding. Even though the U of M campus is mostly straight, there are a few hills and inclines you can climb up to slide down from (there's one next to South Quad.). If you can't find any near you, go to the Arb. Be ready to carry your sled because you'll need to take the bus to get there (but you won't regret it one bit).
3. Play video games in the DUDE
Are you a frustrated gamer because school's been tough and you haven't found the time to enjoy video games? Now you have it! Head over to the DUDE (they have a crazy collection of video games – it's insane), sit down, grab that controller and bask in the feeling of immersing yourself in an alternate reality for a few hours.
4. Sleep
Now is also a perfect time to catch up on your sleep. No matter how organized of a student you are, you've probably spent a few nights up until the early signs of daylight. It's normal, and part of the college experience. Stay in and rest. You'll feel way more energetic and ready to tackle your responsibilities after you do so.
5. Play cards (specifically, euchre)
If you're in Michigan, you've got to have heard of euchre. It's a common card game that requires four people to play. Rally your friends and enjoy of day of card and board games. Disconnect from technology if you have to, and have fun.
If you're not feeling up to any of these activities you can always catch up on work (but no one really wants to do that). Hopefully, this list helped give you an idea of what to do the next time your classes get canceled. You can't go wrong with any of these options, and you'll definitely have fun or relax regardless of which one you pick.
---
---
Related Articles