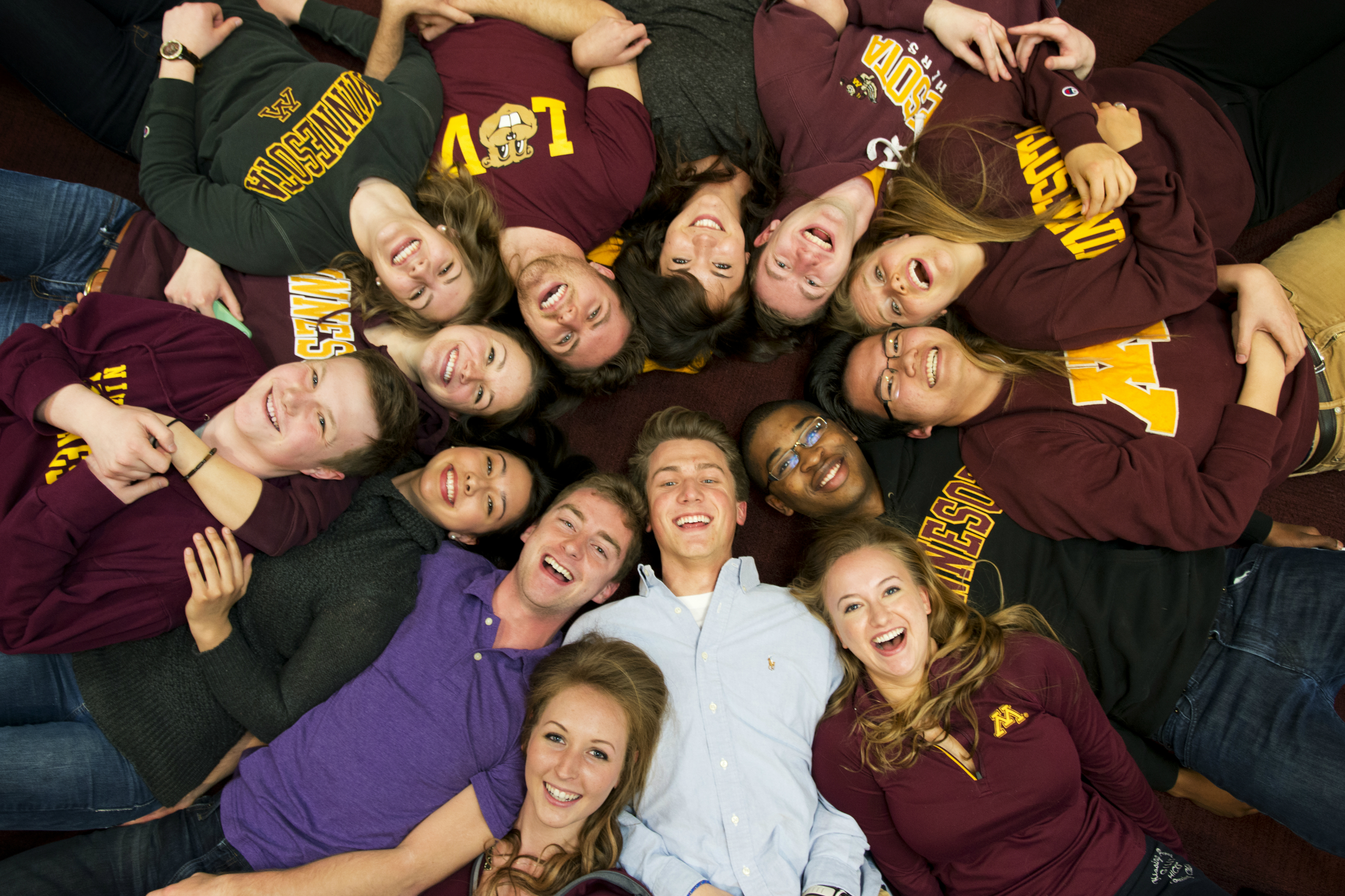 If you're a college student, life may be rough. You might be broke or stressed or overwhelmed. But if you're here at the U, there are tons of resources available to you. Check these out if you haven't already.
1. Mental health resources
Boynton is a great resource for all medical needs, including primary care, eye appointments, and dental. However, my favorite services at Boynton are the free therapy provided by the psychiatrist. You can have up to 11 therapy sessions in a year with one of Boynton's wonderful counsellors.
2. Therapy animal interactions
PAWS events pop up on both campuses all the times. It's a chance for you to go in and pet certified interaction animals like super chill dogs, rabbits, and even chickens.
3. Writing center services
The writing center has staff members available to read your papers and critique them, offer edits, or suggestions for improvement. Make your papers better for free.
4. Discounted tickets to fun things
Did you know that there's an entire office in Coffman dedicated to selling  discounted tickets to more expensive local attractions like the zoo, aquarium, festivals, and more.
5. Cheap U-Pass
The above office also sells U-Pass, a one-cost pass that grants students unlimited rides on buses and trains while the pass is active.
6. Free access to the Weisman, Bell Museum, and other cool buildings and places
There are a lot of cool places on campus, including museums, parks, and random neat buildings. You can check out any of them at your convenience.
7. Resume writing help
There are people on campus whose job is specifically to help you craft a resume that gets you the job. Every. Damn. Time.
8. Career fairs and networking
These opportunities pop up all the time, and you don't want to miss out on them. There are always tons of employers waiting to take your resume or give you more information.
9. Free on-campus events all the time
Free movies every weekend, dances, student group events, food, live music–it's everywhere. Take advantage.
10. Gopher Chauffeur and 624-WALK
Gopher Chauffeur is the best. You can get free (and safe) rides home any weekend night when you're out partying too hard. And 624-WALK will get you someone to walk home with anytime anywhere you need them.
---
---
Related Articles