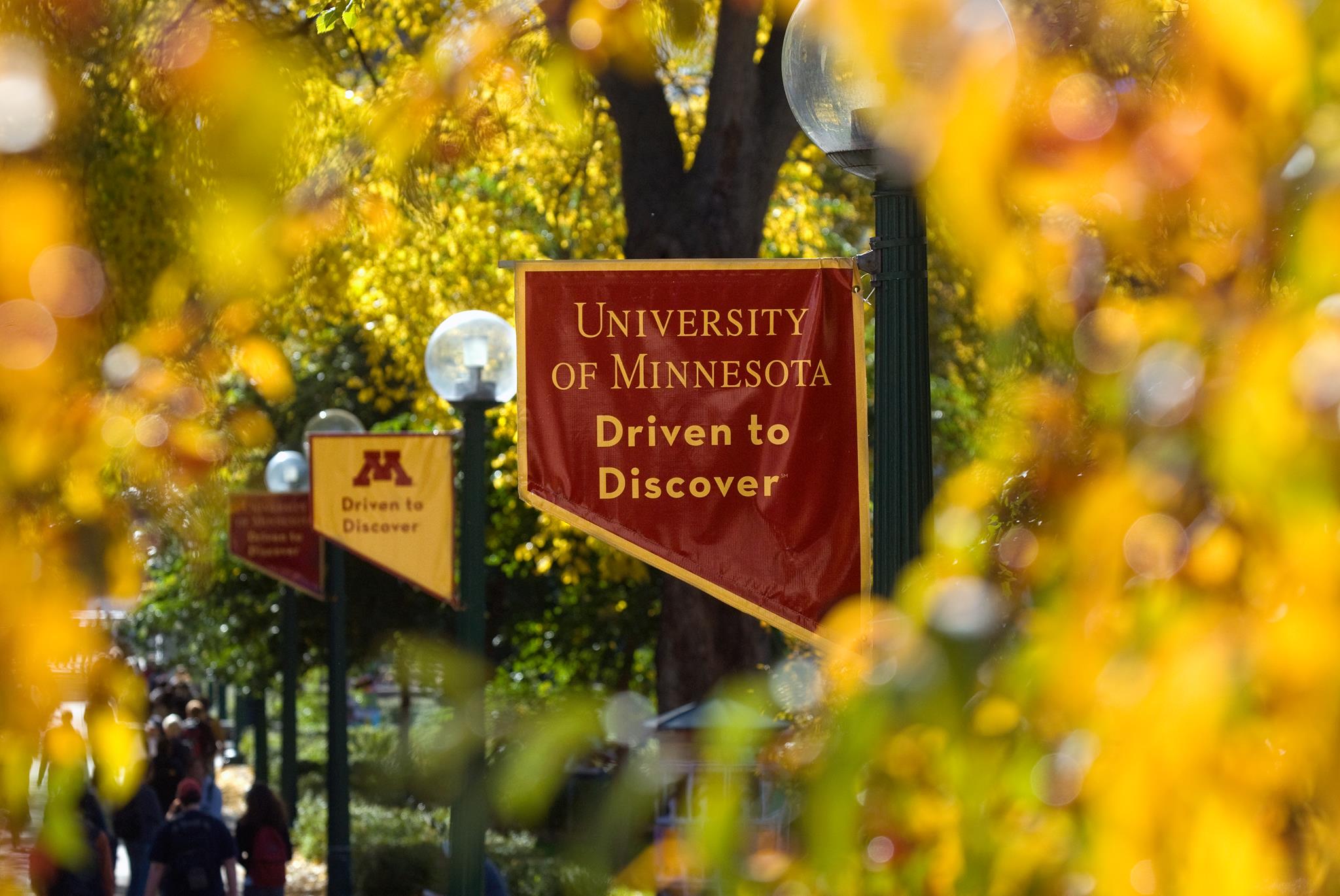 None of the dorms at the University of Minnesota are horrible nor luxury but some are better than others. Depending on the location and age of the building, freshman dorm experiences are all different.
#1. 17th Avenue
This is definitely the nicest dorm on campus. It is new  and also happens to have the best food around. It is hard to get in there as a freshman because mostly sophomores and athletes live there. All the furniture is basically brand new compared to the other dorms and the food options are endless. Living in 17th is the best it can get.
#2. Sanford
Sanford is another newer dorm at the U. It is closer to Dinky Town which is perfect for going out on the weekends, but it is a bit far from most freshman classes, but no worries because there is a bus stop right in front of the building. It has better food than Super Block dorms, which is also a plus. Living by all of the apartments in Dinky also makes it feel less freshman-y.
 #3. Middlebrook
Even though it is on West Bank and way farther from most classes or any events on East Bank, it turns out to be one of the nicer dorms. It is newer and is also one of the better dining halls with a better variety of food. Also, West Bank has a lot to offer with cute cafes, restaurants and shops right by the dorm.
#4. Frontier
In the Super Block, Frontier is probably the best. It is the newest out of them all and is a nice quieter dorm to be living in. It is in the Super Block with all the other freshman, so it is hard to miss out on events and it is close to most classes. It doesn't have a dining hall, but there is one in two of the other dorms that can be reached very easily.
#5. Centennial
Now this dorm is still pretty old, but the dining hall was recently updated and is very nice. Of the two dining halls in Super Block, it is the best one. It is a nice dorm, a little old, but still will create wonderful freshman memories, even if it isn't the best on campus.
#6. Territorial
This dorm is the party dorm. Loud weekdays and loud nights. Don't expect to get too much studying done, especially on Thursday through Saturday nights. At least it will be fun though! It is an older dorm, so not the nicest on campus, but the crazy nights may make up for it.
#7. Pioneer
This may be the least favorite dorm at the moment because it is very old, very not nice and has the worst dining hall food around, but it is currently closed and being redone. While is might have a bad reputation now, it might become the favorite by 2020 when it is done being remodeled.
#8. Comstock
Comstock may actually be a nice dorm, but it is always so easily forgotten about. It is hidden behind Coffman and sort of goes unnoticed. While it is nice to be so close to classes, there is a huge downfall that is it is so far away from Dinky Town. Makes getting a nice dinner a bit hard. Food is fine but it is still an old dorm, so not the best place to be living.
No matter what, freshman year will be a new experience. No matter what hall, the rooms are tiny so there really isn't one amazing dorm, unless you have a single with lots of room (but that's boring). Whether it is in the best or one of the least favorite dorms, it will still be a fun, exciting time.
---
---
Related Articles