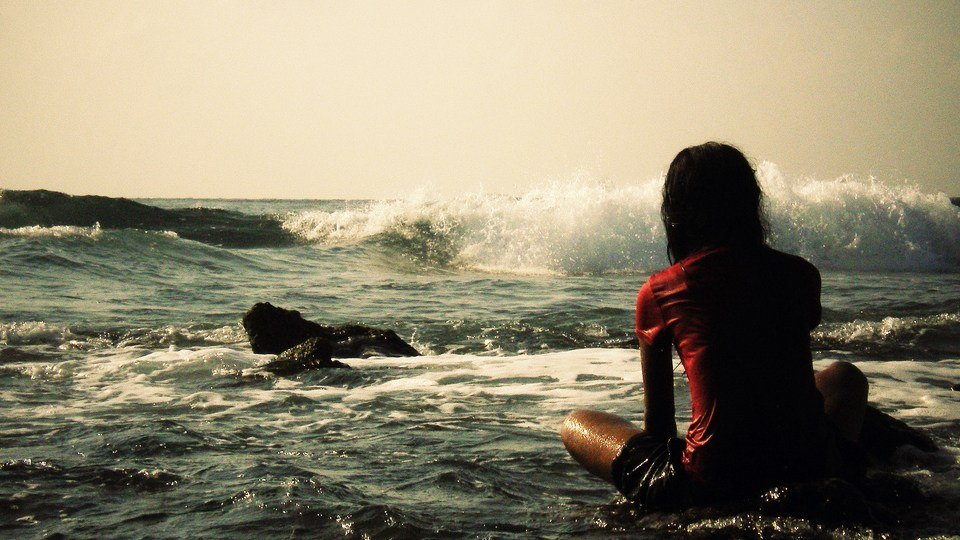 The start of the semester is always a stressful time.  Finding where your classes are, making sure you have time to get lunch, and realizing that you no longer have all the free time in the world to binge watch your favorite television show on Netflix.  In order to make this transition better, use these four tips so you can start out the semester on a high note.
1. Plan Out your Day the Night Before
There is no negative to being prepared.  Some people make fun of those who plan ahead, and yet they find themselves scrambling to get things done on time.  You don't have to plan out each hour of the day, but just do a quick run-through in your head of the big things you need to get done that day.  It can reduce your stress, and will decrease the chances that you forget something.  Remember, a little goes a long way!
2. Make sure you have access to food
It's difficult to find food on campus.  Whether you have a meal plan through the University or buy your groceries and make your own food, it's important to have access to food when you are hungry.  Dining halls are great because you have someone else make your food, but they are only open at certain hours, so you need to plan out when the best time to grab a bite is.  The solution of course is to buy groceries, but food is expensive and preparing it takes time that you don't always have.  Plan a time where you can get some food and not be rushed, because it's torture to go to class hungry.  The best dining hall on campus is 17th Avenue, and chances are it will be closer to your classes than other dining halls.  Also take advantage of the Flex Dine restaurants located within Coffman Memorial, you never know when you are going to crave Panda Express!
3. Give yourself limited free time
College is the place where you come to study.  Your education is the most important part of your life at the moment, and most of your time should be spent studying and preparing for exams.  But that doesn't mean that you shouldn't have fun!  Setting aside time for yourself to relax and watch a movie or read a book will give your brain a break and make studying a little easier.  Don't take a whole day off, but an hour or two a day will give you the break you need to stay motivated to keep learning.  If you don't have anything to do, Student Activities always have something going on in Coffman, whether it'd be a 1920's themed party or a free movie, there is always something for you to do.
4. Keep in touch with your friends
In college, everyone's schedules are different, so it is very hard to plan an outing with friends.  They might have labs that last for two hours, or your lecture might end just as they decide to go out for coffee.  But do not let this deter you!  Keep texting and snap chatting them and trying to see them face to face.  Human interaction is an essential part of life and can make your college experience so much better.  No one wants to be alone, and with all the technological advances we have now, it's easy to keep those relationships strong.
College is stressful, but it is all about how you deal with it.  If you take care of yourself and try to stay somewhat organized, then it should be a fun experience!  There are so many opportunities for you to take and as long as you make sure to take care of yourself, there's nothing you can't do!
---
---
Related Articles