Back to University of Mississippi Blogs
Restaurants & Cafes near or at the University of Mississippi
The dining services of the University of Mississippi excels in taking into account the needs of all the students. In this way, they can enjoy a good time snacking with friends, eat fulfilling breakfast or make a quick grab on their go. However, for the most part, the college cafes take aims to provide quality, convenience, hygiene and value for the food they offer. So let us have a look at some of these college cafes:

1. Einstein Bros Bagels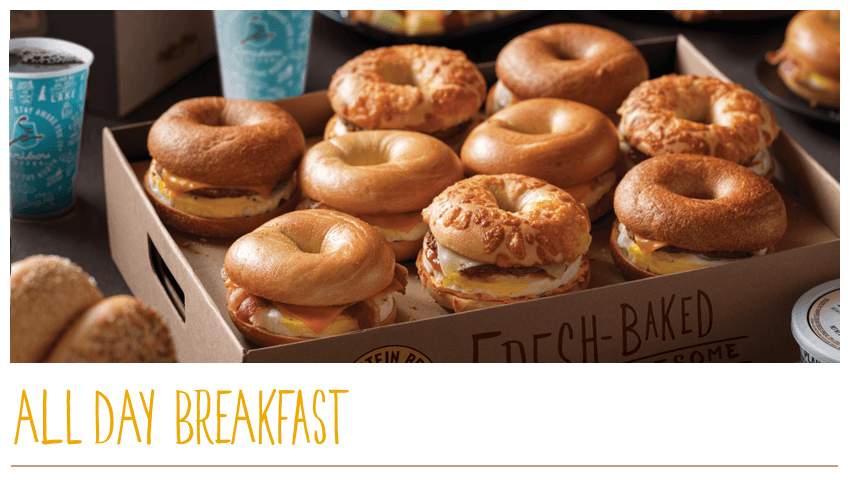 The coffee and deli café is present in the university's Anderson Hall. The students can consume a fulfilling breakfast by buying freshly made sandwiches, bagels and fresh salads. With an energising gulp of hot beverages and espressos, they are all set to start their productive day. Tasty soups at lunch can make their day.

2. Freshii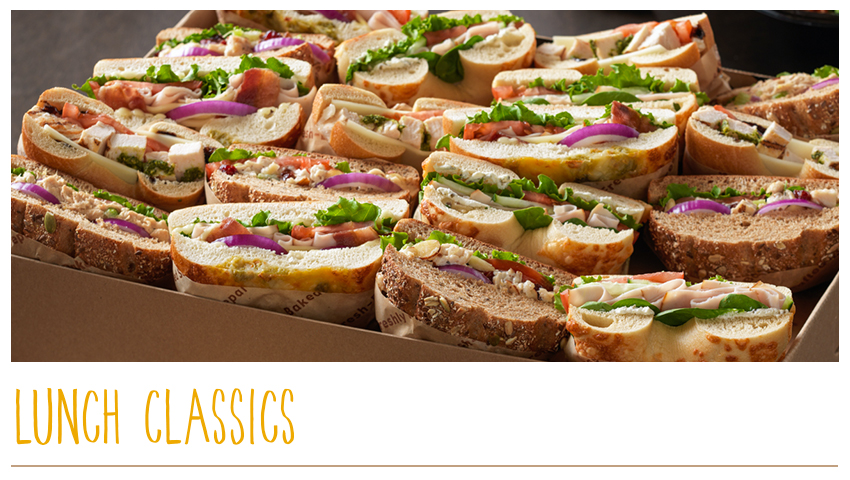 The café provides healthy meal choices for those who are in a quick hurry to head to their classes. Therefore the food choices such as burritos, wraps salads, rice bowls and breakfast items make use of fresh ingredients.

3. The rebel Market


This college café is present in Johnson's commons of the university and specialises in various foods. They include Asian cuisines, sushi, custom-made pasta and piping hot pizzas from the brick oven. Furthermore, other food options go in hand with the fresh salad entrees and southern tastes of food. Moreover, this place is the only Green Certified café in the Mississippi state.

4. McAlister Deli


This café is popular for its grilled light sandwiches and stuffed potatoes that are truly delicious. And the sweet tea rocks the stage in a true sense. Fresh salads, lunch boxes and healthy breakfast options appeal to the tastes of students who desire fine dining.

5. Raising Canes Chicken fingers


This café offers the typical American food and specialises in offering crispy chicken tenders and fingers. Furthermore the Texas toast and crinkle cut fries lure the students towards the café to satiate their hunger pangs.

6. Panera Bread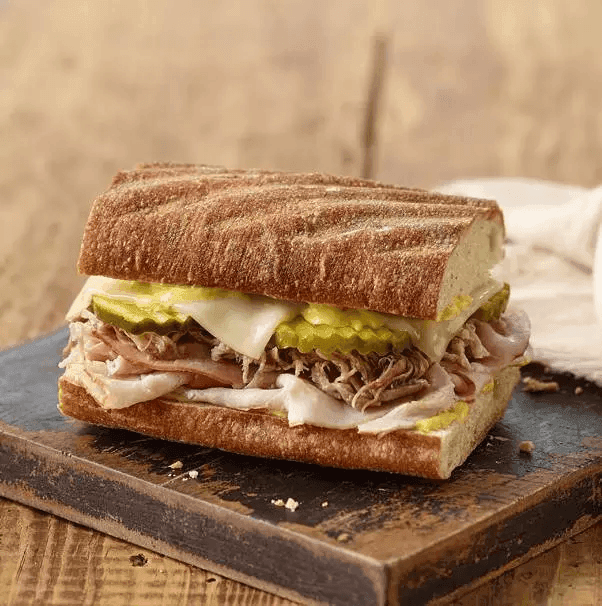 Panera Bread is a bakery and a café near the university campus that excels in offering light, healthy sandwiches. The salads are incredibly fresh and organic that ensures that the students remain fit throughout the academic year. The food is clean without any extra sugars, artificial flavourings and colours. The bread is the most popular item of the café.

7. Ajax Diner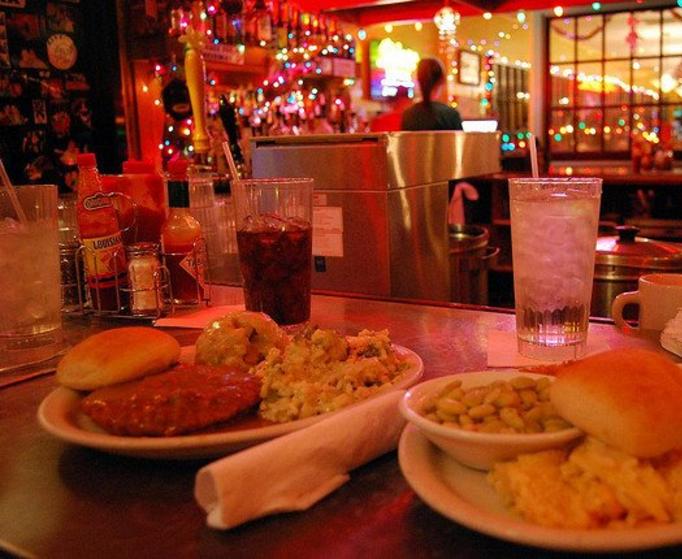 The environment of the place is amicable and inviting. The place has a lively bar which offers a wide range of cocktails and light drinking to the visitors. So, by just walking or through a quick drive the students can visit the place and enjoy happy drinking with friends. The place offers food that has a twist of southern cooking.

Thus with these college cafes and dining places near the university campus, the student's university life is truly enjoyable. These dining hangouts reduce the burden and stress of advanced level studies greatly.







---
Suggested Articles in University of Mississippi