Back to University of Mississippi Blogs
10 of the Coolest Courses at OleMiss
The University of Mississippi is a public research university located in Oxford, Mississippi. The university offers many courses to cover the academic needs of its over 18,000 undergraduates. Some of these courses may be counted as elective credit and not necessarily towards a student's chosen course of study. Many students may wish to take electives in order to balance out their academic schedule and ensure that their workload for the semester will be manageable. Here are ten of the coolest courses offered to students at the University of Mississippi.
In this course, students will be introduced to the history of the diverse continent of Africa from the earliest times to the present day. While it will be impossible to cover all of the diversity of Africa in this course, the most major cultures and events of historical significance will be covered and discussed in detail, and students will gain a better understanding of Africa as a whole and its relationship to the rest of the world.
This course serves as a chronological and comparative survey of indigenous, non-Western arts created in Africa, the Americas, Asia, and Oceania. Non-Western art will be viewed through a critical lens and compared with Western art, and students will discuss the major similarities and differences between the two as they gain a deeper appreciation for non-Western art through their studies.
Anthropology is the study of all things human, from our beginnings to the modern times, and it is a science that consists of the cultural anthropology and biological anthropology sub-fields. This introductory course offers a general introduction to anthropology and its four main sub-divisions, including cultural anthropology, biological anthropology, archaeology,and anthropological linguistics.
In this art course, students will explore watercolor painting techniques, and the various materials and tools that they can use to explore water-based media on paper. Students will create their own original paintings in watercolor, and give and receive in-class critiques of each other's work in a constructive workshop setting.
In this art history course, students will explore Egyptian art and archaeology from 3000 B.C.E. through the first century B.C.E. Art and archaeology will be explored within a cultural context, paying special attention to the Egyptian empire and its reign over the world and eventual downfall. The trajectory of how works of ancient Egyptian art were taken out of modern Egypt will also be examined.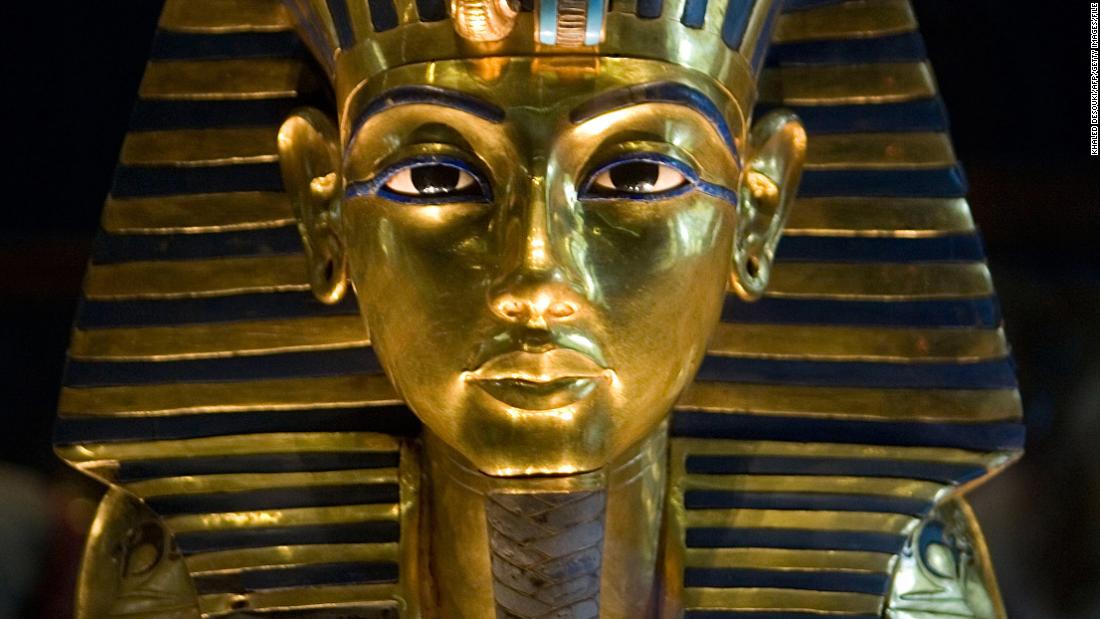 This course is an overview of Buddhism in both its historical and contemporary contexts. Students will learn about the major ideas of Buddhism, its origins as a world religion and philosophy, and its impact on the modern world. They will also follow its spread and explore why it has become so popular all over the world. This course is reading and discussion heavy.
In this course, students will receive an introduction to the French language. The course will emphasize reading, writing, and conversational skills for basic communication. Students will also gain cultural and linguistic insight into the French-speaking world. The course is intended for students who have taken fewer than two courses in high-school French.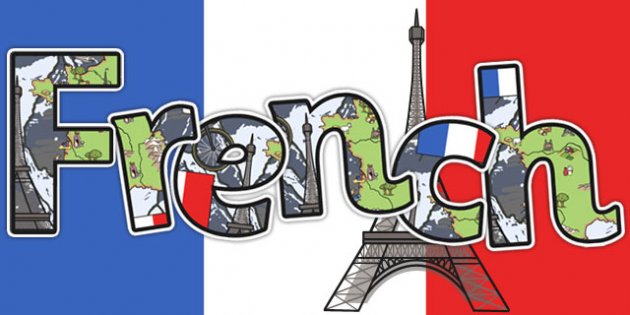 This course emphasizes a fine arts approach to digital photography. Students will develop their own personal photographic style as they photograph the world around them, and learn about theoretical, conceptual and contemporary issues surrounding digital photography. They will also follow the way it has become popularized as an art form in the modern world.
This introductory astronomy course intended for non-majors combines lectures, demonstrations in astronomy, laboratory assignments involving celestial mechanics and light, and observations through an optical telescope. Lecture sections meet twice a week in the daytime and laboratory sections meet once a week in the night or afternoon, for an optimal stargazing experience.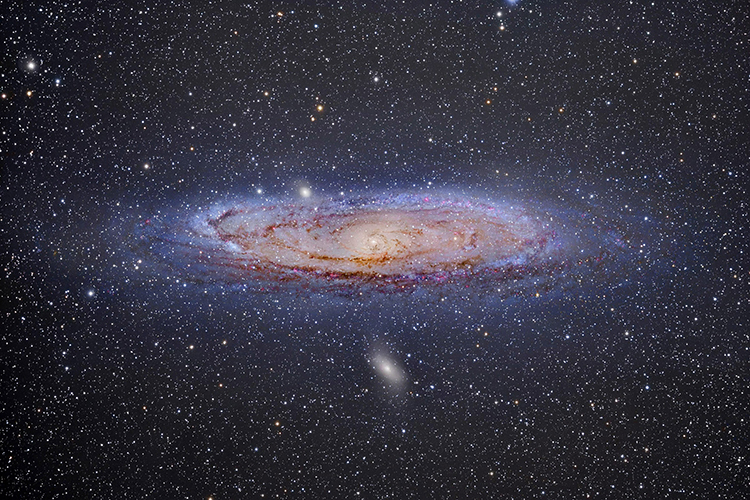 In this course, students will analyze the major trends in African history from the year 1800 to the present day. Through their studies, students will gain a better understanding of the cultural, social, political, and economic forces present in societies across the continent of Africa. The course is heavy in reading and discussion.
---
Suggested Articles in University of Mississippi