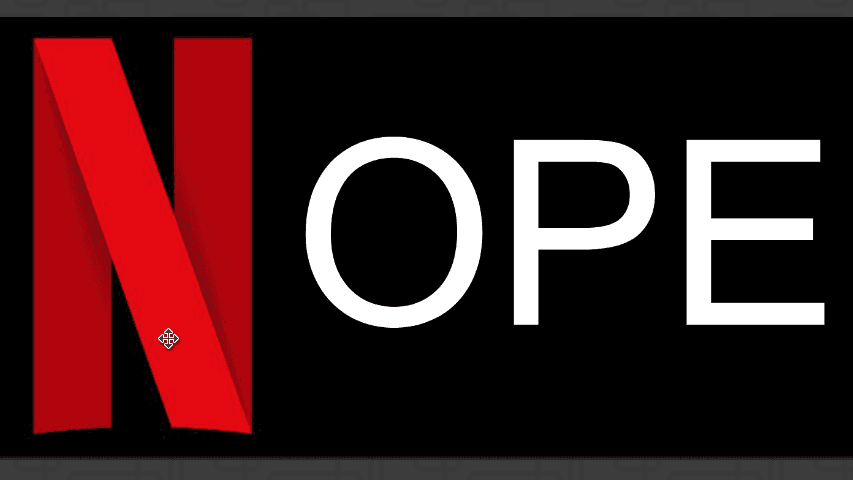 "No way!" "I am not paying that." "Why would they go up on their prices?" These are just a handful of the responses from Ole Miss students after learning that Netflix, an online streaming service, may be raising their prices pretty soon. The corporation made this announcement last week that they will be raising prices beginning this month, which is the first time in two years. Prices are expected to only raise by ten percent, but there is only one result from raising prices – fewer customers. The last time Netflix prices changed, which was the same time the streaming service unbundled their online and DVD subscription, the corporation lost over 600,000 subscribers. Jalen Hurst, a sophomore exercise science student at Ole Miss has already planned to cancel his subscription with the streaming service. "We are in college," said Hurst, "and this time is all about learning to budget. I just don't see myself paying extra for something that I don't use as often." Jalen hit a very good point. Most Netflix subscribers only view about 30-40% of the content provided, meaning that up to 70% of the content that Netflix provides goes unwatched. But the real question to ask is why is Netflix raising their prices. 
Since the service started releasing original content the last few years, their profit margin has shrunk dramatically, meaning they are not bringing in enough cash.  However, according to Fox  News, Netflix is planning to spend six billion dollars a year on original content as they compete against other streaming services like Amazon, Hulu, YouTube, and Apple TV. This change could have not come at a worse time for Netflix, for Hulu combined forces with Spotify, a premium music streaming service, to create a deal college students could not refuse: video (Hulu) and music (Spotify Premium) for only $5 a month.
Junior nutrition major Kaylan Gilliam was one of those students who could not refuse the deal. "There is no need for Netflix or Apple Music now. I was paying $11 for Netflix, $10 for Hulu, and $5 for Apple Music. This [bundle] just cut my monthly subscriptions by more than $20," said Gilliam. Since releasing this bundled deal, both streaming services have seen a boost in subscriptions.
Netflix has been a leader in the online streaming community, especially since bringing back popular demands such as Fuller House, and even producing their own content like House of Cards, Narcos, and their big hit Thirteen Reasons Why. With their recent announcement of prices increasing, Netflix may be losing a large number of college students especially with Hulu and Spotify offering a dream bundle for college students. There is only remaining question to ask – what will happen to Netflix?
---
---
Related Articles