Back to University of Mississippi Blogs
Tutoring Services at the University of Mississippi
Established in 1848, the University of Mississippi is a public research university located in Oxford, Mississippi. The university offers undergraduate, graduate, and doctoral academic programs. To help struggling students with their academic life, the Center for Student Success & First-Year Experience offers various academic support programs that include tutoring services.
What tutoring services are offered at the University of Mississippi?
Through the Center for Student Success & First-Year Experience at the university, students are offered various free tutoring services including walk-in tutoring, group tutoring, and individual tutoring, and online tutoring.
Drop-in tutoring involves sessions in which students walk into tutoring sessions without prior booking. Students find available tutors and begin discussing a particular area of study.
Group tutoring includes students being tutored in a group setting by a peer tutor. The groups are usually small in size and discuss a common area of study. Online tutoring involves students being tutored virtually via an online platform.
Students that require personalized tutoring, can access the individual tutoring services but at a fee ($25/hr). The sessions include a one-on-one sitting between a student and a tutor.
What are the main subjects where students need tutoring at this school?
The main subjects in which students seek tutoring services at the university include Math, Accounting, Engineering, Physical Sciences, Languages, and Social Sciences among others. Most tutoring services are offered in subjects that the students find difficult. To have a glimpse of other subjects that students might need tutoring in, read through this article: 10 Hardest Courses at the University of Mississippi
How can you apply for the tutoring service?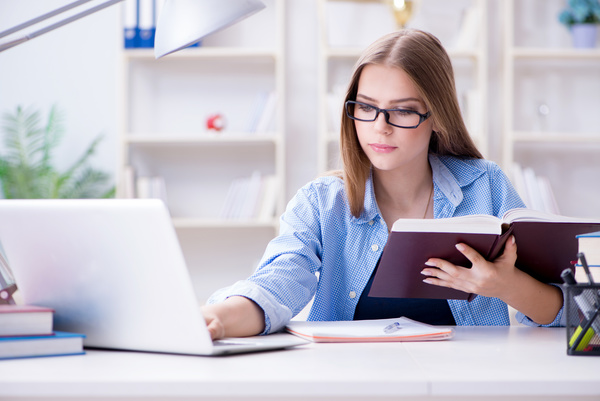 Drop-in tutoring sessions do not require any form of application. Students just walk to the tutoring sessions. Online tutoring services can be booked through the Student Portal. For the individual tutoring sessions, students are required to schedule an appointment by filling a tutor request form.
What about other online tutoring services?
The students at the University of Mississippi may want to seek other tutoring services apart from the ones offered by the institution. Such students may explore online tutoring services from Janine the tutor which is a private and highly-ranked tutoring service for both high school and college students.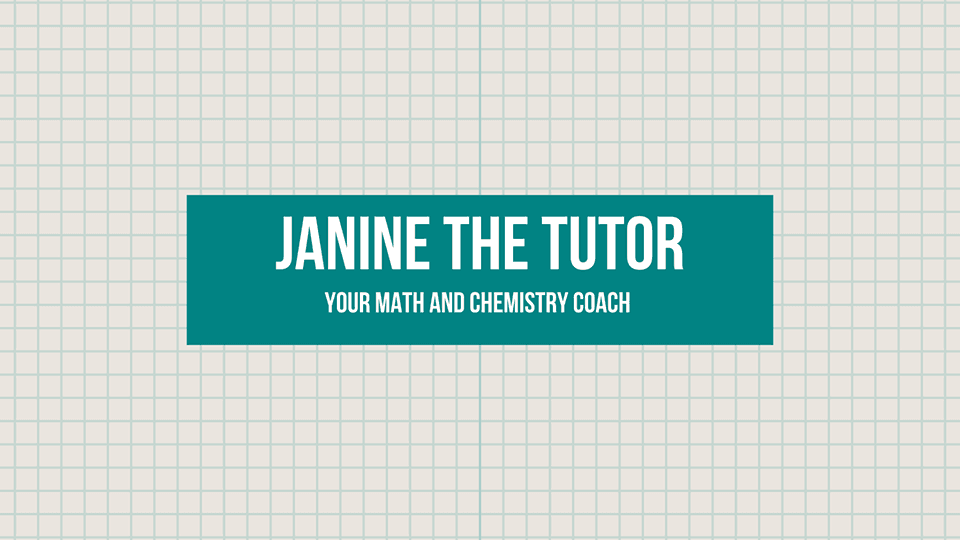 The online tutoring service has adequate tutors who are highly qualified to provide academic assistance to students in several fields of study including math and physical sciences.
In general, tutoring has been found to be helpful for many students struggling with their academics. Therefore, students are advised to utilize the various tutoring services available at the university to achieve improved grades.
Resources:
https://cssfye.olemiss.edu/

https://cssfye.olemiss.edu/student-support-programs/workshops-and-tutoring/

https://cssfye.olemiss.edu/tutoring-resources-and-help-sessions/

https://apps.engineering.olemiss.edu/tutor/
---
Suggested Articles in University of Mississippi