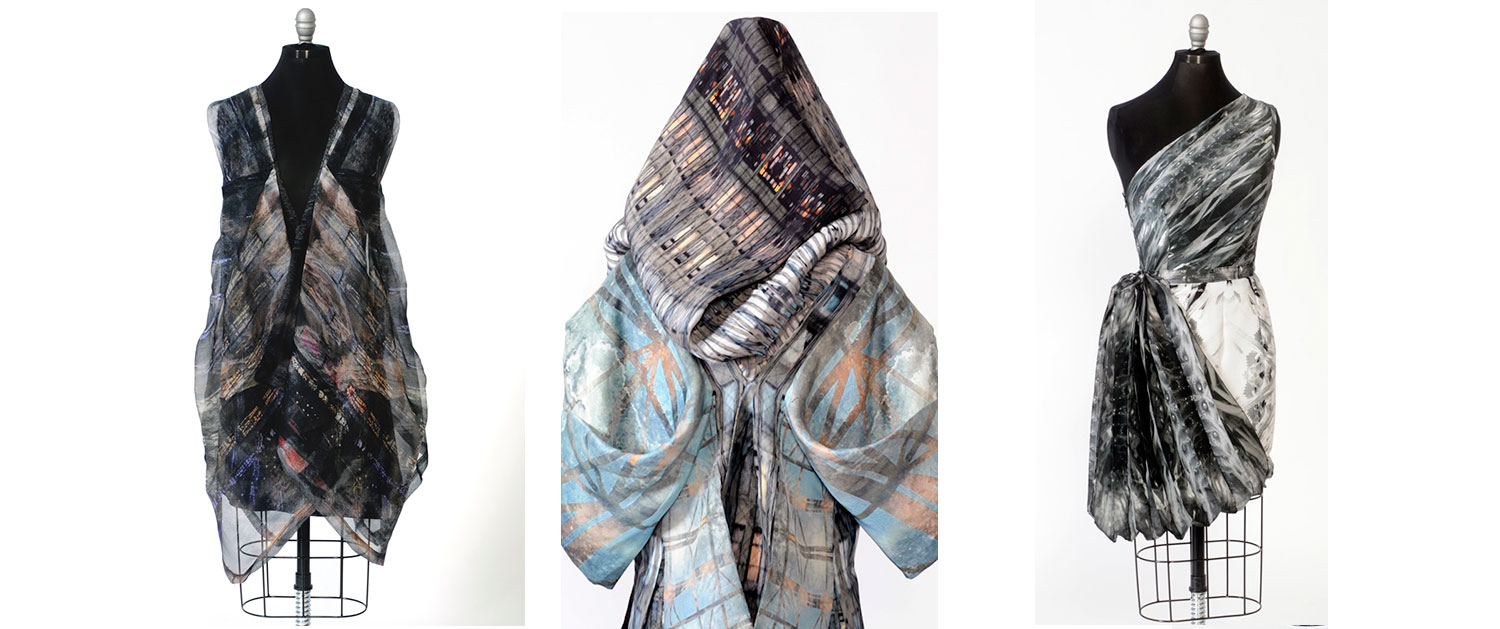 The Department of Textile and Apparel Management at the University of Missouri is in the top 50 Fashion and Merchandising Schools across the United States. With fantastic professors and classes, and endless amounts of opportunities, Textile and Apparel Management is a great major, and here's what to expect.
1. A Very Demanding Schedule
People tend to assume that textile and apparel management is an "easy" major. However, this is not true. Your course schedule will demand your full commitment and more. You will be expected to join ATAM (the club for the major), attend student showcases and galleries, attend alumni panels, attend both the TAM and the business job fairs, and much more to be the most involved within the program as possible.
2. However, a fun schedule
If you are meant to be within the fashion/textile industry, then you will love your classes. Your classes will build your knowledge of both the product design and the business side of the fashion industry. You may find yourself in a 3 hour lab if you decide to go the design route, and will be making your own garments!
3. To Meet Very Creative People
Even with its business side, Textile and Apparel Management is a creative and artistic major. Being successful within the fashion industry takes brains and creativity. TAM students are the ones you'll see dressing up for classes every day, perhaps designing their own products already, and always up-to-date with the latest style.
4. To Travel
TAM offers two different networking trips, one to Chicago and one to NYC. Aside from networking, there are many study abroad options for TAM students. There are few majors with as many travel options as given with the TAM major.
5. Amazing Opportunities
As a TAM major, you will have various opportunities to volunteer at the NYC, KC, and St. Louis fashion weeks. With this major there are also endless options for studying and even interning abroad! You will also be given multiple opportunities to help conduct research, or to participate in the student galleries/showcases.
The Textile and Apparel Management major at The University of Missouri is one-of-a-kind, and one of the best in the country. Although a demanding major, it is a fun and rewarding experience of its own. For more information on the TAM major, visit the University of Missouri website, or talk to your advisor.
---
---
Related Articles