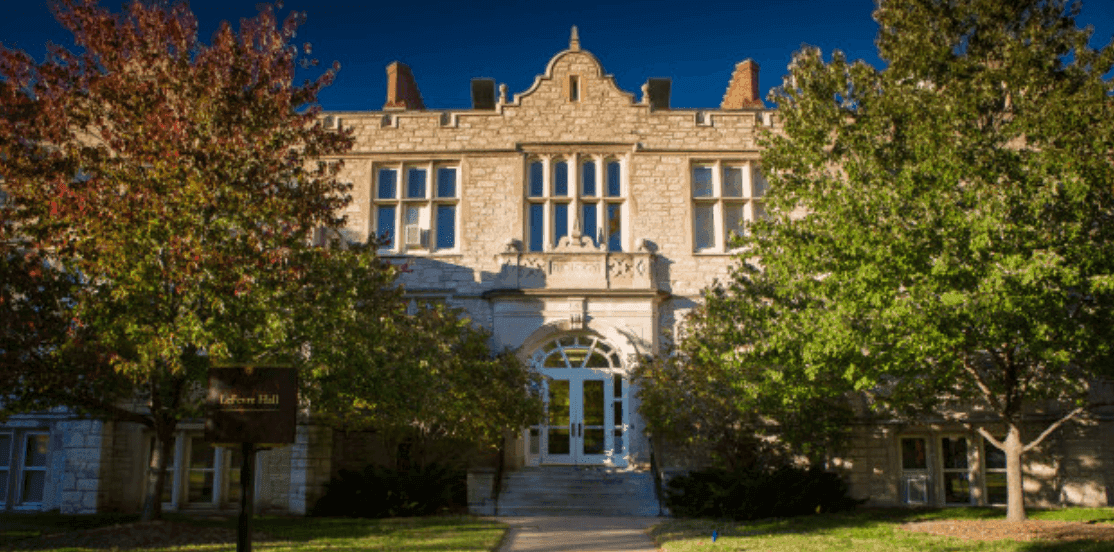 In order to get the real college experience, it is important to meet people. Meeting people can be done through going to events. You can meet many different people who enjoy your interests through clubs. Here are 10 to check out at University of Missouri-Columbia.
1. 3D Printing Club
The 3D printing club is an avenue for all of your dreams. If you have a design in mind it is for your use to freely have it come alive. There is a waiting time usually a few days and of course create things only one at a time but this is a great space to make key chains, coasters or anything else.
2. A Brighter Way
This group fundraises for other groups on campus. They do this by using a mix of marketing, sales expertise, and advertising. This is a great way to up your business experience.
3. Gamma Phi Beta
Gamma Phi Beta is made up of women who share an interest in social aspects of leadership and philanthropic duties. They do this by electing officers in charge of events. Their bid day is a day of celebration when they find their sisters.
4. Aces & Aros
This group deals with the LGBT community. The group specifically creates support for those who are asexual and aromantic people. An aromantic person is someone who shows little interest in a romantic relationship.
5. National pan-hellenic council
This group mainly oversees sororities. They make sure that there is a checks and balances system happening. They upkeep the ideals of the founding "mothers," and make sure charity work is getting done consistently.
6.  InterVarisity
This is a christian group on campus. They are all-inclusive and are there to support all by making them feel comfortable and grouping them in different groups based on their preferences. They hold small group and large group meetings.
7. The Odyssey Online
This group of students creates online articles that are shared with the student body. The topics range from emotional open letters to food and health. The site is great for experience in all things writing and editing.
8. For Light and Love
This is a christian group on campus for specifically Chinese students. It allows Chinese students to find each other and have a support system. They keep each other in check when it comes to carrying out the word of God.
Gamma Alpha Lambda Christian Sorority is truly a group that has differentiated itself from the rest. This is because it is a group for men and women. This group worships God and has events centered around faith.
10.  Delta Sigma Pi
Delta Sigma Pi is a very special fraternity. It specializes in being a professional space. The group caters to students who are studying in the business side of University. It does this by giving tools for research, scholarship and social activity.
Top Events During the Year at University of Missouri-Columbia
1.International Student Workshop: Optional Practical Training
This is the workshop for international students. It is used for those looking to work at places outside of the school. It allows them to work in their perspective job towards their major.
2.EXHIBITION- Thomas Hart Benton's Perilous Visions
Perilous Visions is about the grief and horror of the US entering World War II. Thomas Hart Benton's work will be available for viewing until March of 2019.  The viewing is free and was sponsored by the State Historical Society.
3.Lunchtime Fitness Pilates
This is a great way to help your digestive track after a light meal. It keeps you energized and ready to continue out your day. It is $3 per session and runs for about half an hour.
4.CPC – Mindful Yoga
Mindful yoga helps improve your overall state. It helps with posture and breathing and even stress levels. It is open to all students and goes from August to November every week on Mondays at 3p.m.
5.RSVP Center – Clothesline Project
The Clothesline Project is for those who are survivors of violence. It is meant to educate those about violence between partners in relationships. The event allows survivors to share their stories and get the support they've been looking for.
---
---
Related Articles