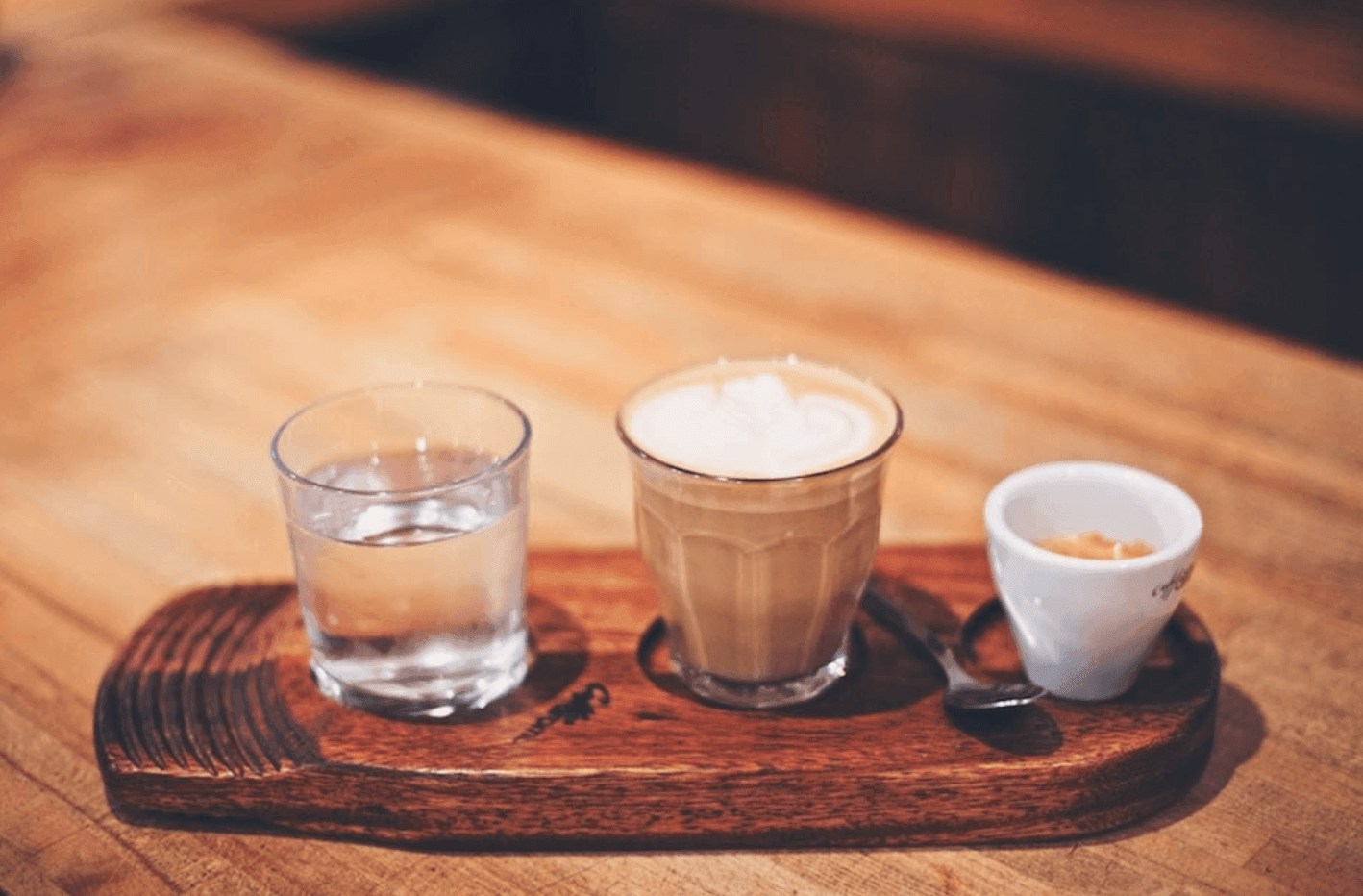 If there's one thing that unites college students, it's the shared need for a constant caffeine intake. But, where to get it? While the dining halls are usually pretty decent at UNL, the one thing you can't rely on is great coffee. Lucky for students, there's a buffet of budget-friendly choices close to campus.
The Coffee House (1324 P St)
Called CoHo by regulars, The Coffee House is the perfect place to caffeinate while doing homework. The walls are practically lined with outlets, and the prices are friendly to a college student's budget. The menu boasts a wide variety of choices, including various roasts, espresso drinks, different teas, and non-caffeinated drinks like Italian sodas and flavored lemonades. The only downside is that the prices aren't listed on the menu, but nothing is over-the-top expensive.
Cultiva (3535 Holdrege St)
Cultiva is practically famous for their crepe selection. They have savory ones like "The Yeti", filled with eggs, mushrooms, spinach, and feta crumbles. If you have more of a sweet tooth, they have plenty of dessert crepes too. The atmosphere of Cultiva is defined by the vintage vinyls being played in the background. If you're looking for a cute place to study, hang out, or go on a fun breakfast date, Cultiva is the cafe for you!
Crescent Moon (140 N 8th St)
Crescent Moon is a hidden gem of the Lincoln's Haymarket. The menu has the normal choice of delicious coffee drinks, but the venue offers very unique events. Often there are local musicians playing on Fridays and Saturdays. Every Thursday evening at 7pm, they host an Open Mic night for singers and songwriters. The only requirement to attend? Purchase a drink!
The Mill (800 P St)
With four locations in town, The Mill is a Lincoln favorite. Even the more complex drinks are still college-budget friendly. Around the corner from the counter is an area perfect for studying or just catching up with friends. There are different featured roasts every day, which means you'll always be able to try something new. It's little farther from campus because it's in the Haymarket,  but it's definitely worth the walk.
Lincoln Espresso (112 S 16th St)
Lincoln Espresso technically has inside seating, but it's not very roomy. Most customers use the drive through option, which means it's the best place to go if you're looking for a quick coffee fix. They also have a wide selection of smoothies, all made with Juice Stop brand ingredients. However, the biggest attraction of Lincoln Espresso is their "candy bar lattes", including flavors like Snickers, York Patties, Twix, and many more. They have more size options than most, ranging from 12 oz to 24 oz.
It should be noted that there is a Starbucks in the Union, and a Dunkin' Donuts in the library, but chains are often priced higher than local coffee joints. Let's be honest, what kind of college student can afford Starbucks every day? Plus, it's fun to get off campus and see Lincoln, even if it is just the inside of a local coffee place.
---
---
Related Articles