Back to University of Nebraska - Lincoln Blogs
15 Signs That You Go to The University of Nebraska-Lincoln
1. When you open up your closet, all you see is red clothing. The Husker "Sea of Red" most definitely envelops your closet when you're a Husker. Also, whenever you make a clothing purchase, the first question that pops up is, "Does this go with red?"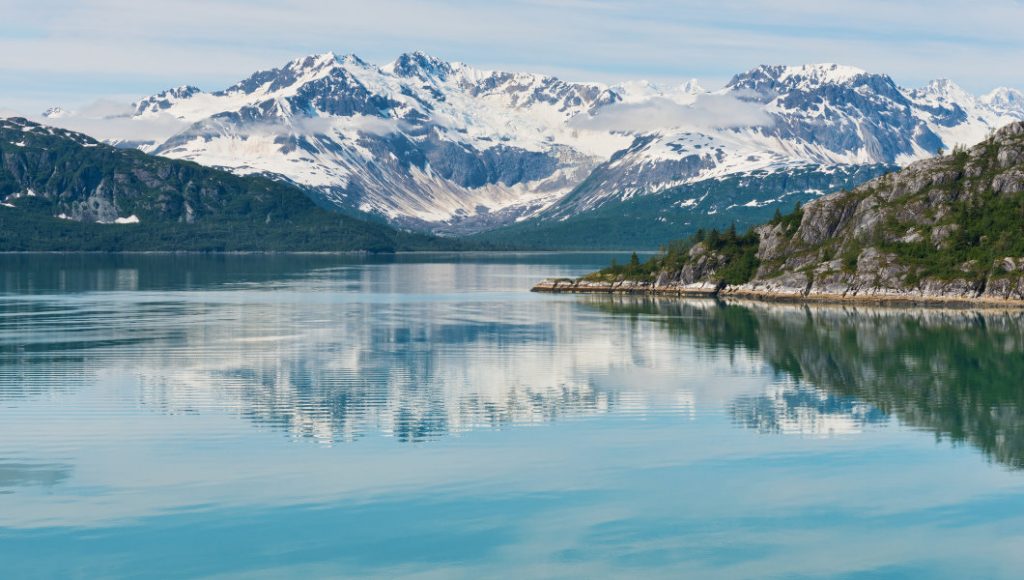 2. You spontaneously feel the urge to shout "GO BIG RED" in a massive public setting. (It's even cooler when tons of people you don't even know respond in unison to your chant.)
3. You show up to Husker football games AT LEAST two and a half hours before kickoff just to get a spot in the student section. And you kick yourself for not showing up earlier. (OUR STUDENT SECTION ROCKS!)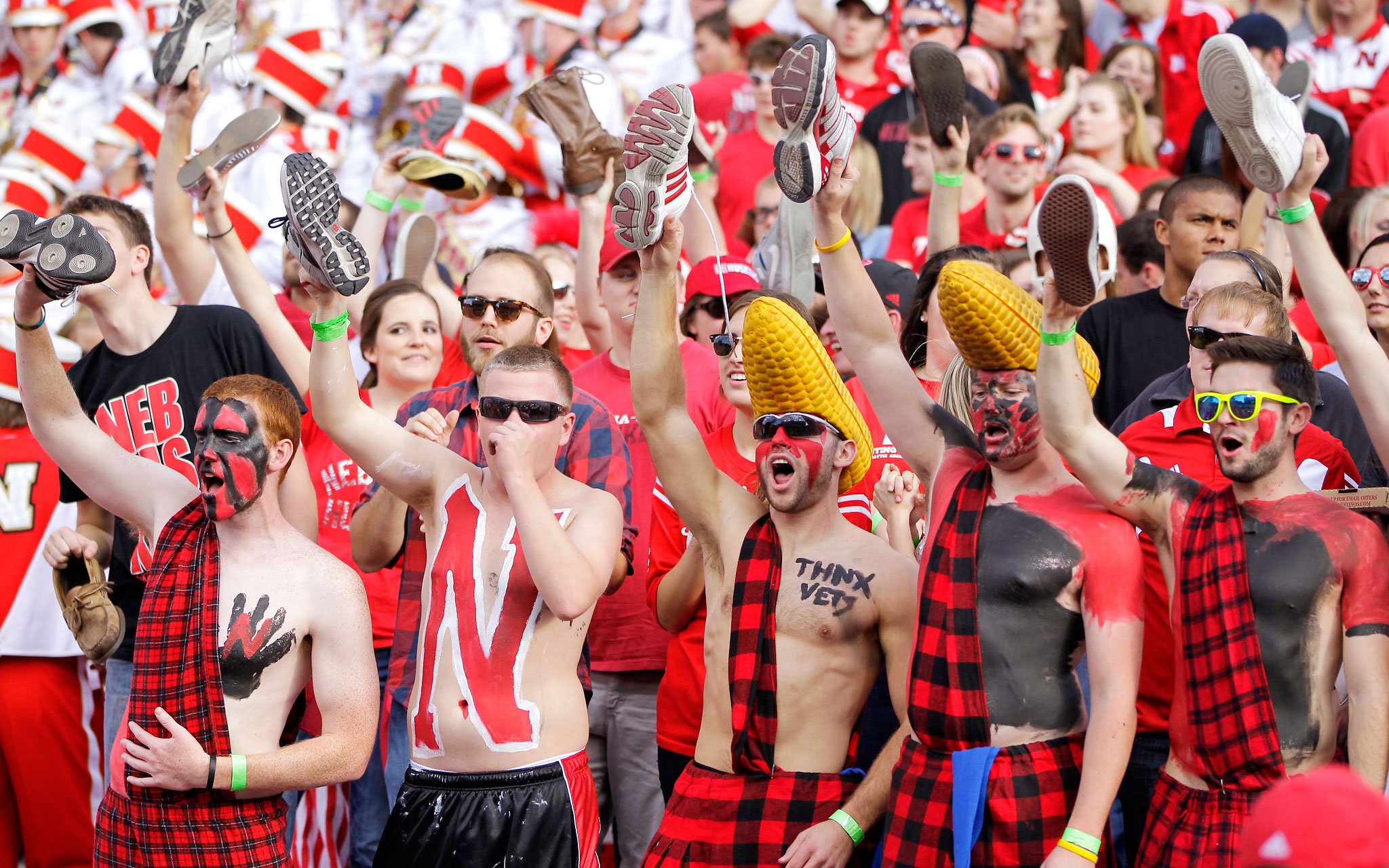 4. You think that every "N" you see stands for Nebraska. "I didn't know that the New Balance executives are Husker fans!"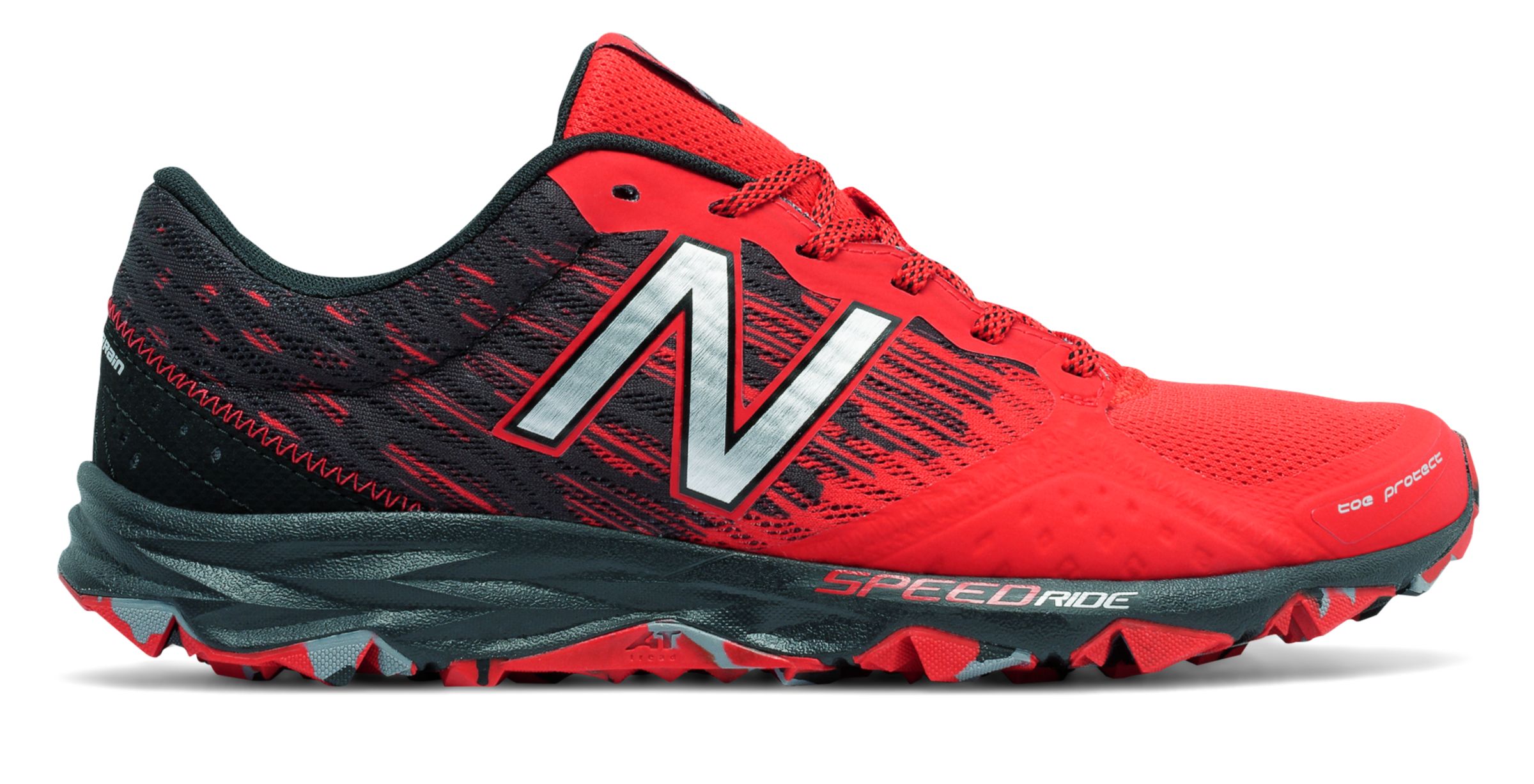 5. You feel the urge to release a red balloon into the sky when you score well on an exam. It just happens.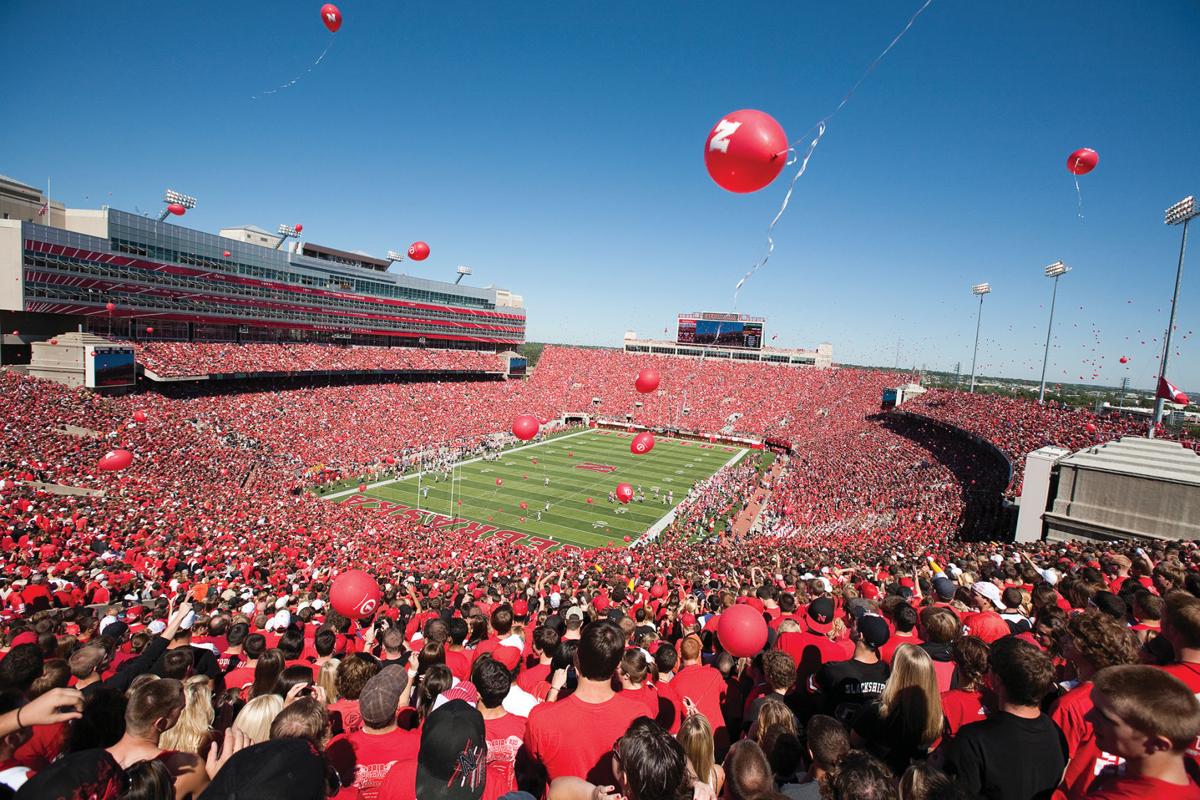 6. You know the value of one second. (Dear Texas, we will NEVER forget.)
7. Any time during the year, you could be wearing a jacket and stocking cap one day and a t-shirt with shorts the next! Good ole' Nebraska weather!
8. You bleed Husker Red. Literally. Your blood is red. I guess that makes us all Huskers deep down on the inside! (Yes, even you Iowa!)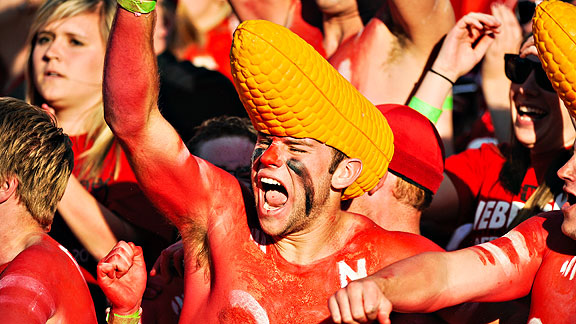 9. Your phone autocorrects to GBR way too often. #HuskerProblems
10. You notice it's a ghost town on campus—and the rest of the state of Nebraska—during Husker football gamedays.
11. You see approximately 1524 squirrels on campus on a daily basis. (P.S. Our squirrels are AWESOME!)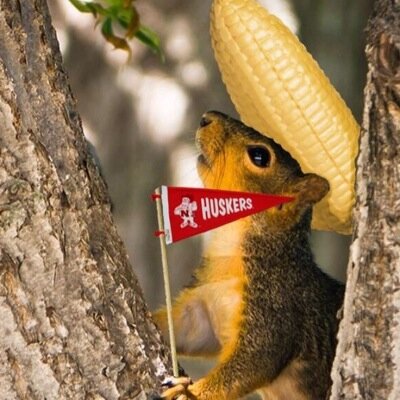 12. You've come to expect that ALL bookstores carry Husker apparel, an assortment of candy, Beats Headphones, and not that many books.
13. You have the ability to talk up one of the greatest marching bands in the entire country.
14. You experience a mini earthquake when Nebraska scores a touchdown. Time to pull out the Richter scale.
15. College doesn't feel like college anymore. It feels like home.
---
Suggested Articles in University of Nebraska - Lincoln