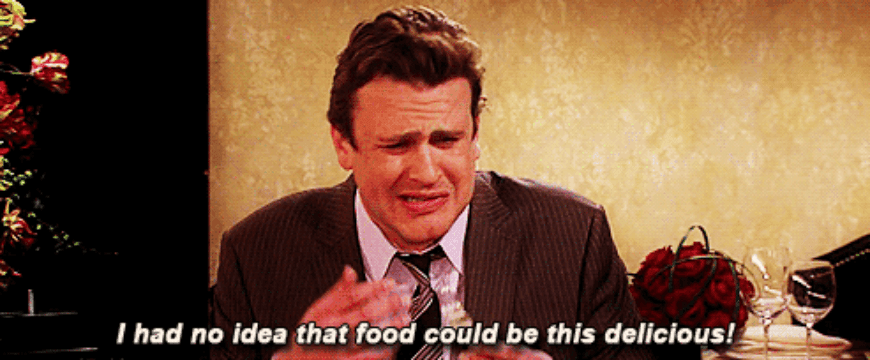 Not feeling the main course line at one of the dining halls today? Have no fear! Here's a list of 10 go-to foods that are almost ALWAYS being served.
Soup
Normally there are at least 2-3 different kinds of soup presented at each dining hall. Especially in the fall and winter seasons, soup can be a go-to comfort food for anyone.
Deli Bar
The deli bar is available every day at each dining hall and includes ham, turkey, tuna, and a huge amount of veggies and toppings. Along with many topping options, there are numerous bread options to switch it up!
Pizza
Need I say more? There are usually at least 3-4 different kinds of pizza at every dining hall on UNH campus, with the option of either cinnamon or cheesy bread as well.
Hot Dogs
If you're looking for something quick and classic, hot dogs are always a go-to option for lunch or dinner. (Or breakfast… if that's what you're into)
Hamburgers
Hamburgers at UNH are very well done and have just as many options for toppings as the sandwich bar does.
Cereal
You will be SHOCKED at how many options of cereal there are. From Cheerios to Cookie Crisp, you are bound to find something you like. Don't like milk? There's also rice and almond milk options at each dining hall. Cereal is a go-to, quick and easy food for any time of the day.
Waffles
The waffles at UNH are the bomb. Top them with strawberries and whipped cream and it's like getting free Denny's!
Salad Bar
If you're looking for a healthy option then the salad bar is the way to go. There's almost anything you could want in a salad and a bunch of dressing options.
Frozen Yogurt
Whoever said you can't eat frozen yogurt for a meal? I know I have! With a few different flavor options and chocolate chips, marshmallows, sprinkles, and Oreos for toppings, it's hard for me NOT to get it every meal.
Next time, if you have no idea which foods to get on campus, be sure to check out these options. They are guaranteed to satisfy both your stomachs and taste buds!
---
---
Related Articles