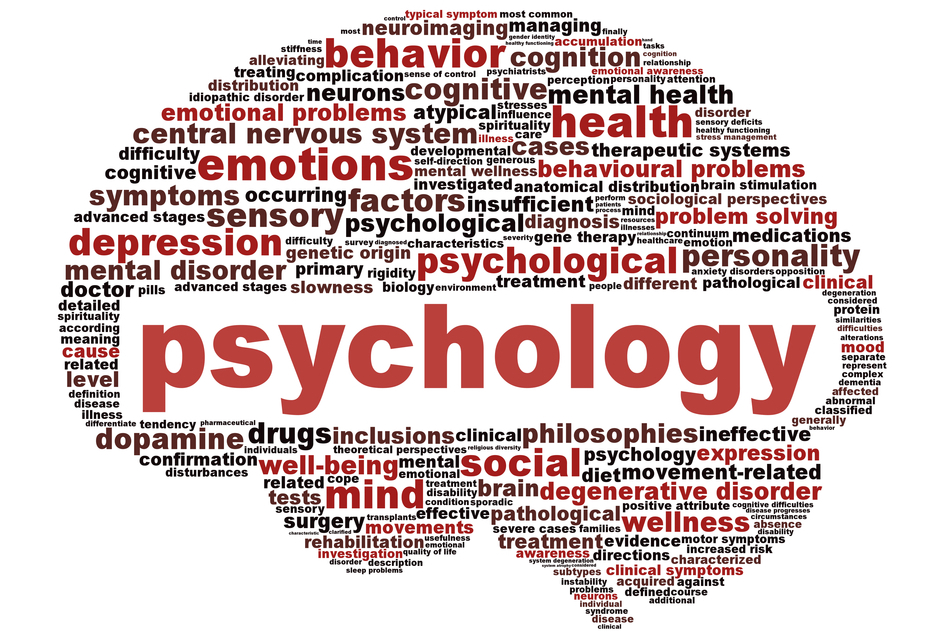 Calling all psych majors at the University of New Hampshire! During your four years in college, you will take many psychology classes. To narrow down your options, here is a list of the top psychology classes to take at the University of New Hampshire. You could also access their notes and study guides here!
The only required math course for your major, and definitely easier than some courses! Although this will be a tough class considering it does require some math skill, you will only have to put up with it for a semester. The beauty in being a psychology major is how little math you will be graded on throughout your four years. Work hard in this course, it will be over before you know it and easier than you think!
Another required course for any psych major. However, this course covers the basics of psychology and touches on just about every type of psychology. This course opens UNH students up to many psychological concepts and is a great introduction to your next four years as a psych major. A completely manageable class, and also extremely interesting and motivating!
Thirdly, social psych discusses the psychology of human interaction in the world. With a great professor, this class will be extremely interesting to any psych major. Learning about how people interact with each other and the psychology behind it can teach you a lot about yourself as well. This class is sure to spark your interest and make you think more about the world around you. Depending on your professor, your work load will be manageable and interesting because of the content!
Child psychology opens doors to so many subsets of psychology. If you are potentially interested in becoming a child psychologist, this class is certainly for you. Within this course, you will learn many new concepts regarding the mind of children and the functions of the brain at a young age. This class is sure to spark any future psychologists interest!
Finally, hat every aspiring psychologist looks forward to– abnormal psychology is byfar one of the most interesting psych courses you will take during your time at UNH. You will learn all about mental illnesses, and other abnormalities of human psychology. This class is sure to spark interest in specific jobs for yourself in the future, and will hold your interest and motivate you to excel in the class!
There are many psychology courses you will have to take as a psychology major at the University of New Hampshire. Listed here are just a few that are sure to spark anyone's interest, and help assure that you will not mind going to class regularly.
---
---
Related Articles