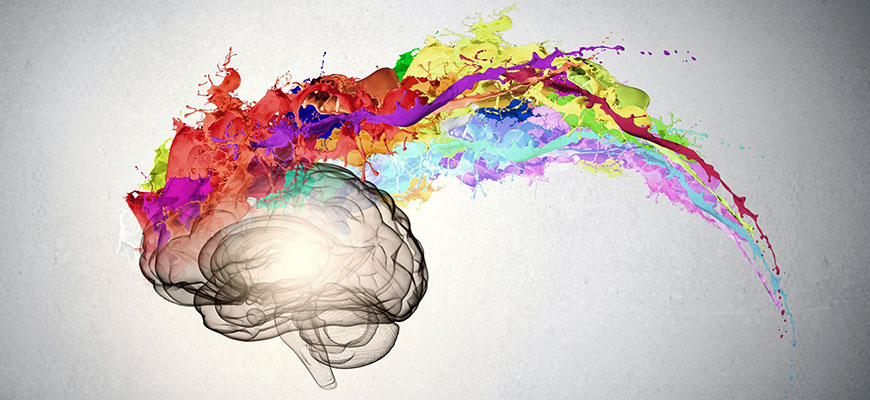 The University of New Hampshire offers a spectacular psychology program that everyone with an interest in the field should consider. Here are couple reasons why students should consider becoming a psych major at UNH.
1. 
COLA is an excellent college to be apart of
Firstly, psychology is a major that is within the College of Liberal Arts (COLA) at the University of New Hampshire. Within this college are many professionals that are trained to help students achieve their goals and receive their degrees. Working with the employees involved with COLA make your college experience so much more enjoyable, especially when your major is Psychology!
2. Only one math class required
Secondly, the beauty of being a Psychology major is only having to take one required math class in your four years of working towards your Bachelor's degree. Statistics of Psychology is a semester course and the only required math credit for psychology majors. For everyone that doesn't like math or isn't particularly good at it, this is a major plus for you. Becoming a psych major at UNH means only having to go through one math course and really being able to jump into the more intriguing classes right away!
3. Every class has something for everyone.
Thirdly, the UNH curriculum for psychology majors is designed to allow students to choose a course based on their interests and career choices for the future. UNH supplies students with 5-6 choices in each group of courses that a psychology major is required to take. Therefore, psychology majors are able to choose which courses best suit their interests. This way, you are never dreading a class and are always motivated, because the class sparks your interest.
Overall, these reasons among many more are great aspects of the UNH psychology major curriculum. Consider these when choosing a major, and the school you want to attend!
---
---
Related Articles