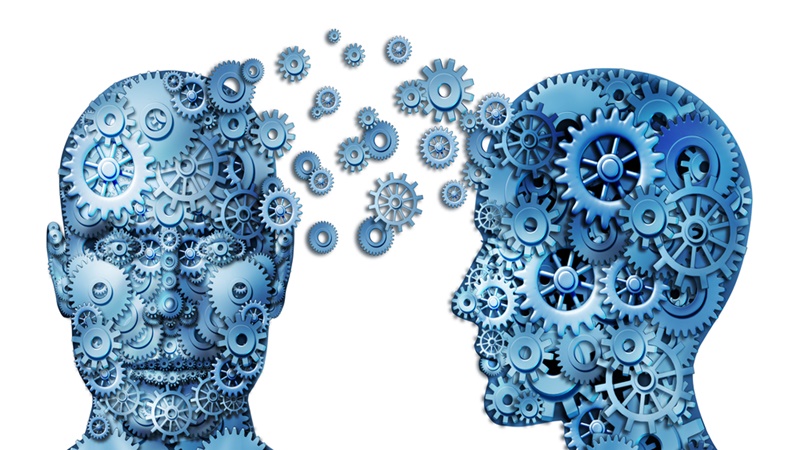 Every psych major or minor is required to take Psych 401. Luckily, there are many concepts throughout the course that will spark anyone's interest. Here are the top 5 concepts covered during your Psych 401 course here at the University of New Hampshire.
1. The history and methods of psychology
This portion of the course will touch on famous historical psychologists. Your professor will discuss the experiments these psychologists have conducted, and how they contributed to major psychological breakthroughs. This concept is one of the more interesting ones because students get to see how different experimental procedures were back then, and how much more was allowed to happen during experiments compared to today. 
2. Nature vs. Nurture
This is one of the biggest psychology topics today, as it has been for many years. Intro to Psych course will spend some time on this topic and discuss it in more detail. It is sure to spark anyone's attention, as it is a very controversial topic, and learning more about it will lead students to forming an opinion on the matter.
3. The Biology of Psychology
This is a more scientific approach that will appear in your Psychology class. You will learn about the certain chemicals in your brain that trigger certain emotions, attitudes, etc. Also mentioned will be the genetic makeup of a person and how this does in fact effect their psychological state.
4. Development
During this portion of the class, you will learn about the developmental stages of a person's mind. From the time you were born to the time you pass away, your mind is developing and learning new things. Your intro course will go more into detail about this concept. Students often find this interesting because it provides explanation of childhood development within themselves and others. 
5. Social Psychology
This is a topic that can be considered one of the most prominent among college students and students taking this course. This topic discusses the psychology behind human interaction. Throughout this unit, you will surely find some of the theories discussed to be true through personal experience, which makes psychology become much more intriguing, as it is now obvious that it applies to you. 
The great news is that UNH offers individual courses for almost every one of these concepts. So, for all of the psych majors that sit through intro and find that a certain topic covered was more interesting to you than the others, be sure that you sign up for that specific course at some point during your journey to your psychology degree here at the University of New Hampshire.
---
---
Related Articles