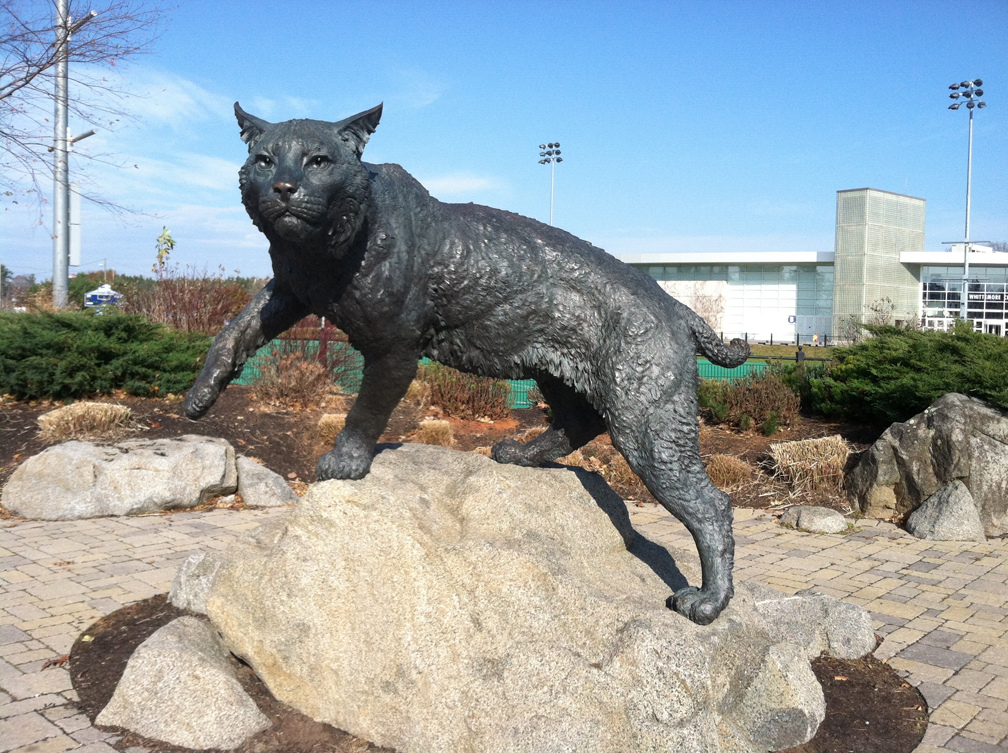 As many of us know, sometimes it's hard to find ways to spend our weekends when we are away at college. Some of us don't have cars, some of us are really far from home, and sometimes there's not much going on around campus on the weekends. However, for UNH students, there's plenty to do and you will wish you had more time in a weekend to do them! Here are 5 fun things you can do around UNH with your friends over the weekend.
1. Travel to Portsmouth, NH
With the Wildcat Transit bus stopping here, it's an easy destination and gets you off campus for a while! Portsmouth is filled with nice shoppes, beautiful scenery and good food that will make a day with friends even more fun! The best part is, no car is needed! When the bus drops you off, everything is walking distance. Have a fun day in a cute little town with friends!
2. Travel to Boston, MA
Although Boston is a little bit out of the way, the train on campus stops in Boston multiple times during the day. With your student discount, you're able to get a cheap ticket to Boston. Spend some time in the city with your friends, shopping and eating, or maybe even see a game or a concert! Buy a ticket back to Durham when you're ready to leave and you'll be right back on the UNH campus. 
3. Take a walk through the College Woods
The University of New Hampshire students are fortunate enough to have many walking trails right on campus. If it's a nice day and you want to be outside, you don't have to go far to find beautiful scenery and nice trails to hike through. You don't need a car and you can spend a whole day there! Plan to go on a relaxing hike with your friends one weekend.
4. See what movies are playing in the MUB
The MUB here at UNH has its own movie theater that plays new movies every weekend. Don't be afraid to take advantage of this and go see a movie with your friends for the night! It's a great resource and will be a lot more fun than sitting in your dorm room all night. 
5. Take a look at some of the shoppes on Main St
Also within walking distance of the UNH campus, Main St. is a great way to spend some time on the weekends. With a candy store, lots of UNH apparel stores, some decorative things to buy for dorm rooms, and of course, DHOP, you can't go wrong when you spend some time on Main St. 
Although college campuses can be pretty boring on the weekend, you don't have to be bored. Take advantage of the many opportunities you have and make the most out of your college weekends here at UNH!
---
---
Related Articles