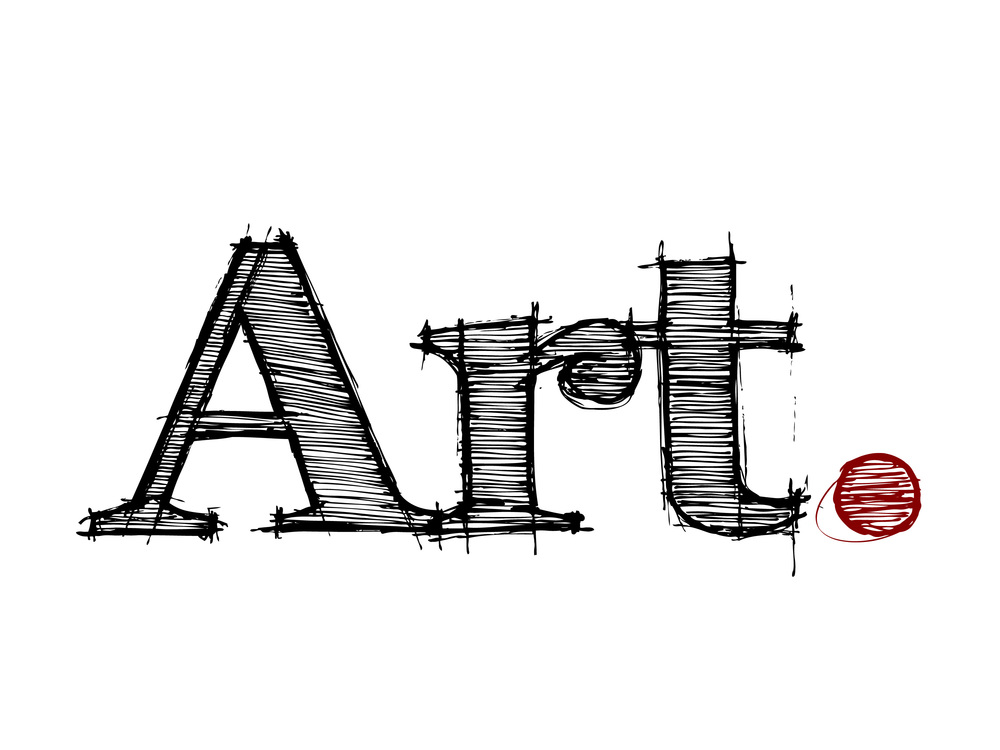 Interested in taking some art classes during your time in college? Or maybe you are an art major, or planning to minor in it! Whatever the case may be, UNH offers many art classes that allow every student to get creative and learn some new artistic techniques. Here are the top 5 art courses offered at the University of New Hampshire.
Intro to drawing at the University of New Hampshire teaches students the basics of drawing techniques through different assignments. This is a perfect class for students looking for a way to relax with some laid back drawing, or students looking for a great start to becoming a talented drawer!
Painting Design introduces students to different painting techniques, and the semester consists of practicing these techniques throughout multiple projects and assignments. Students learn how to blend paints, different painting techniques for abstract or realistic works, and more! This class is the perfect starting point for aspiring painters without much prior knowledge.
This course is a great starting point for any aspiring photographers! This class covers the basics of photography in terms of the composition of a picture, and different settings on the camera that can completely change the photo. Enjoy learning different photography techniques through shooting in class and for out-of-class assignments.
This course discusses art from the point of view of an artist in the real world. If you are majoring in art and plan to create art for a living, this class will provide insight for you on different methods and approaches real life artists use. A perfect class for someone who is interested in the lifestyle of an artist.
This course comes after Introductory Drawing and focuses on more developed works of art during class. Students focus on tonal development, abstract and realistic works, and the composition of works. If you aspire to draw professionally after college, this course is definitely the next step to take.
The University of New Hampshire has a wide range of art courses for students to take and explore their artistic interests. Sign up for one next semester and enjoy trying something new, or continue following your aspiration of becoming a professional artist!
---
---
Related Articles