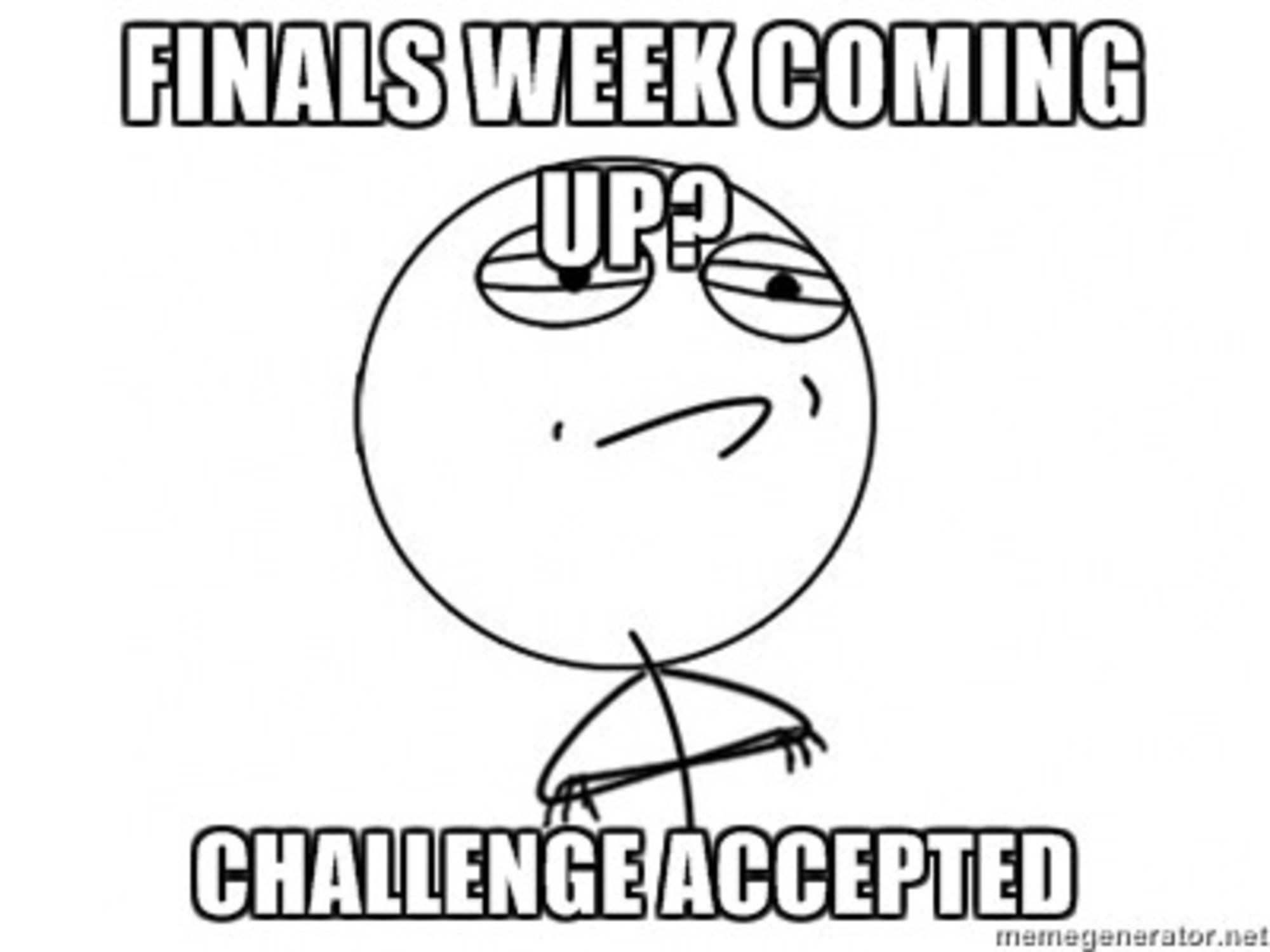 Exams are quickly approaching here at the University of New Hampshire, and before you know it, you will be finished and be heading towards home for winter break. However, exams must still be completed successfully. Luckily, UNH offers many resources to students to help them achieve success during exam week. Here are 5 exam study tips to take advantage of!
1. All of the Dimond Library resources.
The Dimond Library here at the University of New Hampshire is committed to providing resources that will assist students in succeeding during exam week. With that being said, take advantage of this and attend any events, study sessions, or look into every day resources that could help you retain the material.
2. Prioritize.
If you are aware that one exam may be harder than the others, prioritize that one in terms of studying time. As college students, we all know the struggle of not being able to find the time to complete every task on our lists. It is okay to put one task over the others if you think that it will benefit you!
3. Find the right study spot on campus.
Whether it be in a quiet room in the library, or somewhere in the MUB, it is important to have a spot on campus that helps you focus. It is important to get out of your room during exam week, and finding a spot around campus to study could be the perfect way to do so.
4. Write your notes, and rewrite them.
It is psychologically proven that when you rewrite your notes as a studying tactic, you will better retain the information within your notes. Try (especially if you have typed up your notes all semester) to hand-write them out during your study time. Although this may be time consuming, it could help you remember more information that may appear on your exam.
5. Relax and try your best!
Although exam week can cause lots of stress for college students, people naturally perform better when they are in a more relaxed state. Keep this in mind when studying for your exams. The Dimond library hosts many events to reduce stress during the week that are definitely helpful if you're feeling a little too overwhelmed.
Exam week is never an easy one, but UNH makes it a point to help students in any way they can. Whether it be finding a study spot on campus, or attending a puppy petting event at the Dimond Library, find your way of coping and hang in there during your final week of the semester!
---
---
Related Articles