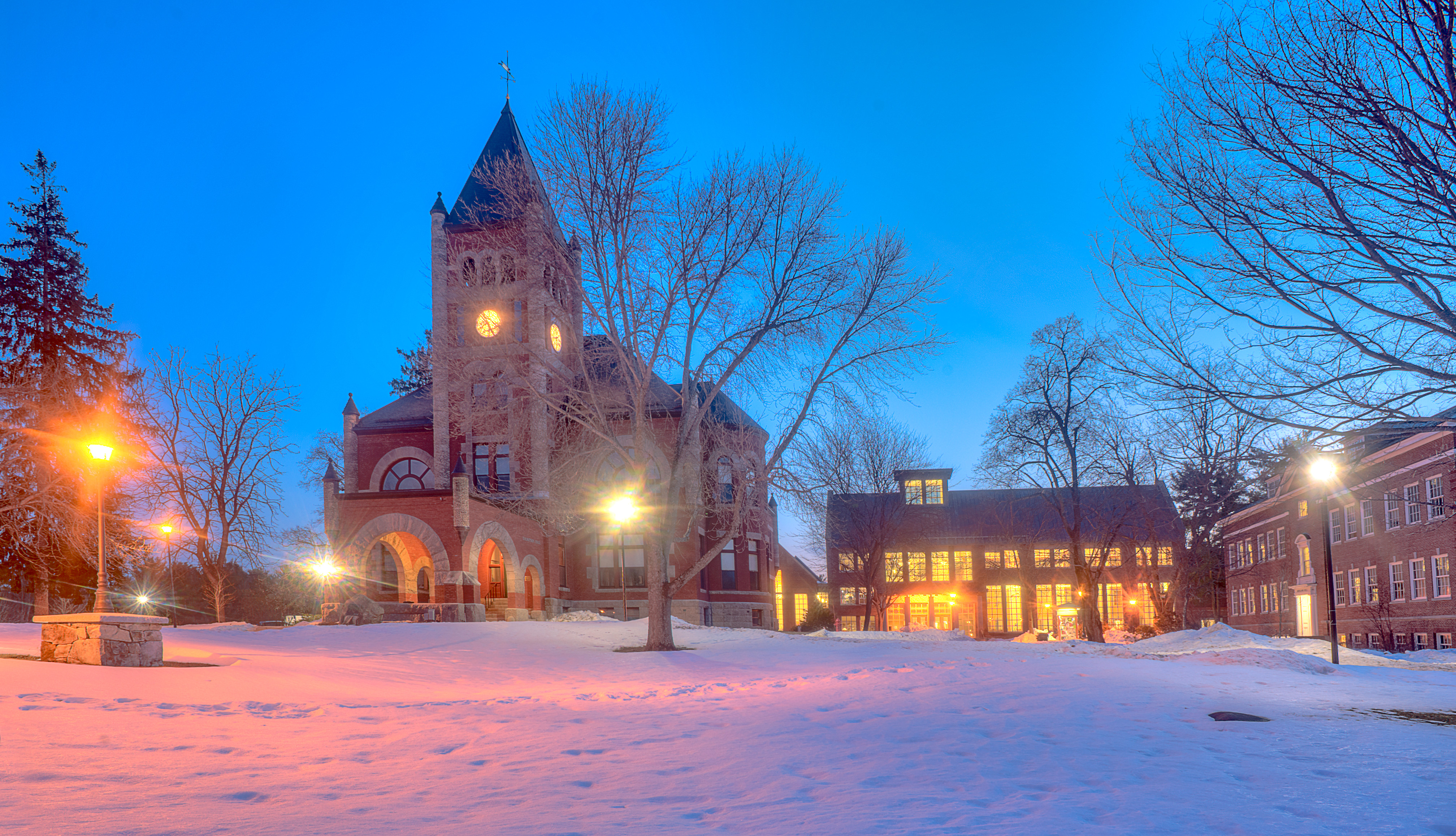 As the end of the semester quickly approaches, students will begin to move out of their dorms to go home and enjoy their month off of school! Of course, there are many ways to go about this that will make it a quick and easy process. Here are 5 tips for UNH students to take into consideration on move out day!
1. Pack ahead of time. 
When you move out for winter break at the University of New Hampshire, you are expected to take most of your belongings with you. With that in mind, plan some packing time throughout the last few weeks of school to ensure that you will not forget anything or run out of time to pack.
2. Use the move-out checklist as a guideline. 
UNH supplies students with a checklist regarding how to leave your room when you go home for break. Take this list into consideration and follow each step carefully to make sure that you do not get into any trouble with the University. Things like your thermostat and your refrigerator are crucial!
3. Plan your move-out time accordingly.
Try to move out as soon as you can to avoid the rush of pick-ups that happen. If your exams end on Tuesday, try to move out by Tuesday or Wednesday and so on. This will make your life easier, and will ensure that you can be on break quickly!
4. Give your room a deeper clean before you go.
Since college semesters tend to get very hectic and busy very quickly, it is easy to forget to give your room a deeper cleaning every once in a while. So, while you are packing up your things for break, take the time to clean your room a little extra. This will give you a clean room to come back to after the break is over.
5. Pack efficiently.
In order to get all of your belongings out of the room in an organized manner, make sure that you pack things in a way that will be easy to transport. This will make your life easier and reduce the risk of you losing something during the move.
Overall, moving out of your tiny dorm room and getting to go home for a break is always exciting. However, make sure that everything is taken care of here at the University of New Hampshire before you let your brain settle into relaxation mode.
---
---
Related Articles