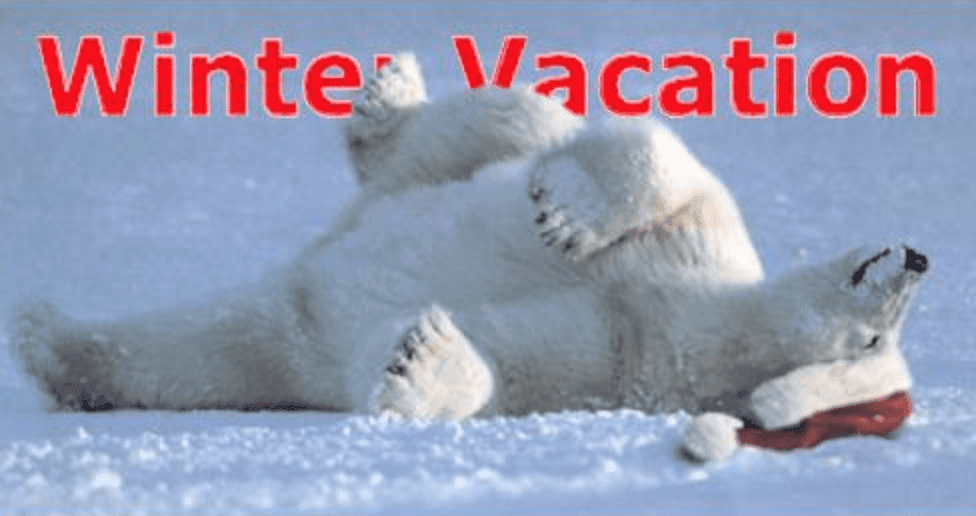 While everyone is excited for the semester to end, and the stress to stop for a month during winter break, it is inevitable that you will miss being at UNH. Spending time with your family and friends is always great, but the college atmosphere will be something you will be eager to come back to. Here are 5 things you will miss about the University of New Hampshire while you are on break!
1.Living with/around all of your friends.
One of the many great things about college is that you are right next door to all of your friends, and you can go and see them anytime. Not being in that environment anymore and not having your friends just a knock away will be something that you will begin to miss after being home for a couple of weeks. 
2. The unlimited food.
Although everyone complains about getting sick of the dining hall food, no one realizes how convenient it is until they spend some time at home. You will soon realize that you miss having tons of options and tons of food at your disposal during your time on break!
3. Relating to new people every day. 
College is filled with people who are going through all the same things as you. Whether it be social issues, constant school stress, applying for jobs or grad school, etc., every one around you in college will be able to relate to you in some way. You won't realize how comforting this is until you take yourself out of that environment during break. 
4. The freedom. 
This is definitely one of the most obvious things you will miss, but it cannot go unmentioned. Everyone has gotten so used to not having to send their parents a text to let them know your whereabouts, and being at home will change all of that. The freedom of college is something that most people take for granted, and you won't realize it until you start receiving the "Where are you?" texts that you swore you left in high school. 
5. The school spirit. 
UNH is filled with students that are bursting with school spirit. It is a great thing to walk around campus every day and see everyone sporting their UNH apparel, and it is even better to attend a sports game and sit in the student section with all of your fellow wildcats. After spending a few weeks at home, you will be craving a good ol' hockey game at the Whittemore Center.
The University of New Hampshire has become home to so many Wildcats this semester. When you go home for break, remember to enjoy time with family and friends, and take advantage of your well deserved relaxation time. UNH will be waiting for you when you return for the spring semester!
---
---
Related Articles