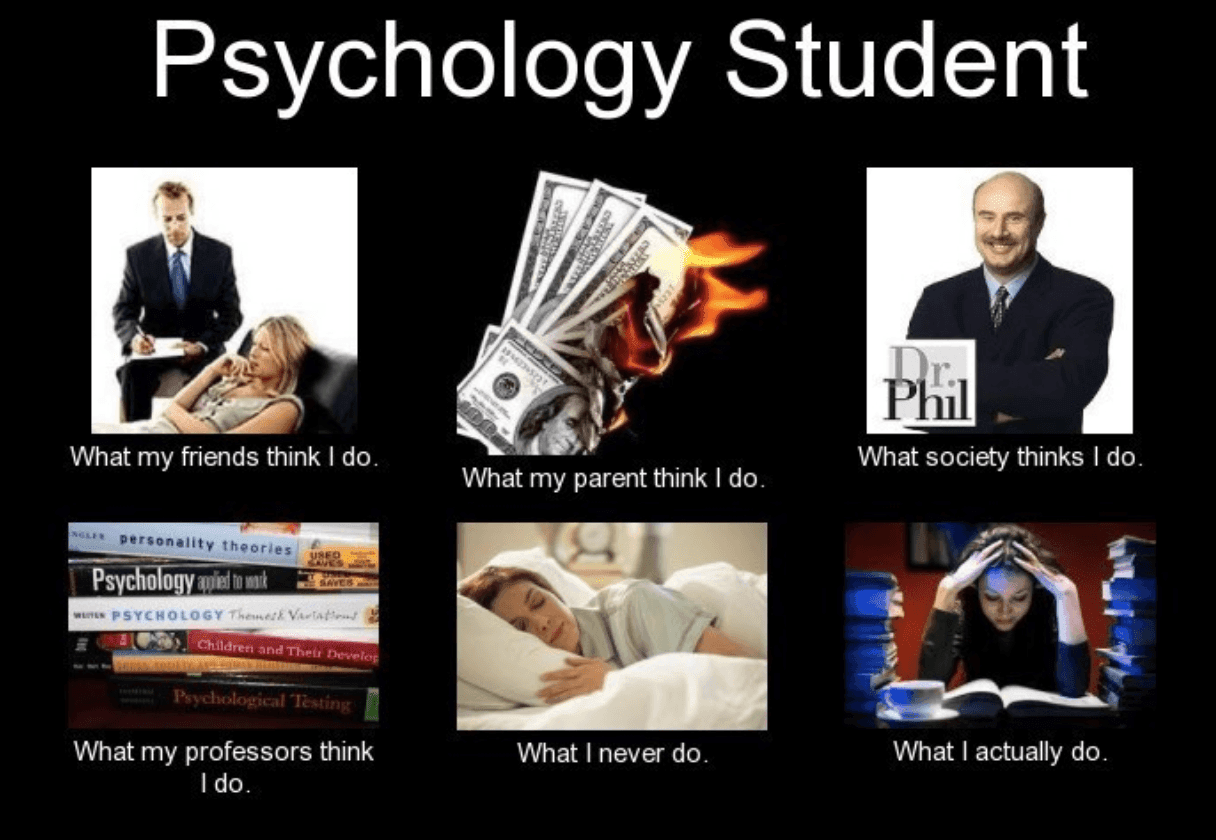 Calling all psychology majors at the University of New Hampshire! As a freshmen in college, you will experience many different things that you were not expecting when going into your field. The psychology program at UNH is a great one, however there are things every psych major should know! Here are the top 5 things that are important for psych majors to know at the University of New Hampshire.
1.There are 3 core courses that you need to take. 
Between Statistics of Psychology, Research Methods in Psychology, and Introductory to Psychology, you may become frustrated with your major. Although these classes are not the most interesting ones, they are required for every psych major. Be prepared to take these courses and to work hard in them.
2. Most courses will not count towards discovery requirements if they already count for your major. 
Unfortunately, you will not be able to fulfill discovery requirements with courses that are also required for your major. The psychology department is one of the few that do not allow this at UNH. This means, that if you take Introductory Psychology in order to complete your major requirement, it will not also complete your social science requirement.
3. There are a lot of lecture based courses.
Psychology consists of a lot of memorization, and becoming familiar with lots of different terms. Therefore, it is not a very hands-on degree. You will spend a lot of time in a lecture hall during your four years, usually consisting of about 60 or so students.
4. 700 level courses are something to look forward to.
If you are feeling unhappy in your field during your first two years, do not get discouraged. Once you get passed a couple of the 500 level courses, you will be able to dig deeper in the more advanced courses and get to know more about your field.
5. Your professors will be able to provide a lot of helpful insight.
A majority of the professors you will have will have had a lot of experience in the field. Whether it was conducting studies, working in a psychological office, or teaching a class, they will all have experienced something that may be helpful to you and your studies. Go to office hours and get to know your professors and make connections– one of the most important things to do at UNH.
The psychology program offered at the University of New Hampshire helps educate students on everything necessary for a great psych degree. Work hard and take advantage of everything the university has to offer in order to excel during your studies.
---
---
Related Articles