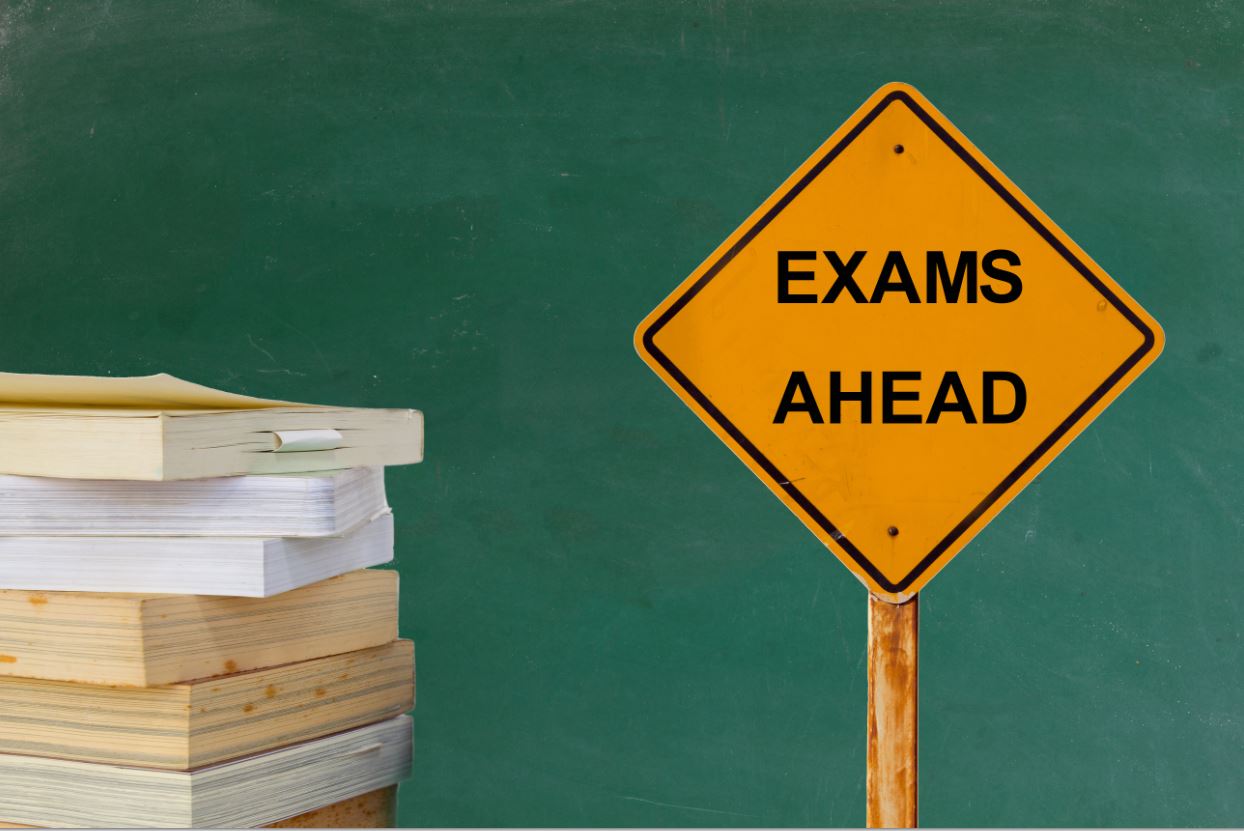 With finals week quickly approaching, the stress level across campus is rapidly rising. Worry not wildcats, there are plenty of ways to survive finals week here at the University of New Hampshire. Here are 5 resources and tips about finals week at UNH:
1. Attend puppy petting hours at Dimond Library.
Every semester, UNH hosts an event for puppy-petting right around finals week in order to help students relax and relieve some stress. Find out when this is taking place and take advantage of it! What better way to distract yourself from exam studying stress than petting some cute puppies?
2. Attend the scream event.
Every year, the Dimond Library hosts yet another destress event. Everyone who attends gets together, and lets out their stress by screaming. This is a great event to attend during your study break, and will be a great time to have a laugh as well.
3. Take advantage of Philbrook Cafe and their hours!
During finals week, you may find yourself studying for hours on end and then come to realize that all the dining halls have closed. Luckily, Philbrook Cafe is open until 1am. Take advantage of this and go grab yourself some dinner during your long study sessions this week!
4. Find a study spot and make it your own.
Whether it be in a quiet room in the library, Union court, or the lounge in your residence hall, finding a great study spot can improve your focus and help you to get more studying done. Choose your study spot for the week and get comfortable!
5. Take advantage of Reading Day.
Many professors will moderate office hours, Q&A sessions, etc. on Reading Day at UNH. Do not use this day to slack off. Instead, use this time to ask questions and get your last minute studying done in order to excel in all of your finals!
Finals week is never fun for any college student. With the holidays so close, it is sometimes hard to push through the stress and the long hours of studying. However, if you go to the University of New Hampshire, follow these tips and it will be a little bit easier to get through the week. Good luck on your finals, wildcats!
---
---
Related Articles