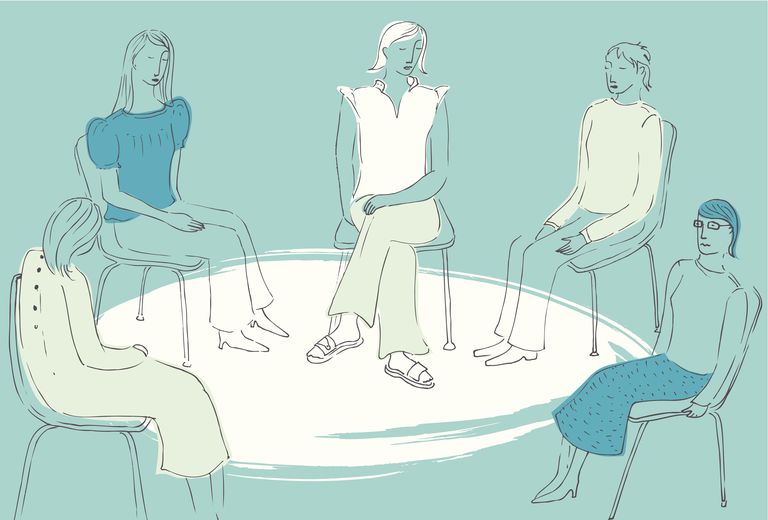 If you are a psychology major, it is more than likely that you will be taking Social Psychology  sometime during your four years at the University of New Hampshire. Being a course heavily based on the information you receive in lectures, sometimes it's hard to stay focused when it comes to preparing for exams. However, you are in luck. Here are 5 study tips to help you survive Social Psychology at UNH!
1. Write everything down. 
It may be hard to pay attention during all of the long lectures and slide shows you will sit through throughout this course. But it is imperative that you write all of the information down as you are given it. The professor doesn't usually post the slides online, and the exams are heavily based on this information. Keep up with your notes!
2. Look over your textbook before your exams. 
It is important to know that this professor will feature topics in the exams that are in the textbook and not the slideshow. Make sure you look over your reading before your exam to ensure that you do not lose points because you did not have time to read before the exam day!
3. Study things from previous sections before an exam. 
Usually, the first page or two of the exam are questions regarding past sections of the textbook. Make sure that you look over your notes from the previous section before each exam to ensure that the older information is still fresh in your mind.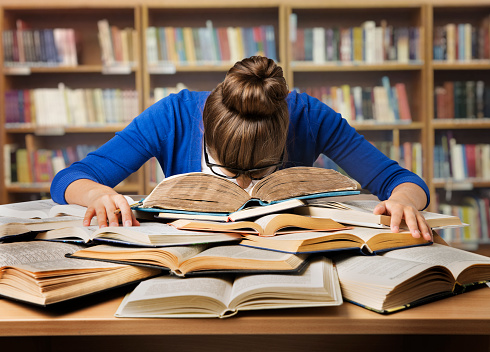 4. Complete other assignments prior to taking the exams.
Most assignments given in this course that are section-based will be due after the exams. However it will be beneficial to complete them before you take your exam. This will ensure that you are familiar with all of the information and give you a chance to practice using the information before you are tested.
5. Re-write your notes.
As time consuming as this sounds, it is psychologically proven that if you rewrite your notes in your own words, you have a better chance of succeeding. This helps in remembering what different theories mean, and how certain terms are defined. Try this method while studying for your next exam.
Although Social Psychology consists of lots of lectures, it is a great course where you will learn a lot of interesting information that you may not have known before. Study hard and enjoy learning all about social psychology!
---
---
Related Articles