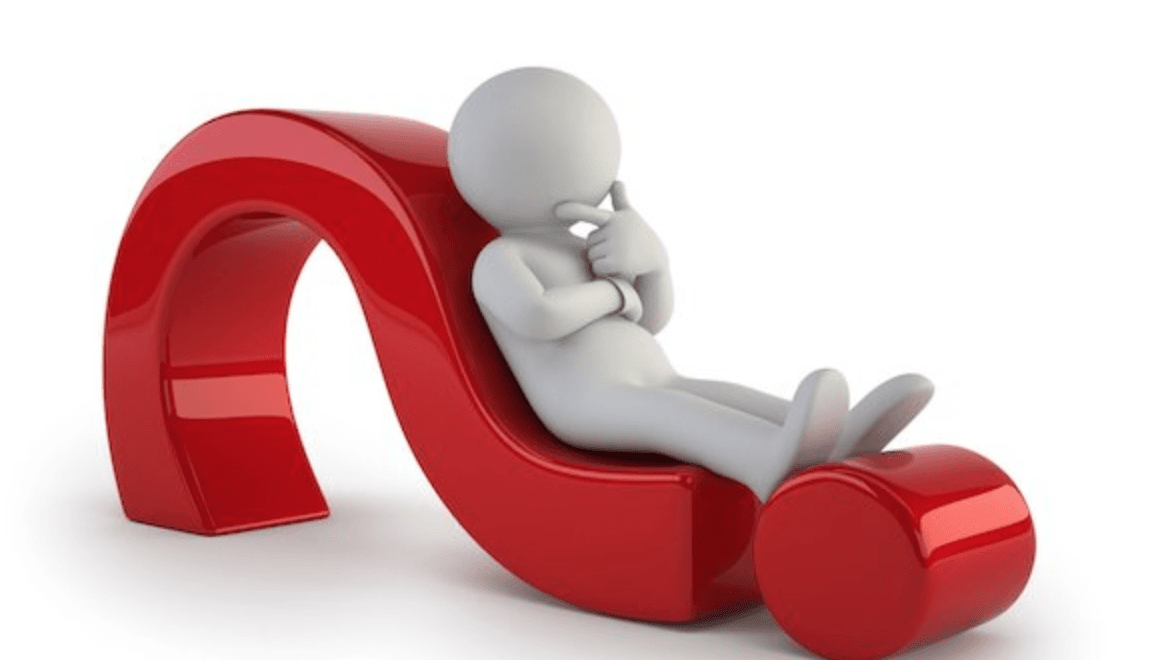 As an incoming freshmen at UNH, you will naturally have a lot of questions about your first year. Whether it is regarding classes, extracurricular activities, dorm life, etc., every freshmen is going to be wondering about something before they arrive on move in day. Here are 5 questions freshmen ask… and the answers!
1.Is the work load really that bad?
Depending on your major, your work load will be pretty heavy. However, it is important that you leave all of your procrastination habits in high school. If you procrastinate on your college work, it will become almost impossible to finish assignments on time. Make sure that you are staying on top of everything you need to get done. This will make your work load much more manageable. 
2. What is dorm life like at UNH?
Most freshmen usually move into either Christensen or Williamson during their first year. These are large sized dorms filled with about 500 freshmen. This will be an opportunity to meet people your age and to develop friendships with new people. The dorms can get pretty loud at times, but it is always a lot of fun thanks to the RA's and everyone else involved in the residence hall. 
3. What is there to do on the weekends?
Obviously in college there are the obvious party scenes that come along with it. However, if you do not want to spend your weekend like that, there are always plenty of activities and events being hosted in the MUB for students. Whether it be a comedian, a new movie, or free food, there is always some entertainment for students during the weekend!
4. What are college professors like?
UNH students are blessed to have some of the most kindhearted professors there are. UNH professors genuinely care about their students and love their work. They fully intend to make class enjoyable, but also make sure that a student gets the most they can out of their course. They make themselves available if a student needs help, and are great people to make connections with for future opportunities in your field. 
5. How do I make the most out of college at UNH?
One of the best things about UNH is the amount of school spirit every student has. Take the time to attend some sports games, whether it be hockey, football, basketball, etc. Sit in the student sections and show your school pride. Getting involved on campus with student organizations and other groups can help you make friends and make great connections with people all around campus. 
The University of New Hampshire tries its best to make sure that every freshmen class has all the assistance they need when adjusting to college life. With student organizations, great professors and lots of opportunities to make new friends, there is nothing to be nervous about when it comes to your freshmen year. Enjoy being in Wildcat country and make the most out of your first year!
---
---
Related Articles