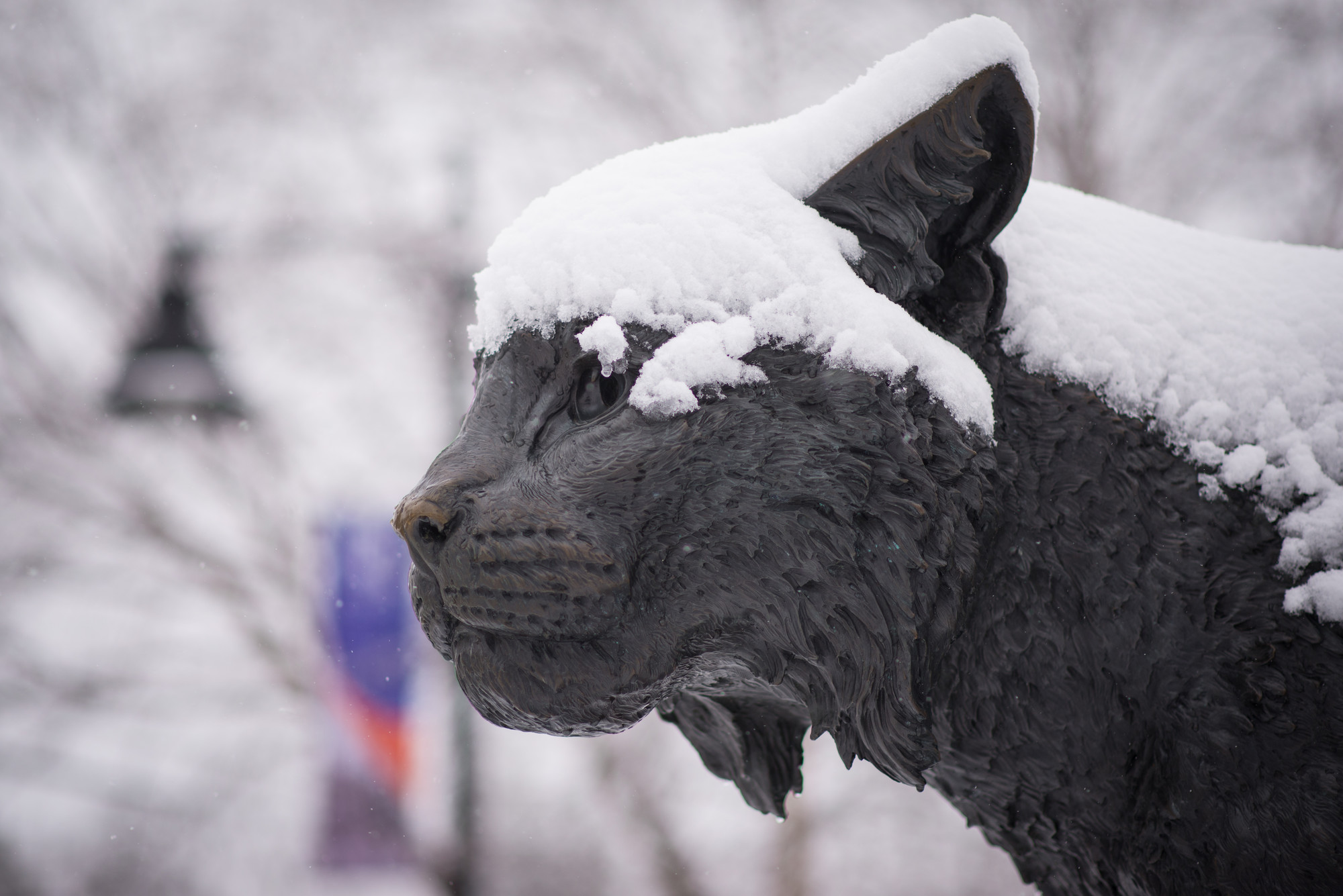 As most of probably already know, college semesters can be extremely challenging. Classes become harder and more stressful, and sometimes it is hard to not feel overwhelmed with the amount of work you need to do and the amount of new material you are learning. However, the University of New Hampshire works hard to make semesters more bearable for students by providing multiple resources for students to use. Here are 5 ways to make your semester less stressful at UNH!
1. Approach student tutors. 
There are many tutors available through the school that are also students and have taken the same classes as you. If you need some extra help and feel more comfortable with a student rather than a professor, then reach out to some student tutors around campus!
2. Visit the writing center.
The Dimond Library is home to many great resources designed to help students succeed. The writing center is one of many. If you are struggling to get your paper done on time, or feel stuck on what to write, head over to the library and get some help to assure a good grade on your essay!
3. Keep track of your due dates.
Normally, UNH professors will hand out a syllabus with all important dates listed. Be sure to keep a planner and to write down all of the dates, to avoid procrastination, or forgetting about an assignment.
4. Do the work when it is assigned to you.
In college, your work will pile up if you do not stay on top of it. If a professor assigns you something, try to get it done as soon as possible to avoid build up on your assignments, and to avoid feeling extremely overwhelmed.
5. Take advantage of WebCat and Mycourses.
UNH professors usually do a good job with updating my courses and creating assignments with the proper due dates online. The website automatically creates a checklist of work to do based on the upcoming due dates. Keep a tab on your laptop open to Mycourses to stay on top of things and to avoid forgetting something that may be due soon.
Overall, the University of New Hampshire works hard to make sure that students can do their best in their classes during the semester. Take advantage of these tools, and have a good semester, Wildcats!
---
---
Related Articles