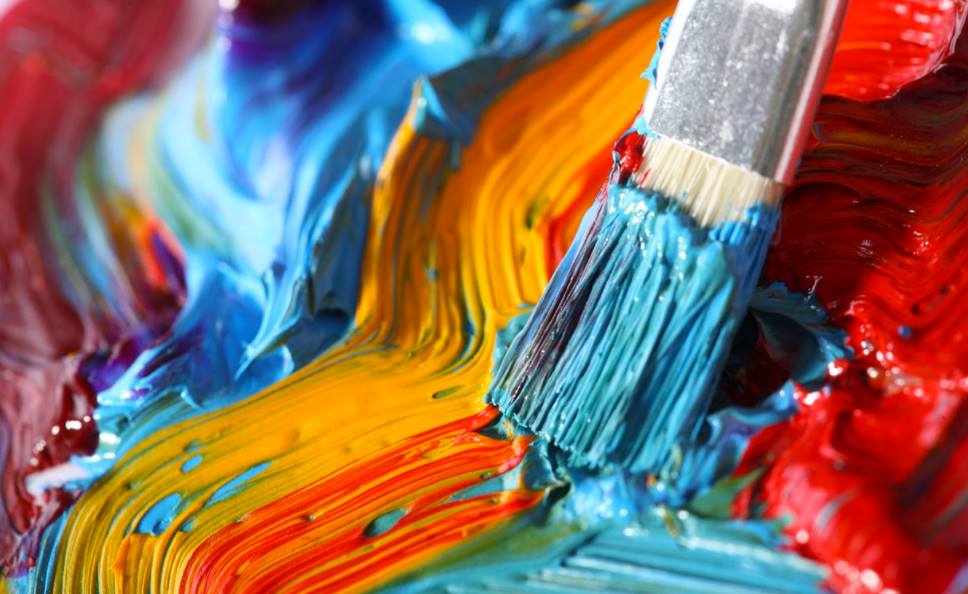 No matter what your major is at the University of New Hampshire, it will be beneficial for every student to take an art class during your college years. Despite what you plan to do with the rest of your life, taking an art class can open many doors for you and will help expand your creativity! Here are 5 reasons to take an art class at UNH.
1. Try something you never have before.
Many people automatically consider themselves non-artistic and do not take the plunge and try something artistic. At UNH, many intro classes are available to students who are thinking about trying art. Choose the one you like and try something new.
2. Receive your Fine Arts discovery credit. 
Every UNH student is required to take a fine arts class in order to graduate. Instead of taking an art history class that does not require students to do any type of art, push yourself to actually take an art intro class. You may find a hidden talent or a new passion!
3. Make lots of new friends! 
Normally, an intro class in the art department is filled with students that do not have much experience with art. Taking these classes can help you bond with other students that are just starting out, learn from each other and make lots of new friends!
4. Make connections with professors.
Art professors at UNH are very helpful with not just art, but other aspects of the university as well. Some teachers may even be grad students. Take an art class, broaden your horizon, and make connections with a grad student to ask questions and learn about possible next steps in your life.
5. Learn about different art materials.
If you are someone who is interested in art and making art with different materials, you are in luck. UNH is one of the few schools with an art program that focuses on the materials students use rather than ideas of modern art. Take a risk and sign up for a class.
There are many reasons why an art class is a great class to take during your 4 years at UNH. Sign up for a class, and use it as your time to unwind and learn something brand new!
---
---
Related Articles