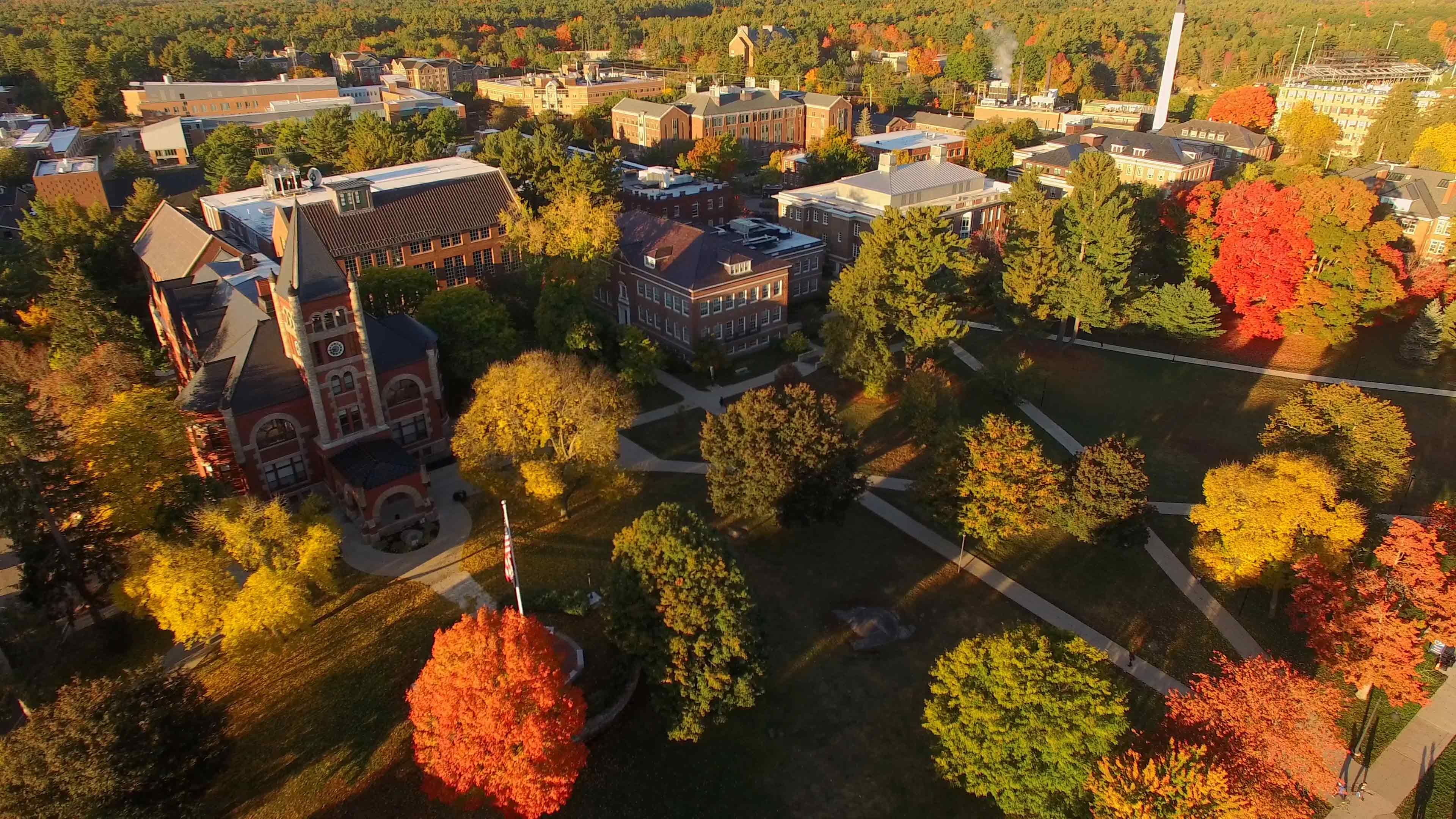 As most know, the University of New Hampshire is a gorgeous campus that has many unique qualities about it. Students and faculty say it feels like home, and that is because of the many different aspects about it that are unlike other campuses. Here are 5 unique campus qualities that UNH has.
1. Main St
Students are lucky enough to have a Main St. that runs right through campus, filled with shoppes and restaurants. It definitely gives the campus a more homey feel, and gives students something to do on the weekends.
2. Thompson Hall
The most famous building on campus obviously brings a lot of uniqueness to UNH. The beautiful brick building with a clock tower adds a nice touch to the campus and definitely lets you know that you are at UNH.
3. The widespread campus
While many other schools may have more students, the UNH campus is extremely spread out in terms of land. A huge campus calls for a lot of walking, but it gives the campus a town-like feel that automatically makes students feel more at home.
4. An amtrak station is right on campus
UNH is home to convenient traveling with a train station right on campus. If you would like to get into the city of Boston one weekend, or need a way to get home, the University of New Hampshire makes it easy for you.
5. A farm right on campus
For any majors that involve farm animals, UNH has cows, horses, etc. right on campus for students to have access to. The spacious farm land and beautiful white barns can make our rural students feel right at home, and give our urban students a new experience!
Overall, the UNH campus has many things that you would not find at any other campus. Take in the beauty of the campus and the things around it and enjoy your time at UNH.
---
---
Related Articles