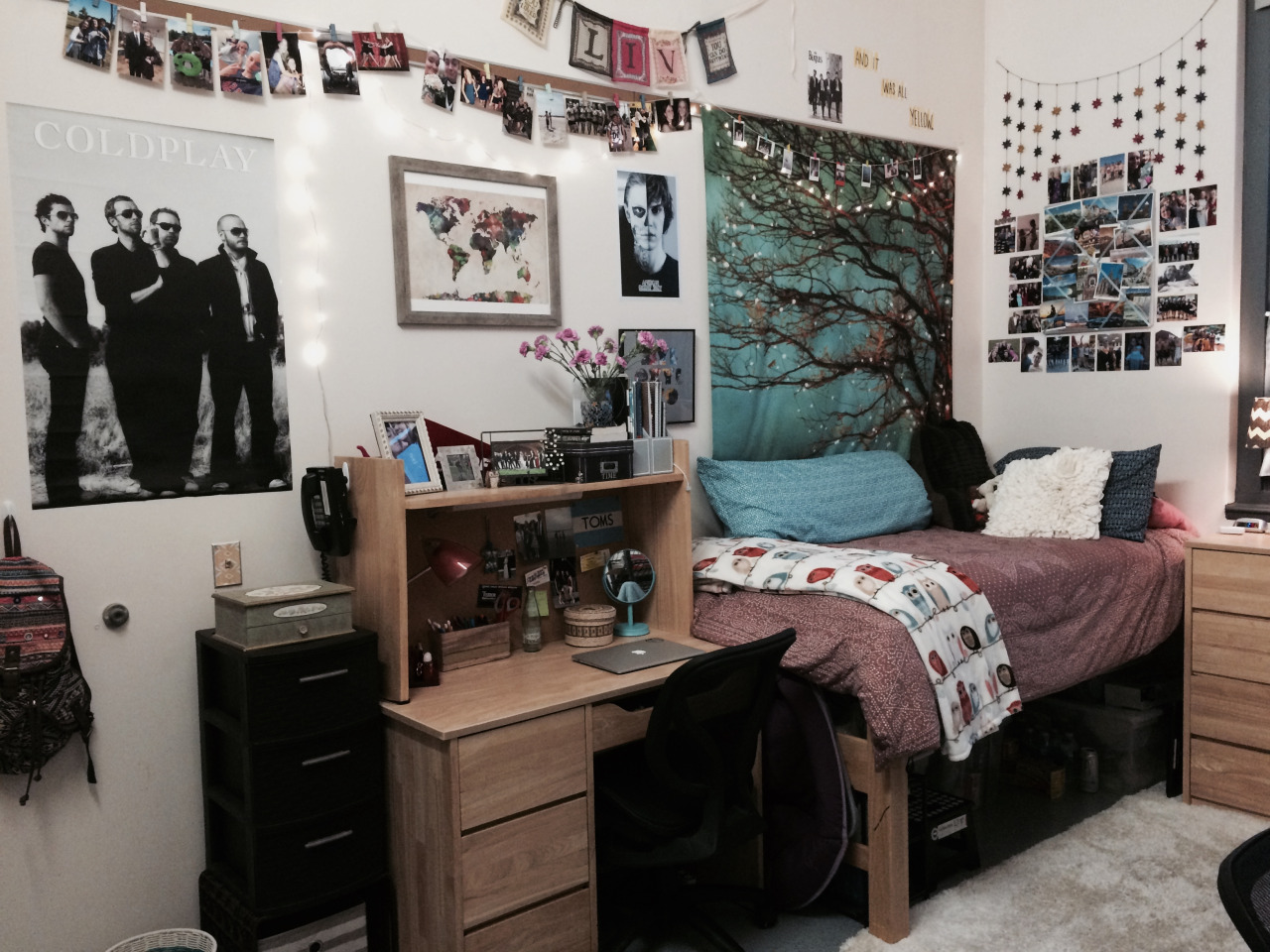 One of the greatest things about being a freshman at UNH is your new lifestyle. Complete and total freedom, access to the amazing gym, meeting tons of people, and amazing all-you-can-eat food. But, what's even more exciting than new faces and loads of food is living at college. Your freshman dorm influences who you're friends with, who you hook up with, and how your college story begins. So, no pressure. Picking the right dorm can seem stressful so here are the freshman dorms at UNH ranked from worst to best.
Richardson House
Richardson Hall is part of the Minis, which are located in the Timbers. The Minis are small dorms that feel very homey and close-knit. Richardson is no different. Its size gives everyone a sense of community and it focuses on the First Year Experience. So, Richardson is a good option if you're on the shy side or just like a quieter lifestyle.
Richardson ranks as the worst of the freshman dorms because even though it emphasizes the First Year Experience, it's pretty far from the center of campus, downtown, dining halls, and other fun things. It also has the stereotype of being pretty "hippy central" so Richardson is not a dorm for everyone, especially if you're looking to make a lot of friends as soon as you get to UNH.
Lord Hall
The aesthetic of Lord Hall's entrance nestled in and just feels really cozy, which is similar to the atmosphere of the dorm life here. Lord is another small dorm with a super friendly community. It's directly across from the Whitt, you can see the outdoor pool from your window, and it's right by Stillings. So in terms of location, it's close to some important places at UNH. It has nice, spacious lounges that are great for just hanging out or studying. Lord is just a nice place to be. The downside to Lord is that it's small, but it's much better than Richardson in terms of reputation and your exposure to new people.
Christensen
Christensen, paired with Williamson, is a great hall. It's big, close to Philly (where late night is located), and great for meeting new students going through the same transitions as you. The UNH math center is located in the basement. The building is minutes away from academic buildings so it is also convenient for your academic classes.
Williamson
Williamson is the twin building of Christensen and also is a great hall. It might be big but each floor is small, allowing communities to develop and strong friendships to be made. The FYI desk in the lobby provides everything from directions to class to games and cooking supplies. Throughout the winter you will often find friends gathered around the main lounge fireplace.
Alexander Hall
Alexander Hall surprisingly comes in at number one. It's not a dorm you hear being mentioned a lot, so it's a sort of hidden gem. Alexander is very centrally located on campus and is close to essentially everything. Alexander shares its outdoor quad with a couple other res halls, so you're meeting people from other dorms as well as hanging with the freshmen living in Alexander.
Adjusting to dorm living can be hard a freshman, but luckily these 5 dormitories are great. They are all known for being inclusive, safe, loving environments that will take care of you during your first year of college. Make sure you meet your RAs and Hall director's to get even better acquainted at home! Happy living!
---
---
Related Articles