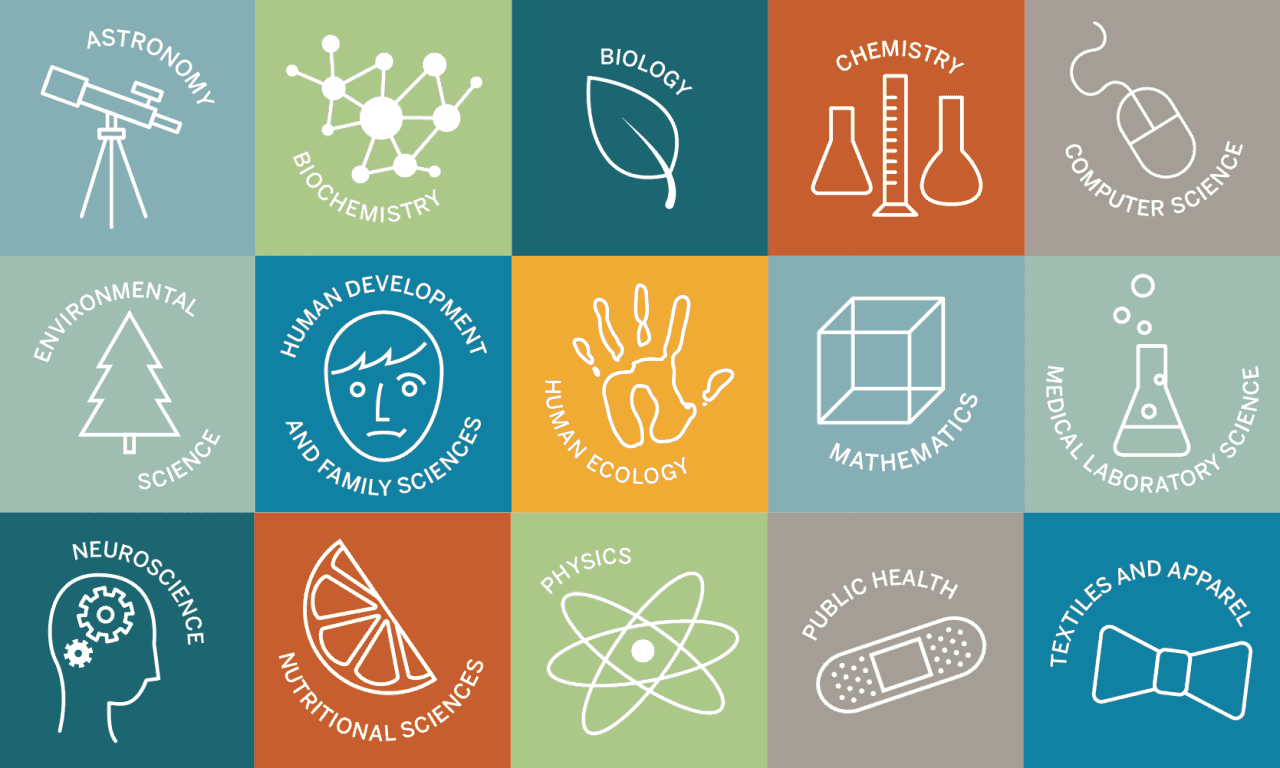 Undergraduate students choose UNH as their college for many different reasons. Whether it be the location, the campus life, or the academic aspect, UNH has something special to offer everyone. One of these things being the major programs that the university offers, and how great of a degree students will come out with if they decide to attend UNH. Here are 5 of the top academic programs at the University of New Hampshire.
1. The business program.
If you are looking into going into a field that is related to business in any way, then definitely look into the University of New Hampshire. Paul College is one of the top in the country for business programs. It provides students with all of the necessary information to be successful in the business world, and will open up many doors and provide connections for all of the students.
2. The Engineering program.
With this major being one of the hardest there is, the engineering program at UNH helps students get through their four years of college successfully. With great professors and strong tutoring programs throughout the major, students in engineering will come out with connections, knowledge, and a high GPA.
3. The psychology program.
With Psychology being one of the largest majors across the UNH campus, it is very important that the program is a strong one. Most of the professors in the program are in the middle of conducting studies and working in the real world as real psychologists. This opens up many doors for students and helps professors teach their students with more examples and real world experiences.
4. The Nursing program.
Students that major in Nursing at the University of New Hampshire are challenged within their coursework, but also get to participate in a lot of hands-on work during the course of their four years in undergraduate school. Students in the nursing program have the opportunity to give flu shots during the clinic held at the school, intern with RN's in the surrounding areas, etc.
5. The Arts program.
Although UNH is not an art school, it offers a strong program for art majors. With a variety of different courses to indulge in, people of this major will have a wide variety of skills when they graduate. The program is also designed differently than some other schools, making it unique, and a great choice of major at UNH.
The University of New Hampshire works hard to better their programs and provide their students with a strong education. Within these top programs, among many more that the university has to offer, undergrads are sure to receive the best education possible.
---
---
Related Articles