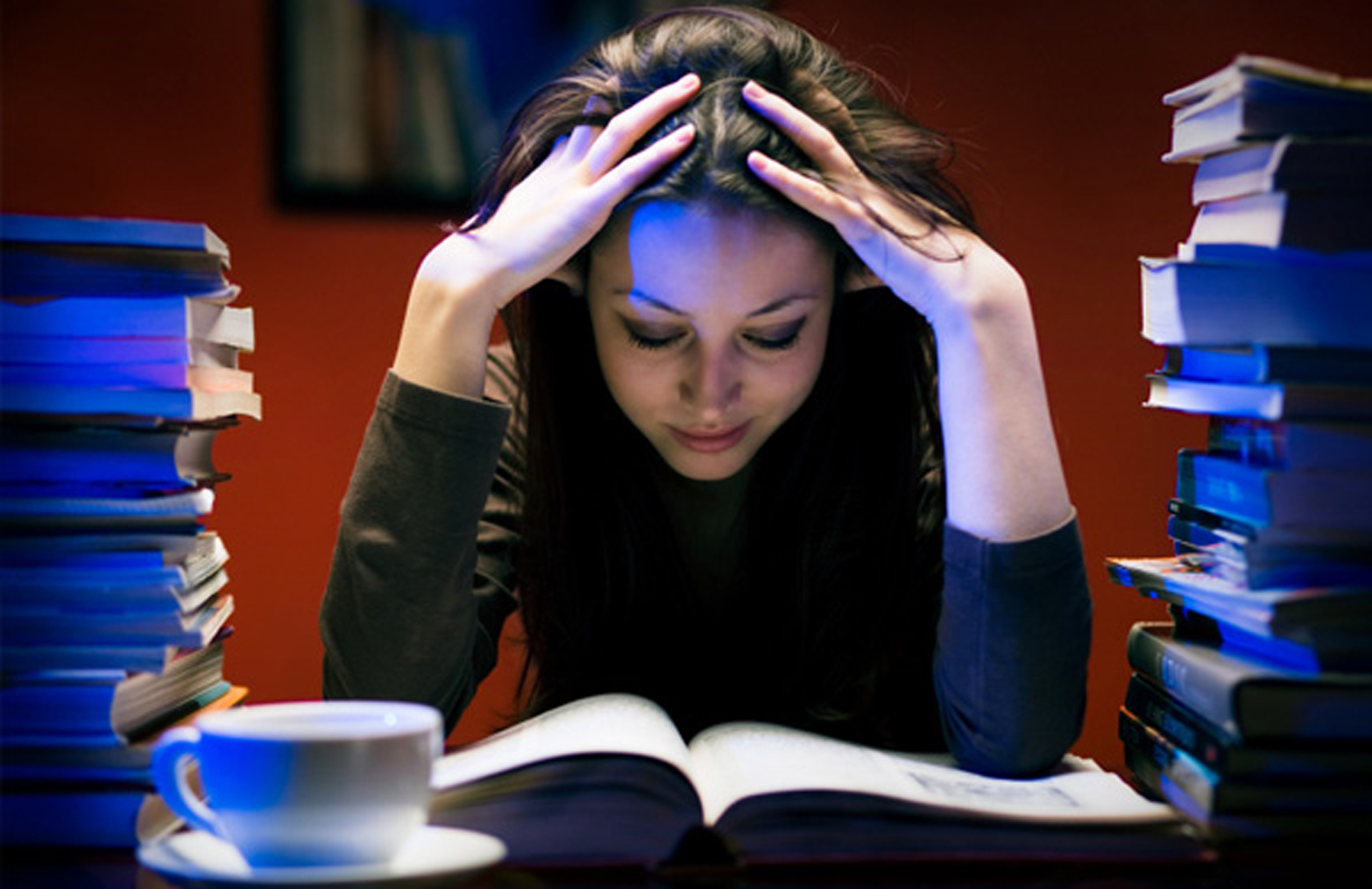 Let's face it. It is hard to decide what you want to do with the rest of your life at the beginning of your college career. Therefore, there are many people that go into college undeclared, meaning they have not yet chose a major. At the University of New Hampshire, it is easy to explore all different fields and subjects in order to help students choose their major. Here are 5 tips for undeclared majors at the University of New Hampshire.
1. Take advantage of the discovery program.
If you do not have major based classes to take yet, you will have more room in your schedule for discovery courses. Use this to your advantage and take any that may spark your interest. Through this, you may be able to find something you did not know that you were interested in, and continue down that path as your major.
2. Visit your adviser whenever you have questions.
Your academic advisers are there to assist you throughout your college career. If you are undeclared, it is important to get yourself on track as quickly and as efficiently as possible. Make appointments with your advisor to discuss classes to take while you are undeclared, and what to do to ensure that you are graduating on time.
3. Attend the classes for undeclared majors your freshmen year.
A class is offered for students that come into the university undeclared in order to help students find the right path for them. If you are enrolled in this class, it is important that you attend it consistently. You will learn more about being undeclared, and you will also be able to learn more about what the University has to offer in terms of majors.
4. Join different academic clubs.
Although you may not be taking a class in a certain field, does not mean you cannot go to meetings for academic clubs to learn all about the field. By doing this, you can meet new people and possibly spark an interest in a potential major for yourself.
5. Go outside of your comfort zone.
There are many cases where students find their passion or interest after they enter college. If you are not sure what you would like to major in, do not be afraid to go out of your comfort zone and take a class that may not have interested you in high school, or try something you have never done before. This could open up doors for you and help you figure out what you would like to do for the rest of your life.
Although choosing a major can be a life-changing decision for many students, the University of New Hampshire makes it easier for students to find their way. Take advantage of discovery courses, try new things, and get the help you need, and you will be on the right track in no time!
---
---
Related Articles