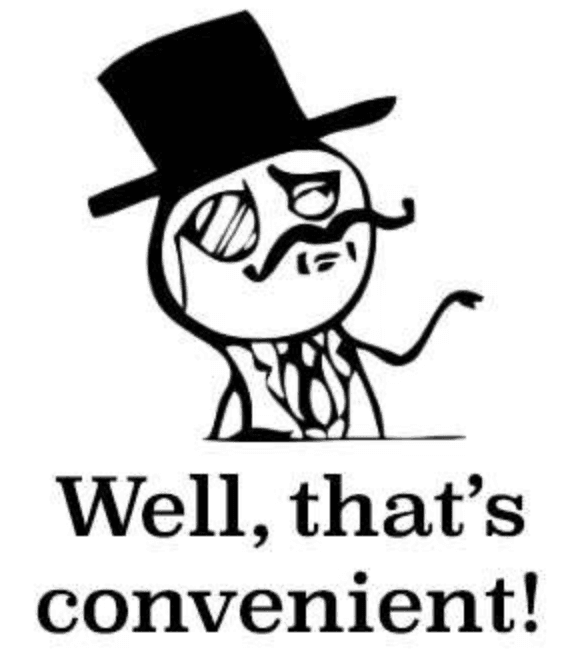 The University of New Hampshire is located in the heart of Durham. The campus is widespread, and is filled with many conveniences for students during their time away at school. Here are four things that are convenient for UNH students around campus!
1.The train station.
Traveling is made easier to and from the UNH campus with an Amtrak stop right on school grounds. Buy a ticket and travel home for the weekend, or spend a day in Boston with friends. No matter what, this is a convenient form of transportation for students to use throughout the year.
2. Hannaford and Rite Aid.
There are many stores in this plaza located right across from Alexander Hall, but these two are definitely the most convenient. You are able to grocery shop and save money with these stores right down the street, and you do not even need a car to get there! 
3. Main St.
Main St is filled with conveniences that make student life much easier on campus. Restaurants, hair salons, convenient stores, etc., are all located on a street that runs right through campus. Take care of all your errands with just a stroll down Main St. 
4. Dining dollars and Cats Cache.
Although this is not a location, dining dollars and cats cache are two of the most convenient things for UNH students. Rather than carrying a wallet around and spending your cash, use your student ID to buy from campus convenient stores, Dunkin Donuts, etc. 
Living on the UNH campus is made easier with all of these conveniences at your fingertips. These things make it easier to assure that you are living a healthy life during your time on campus. Have a great semester, wildcats!
---
---
Related Articles