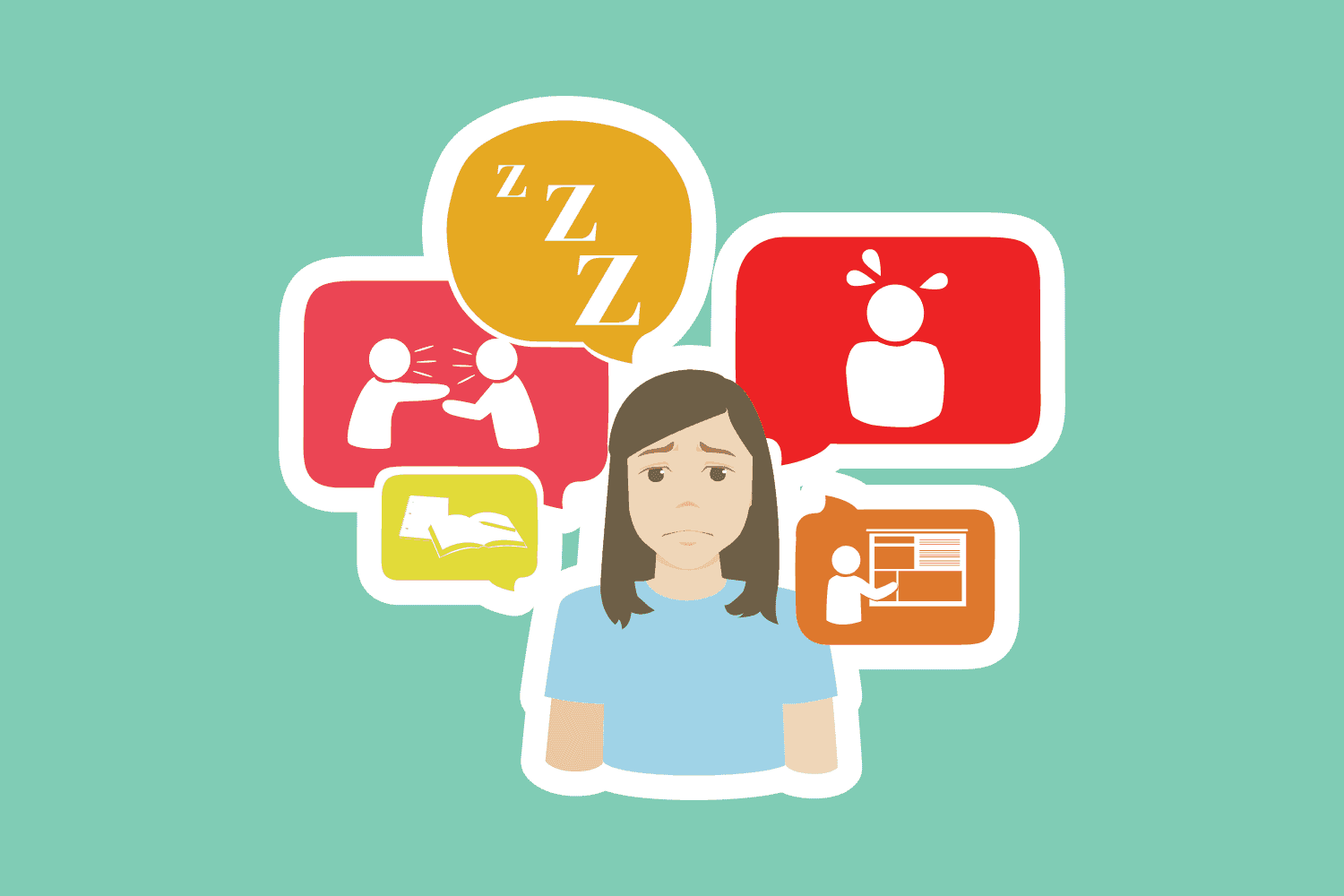 It's about time to start the second semester, so it's a good idea to freshen up on study habits. These upcoming months are vital for Fall scholarship and financial aid, and for GPAs overall. But have no fear, 7 ways to cope with stress at UNH are stated right below!
Health and Wellness
The Health and Wellness center on campus is one of the most welcoming places around. They have classes you can take to relieve stress, people to talk to, even massage therapy. All the workers are professionals and understand completely how stressful college can be. They really are there to help, so be sure to utilize all the things that health and wellness has to offer!
Wild Kitty
It goes without saying that if you can motivate yourself with a treat, you'll work way harder. Stop by Wild Kitty to get some fries or ice cream before you start your studying- or after to reward yourself. You can also meet friends there at Stillings to make it a group study session.
MUB Movies
If you've been working really hard on your academics, it's a good idea to relieve your stress. The Mub has movies that are free playing all the time, and with over 3 theaters you'll definitely find something you like. Stop by to see the showtimes and pick up some snacks before you chill out with a free movie.
Going for a walk
UNH is known for having beautiful pathways all around campus. You can really relieve a lot of stress by going on a walk with some music and having some time to yourself. Yes, the weather right now makes that a little hard to want to do, but wait a month or so and it'll be much better. Or, bundle up and walk anyways-the snow is gorgeous to see.
Office Hours
You may think this is an obvious one but you'd be surprised how many students don't use their professor's office hours. Maybe they're scared or just lazy, but the time spent going over material or resources with your professor will help you so much more than you may think. Since UNH is a huge school, it has some big classes. Making time for one-on-one learning will make all the difference in the long run. Don't be afraid to reach out!
There you have it, kids! 5 simple ways that you can help relieve your own stress. Most of all, don't worry so much. Take things one day at a time, remember that whatever you are stressed about probably isn't EVERYTHING, and you can do it. Good luck to all the second-semester Wildcats!
---
---
Related Articles