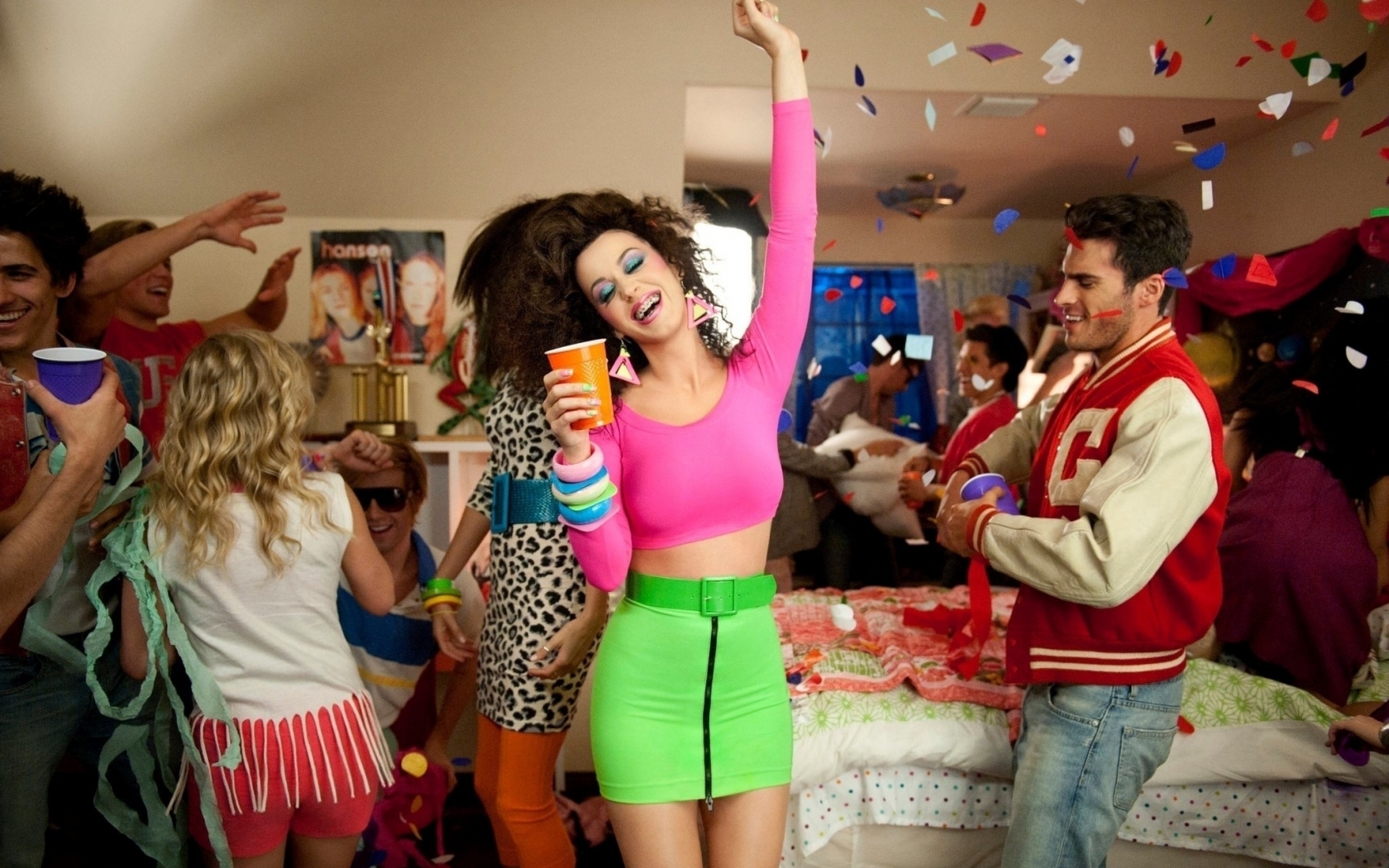 When people think of college, lots of work comes to mind. However, the social scene of college revolves around partying on the weekends. This can make college students feel like they have to party to have a social life in college, and this just isn't the case. At the University of New Hampshire, there are many alternatives to partying on the weekends. Here are 4 options for you and/or your friends that may not enjoy the party scene.
1. Go out to dinner.
Whether it be going out for pizza at DHOP, or planning a night out at Libby's, get a group of your friends together and treat yourselves to some dinner on a Friday night. It will get you out of your dorm room, give you the opportunity to spend some quality time with your friends, and you will not have to go anywhere near a party to do so.
2. Join an organization that runs on the weekends.
There are hundreds of student organizations that run on campus at UNH. If you know that you will not be a person that will want to go out and party of the weekends, look into organizations that interest you that will keep you busy over the weekend. This will prevent boredom, and still give you the opportunity to spend time with friends and make new ones.
3. Plan a weekend trip with friends.
Although this is obviously something that not many college students can afford to do every weekend, it can be a way to spend your time for a weekend or two this semester. The University of New Hampshire makes traveling for students much more convenient with an Amtrak train station right on campus. Plan a trip to Boston, or somewhere else of your choice as a getaway for a weekend.
4. Stop by the MUB to see what activities are taking place.
On the weekends, there is ALWAYS something to do in the Memorial Union Building. Whether it be grabbing a bite to eat, hanging out in the game room, free giveaways, etc., there is always entertainment for the students on campus over the weekend. Take advantage of this and head over to the MUB for some fun on the weekends.
Overall, it is obvious that a lot of college students enjoy partying. However, you are not alone if you do not enjoy the party scene as much. Get together with a few friends and try some of these activities to make your weekends more fun without a party to go to.
---
---
Related Articles